Pictures of Venice, Veneto and Italy
The thing that struck me when I first visited Venice, so very many years ago as a young girl, was just how vibrant everything was.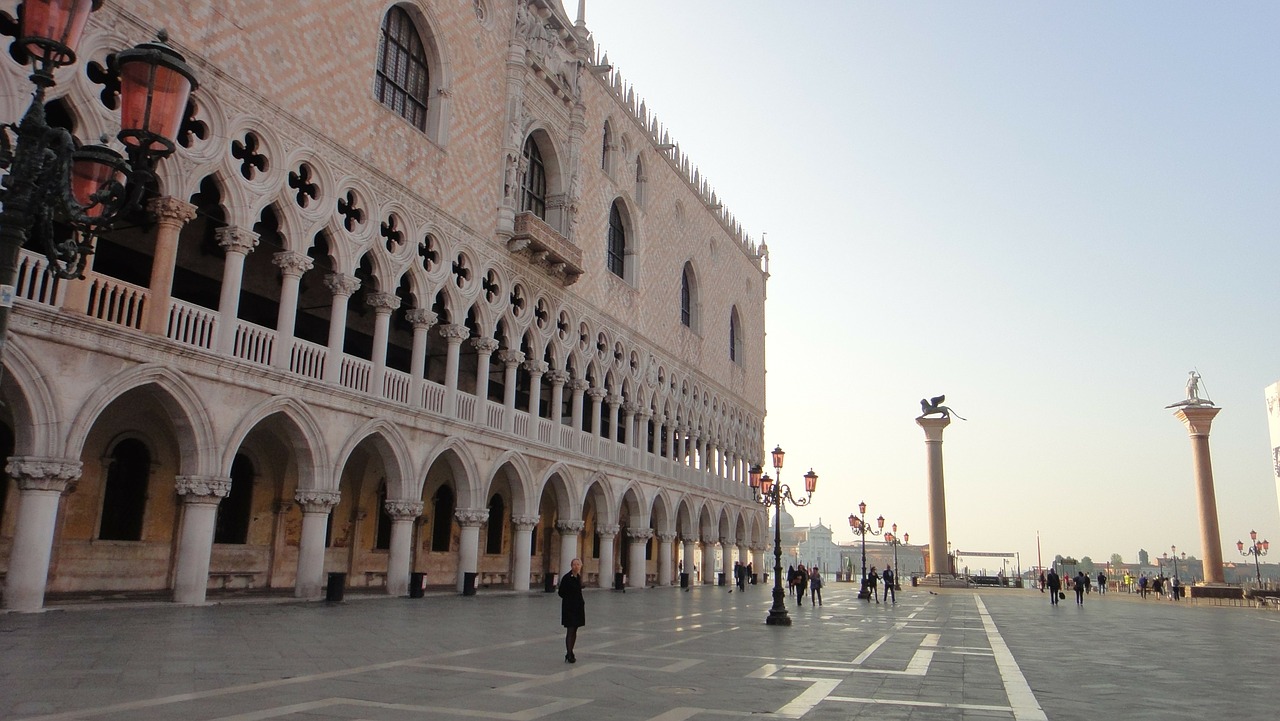 I walked out of the station and laid eyes on the Grand Canal. The sparkling light, bright colors of the boats, and the translucent blue of the water was something I never expected.
In most photos Venice looked grey and dull - in winter it can be - but on a bright summers day it most certainly isn't and I was determined to find photos that captured that.
Only a few of my photos were good enough. I have to boast a little here and say that I am getting much better than I was in the beginning. My husband though disagrees and reckons it is just the camera that is better...hmmm!
Veneto is not only Venice though. The photos of Verona, and those of the other areas of the Veneto, clearly show just how enchanting this magical region is.
In fact we have photos from all over Italy and every tiny corner has something of exceptional beauty to offer. If you aren't in Italy right now I promise these photos will start you dreaming Italian dreams :-)

Do you have photos, or anything about Italy, to share? You can do so at the bottom of the page or on our Facebook page.

The Pictures of Venice, Italy and the Veneto
Venice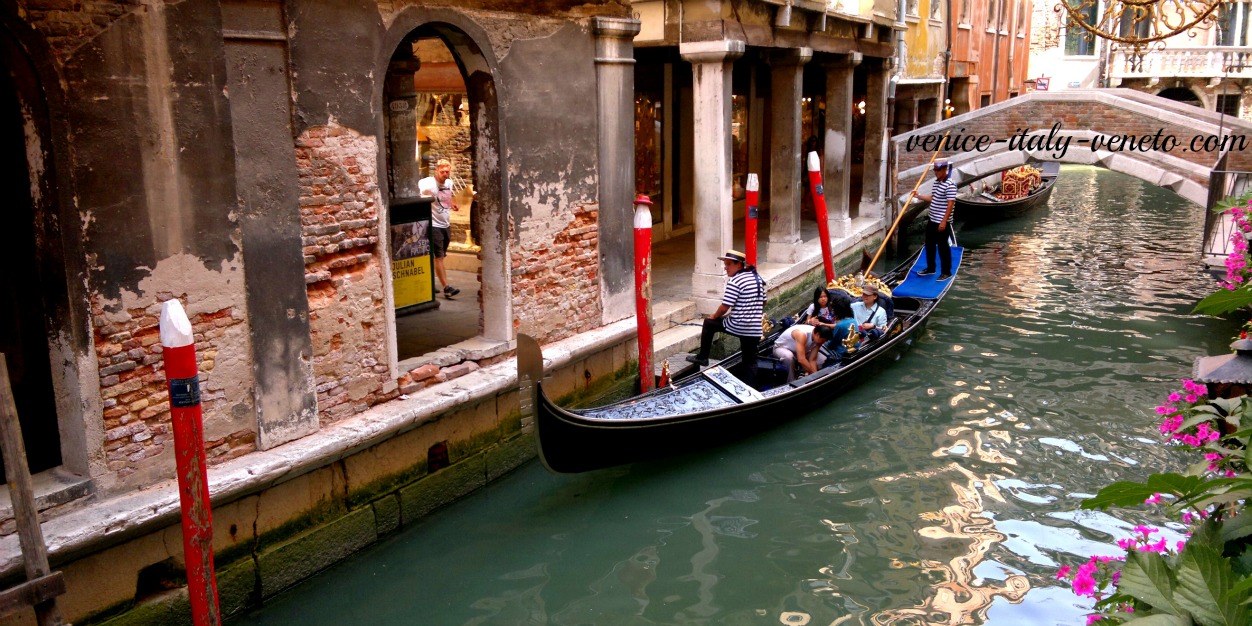 Lake Garda

Towns of the Veneto

Elsewhere in the Veneto and Italy

Photos & Stories Shared with us on our Facebook Page

Our fans on Facebook send us many lovely photos and share their stories of visiting Italy and, in some cases, moving to Italy. I hope you enjoy reading their stories and browsing the photos as much as I always do.

Venice & Veneto
Elsewhere in Italy
Modesta Tonan's Stories from Italy 
Oktay's Italy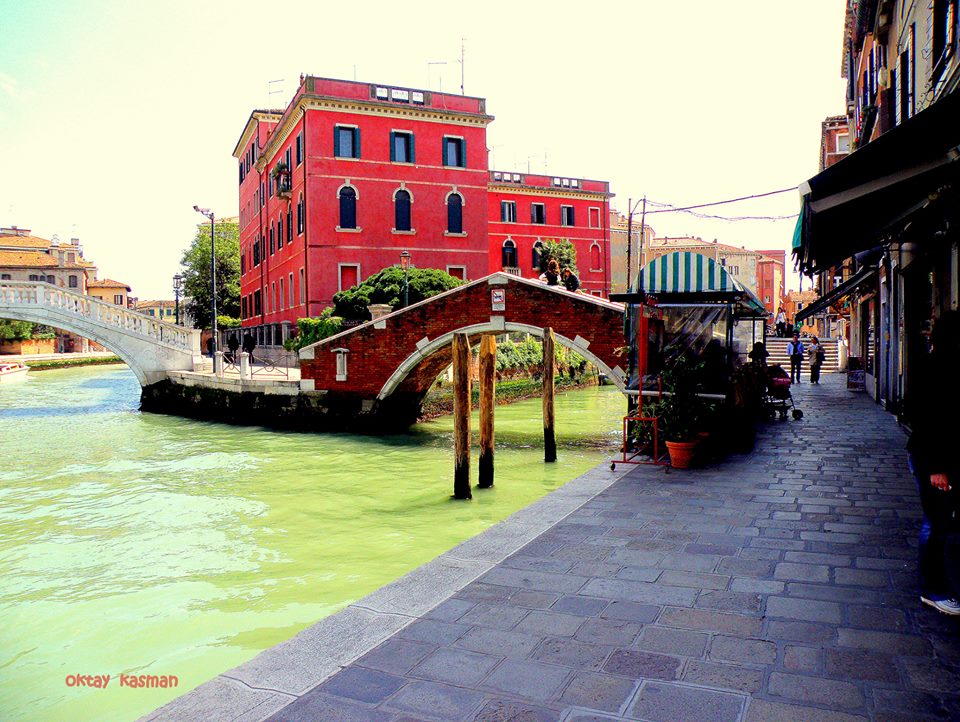 Alexander Strahilov's Italy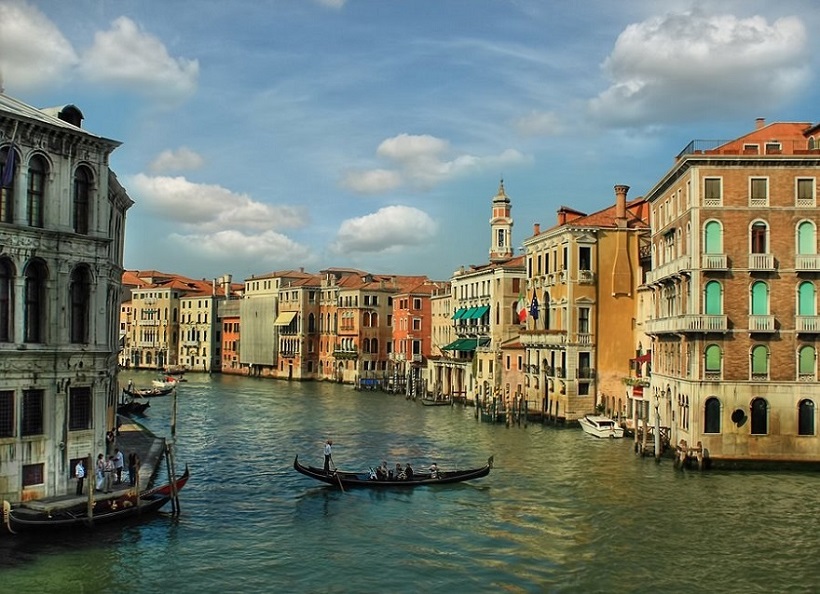 Susan  Papazian's Galleries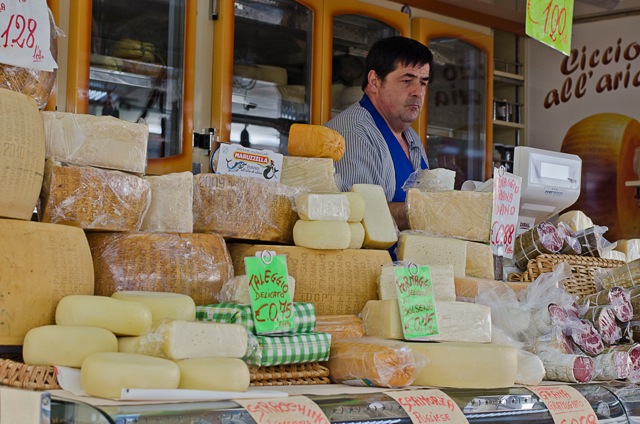 Susan Papazian is a lifestyle and portrait photographer living in Sydney Australia and has shared many of her photos with us.
From an early age she knew photography would be her creative expression and loves to capture the essence and beauty of the world, she hopes to make pictures that tell a story.

Susan has studied at the Australian Centre for Photography, Sydney  and has been mentored by David Alan Harvey (Magnum photographer) and Stephen Dupont (Australia's foremost photojournalist).
Her debut exhibition on Cuba, under the direction of Stephen Dupont, will open in Sydney on June 14, 2013.

We are delighted to be able to share some of Susan's Italian photos with you. To learn more about Susan visit: https://www.facebook.com/susanpapazianphotography
Share your Italian Moments & Photos
I include a lot of my photos, taken around Italy, on the site. I'm not a great photographer but sometimes pictures of people and places you love don't need to be "professional" to convey a whole lot of magic. If you too have some special Italian photos & moments please share them!
What Other Visitors Have Said
Click below to see contributions from other visitors to this page...


Streets of Venice Italy in Pictures Not rated yet
We traveled to Venice with friends, getting off at the train station is when our wonderful journey began. We wondered through the streets making our way …

Camera Etrusca - Photography workshop in the most beautiful hill town in Italy - Orvieto Not rated yet
Imagine taking your love of photography, food and wine to the loveliest hill town in Italy, Orvieto. This beautiful town lies on the cusp of three …

Couple photography in Venice Not rated yet
Something I like of being a photographer is the diversity of contexts and of the people that assignments allow me to experience. Venice is a city that …
Please Book with Us... Maria here, if you enjoy my site I'd love your support.
Simply book your next trip anywhere (not only to Italy) via the link below or with any of the hotel links on the website.
You'll get the best deal available and the income I receive helps me to remain independent and to keep bringing you more of beautiful Italy.