Dreamy Pictures of Venice & Burano
How can one city be so beautiful. Not in the sense of natural beauty like Rio, Sydney or Cape Town but in a dreamy other-worldly sort of way.
No wonder Venice is number one on the Italian bucket list (check that out here) and, if you have never been, it should be on your list too.
If you have visited you are almost certainly planning to return. In this city of ethereal enchantment no time spent here is ever enough.
It isn't only Venice though, there is so much more to this entire region. The region is the Veneto and it is arguably Italy's most beautiful: with mountains, lakes, ancient villages and cities of romance. 
When it comes to cities of romance Verona immediately comes to mind, being right up there with Venice as one of the most romantic on earth. Then there is also the quaint little island of Burano, famous for its lace and colorful cottages.

Discover the secrets of this whole magical region and plan the trip of a lifetime here. Don't do that though until you have seen the photos on this page – these wondrous photos will make you realise how much you need to get here. They'll most certainly brighten up your day too, wherever you might be at this moment!
The photos were all taken by Alexander Strahilov; a photographer of rare talent. When you have finished your journey through this other world please let Alexander know that you have enjoyed the trip; by sharing a comment at the bottom of the page or simply by liking this page.
For more of Alexander's photos click here.

Venice and Burano

First photos are those of Venice and Burano (the Burano ones are the ones with the multi-hued houses).
If you do plan on visiting I would love it if you'd stayed around awhile;  I have a lot to share and a good place to start finding your Venice is our photo blocks - click here to see them.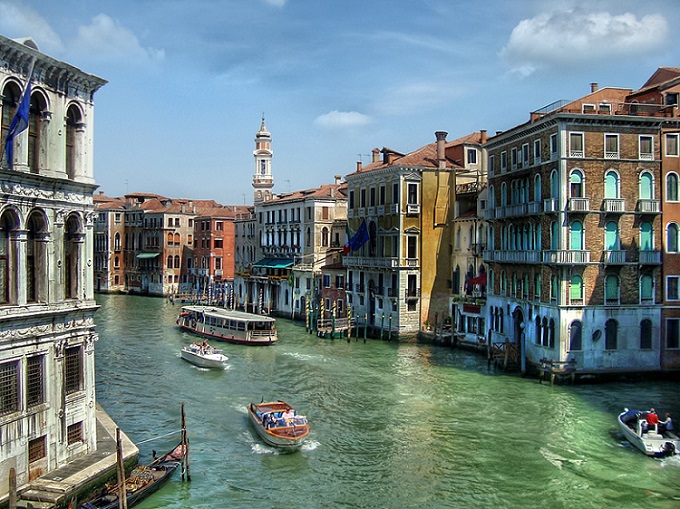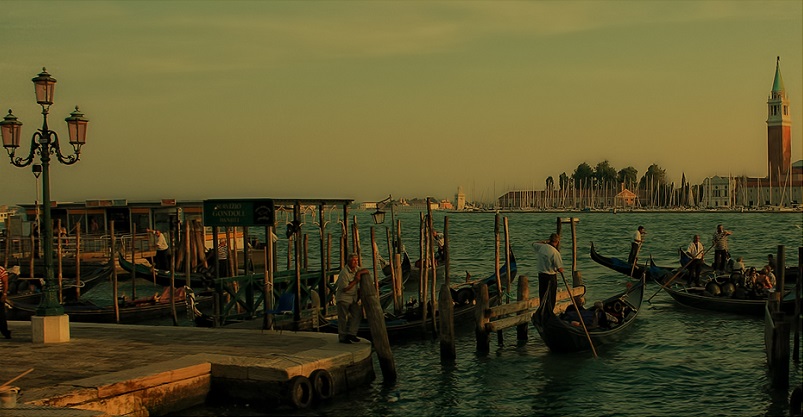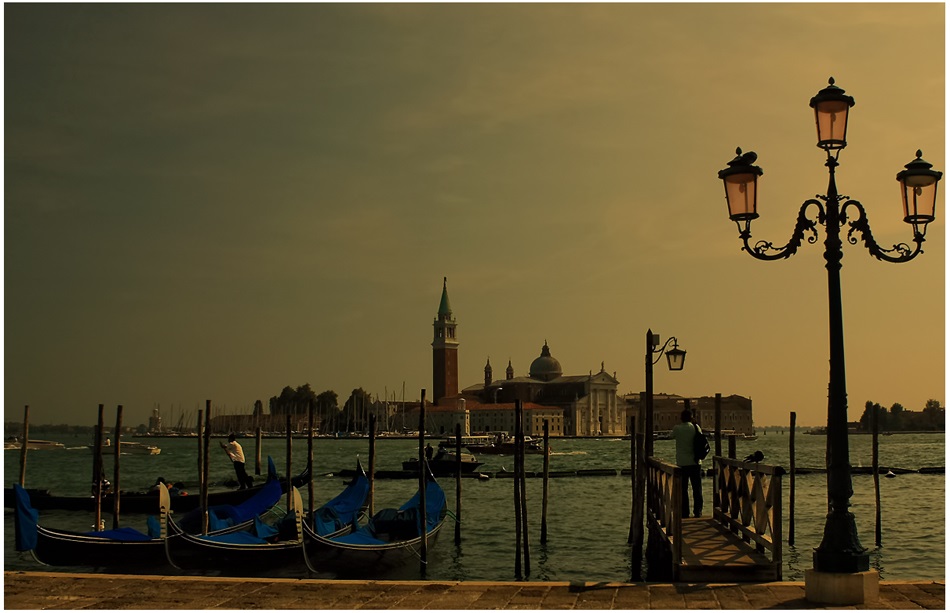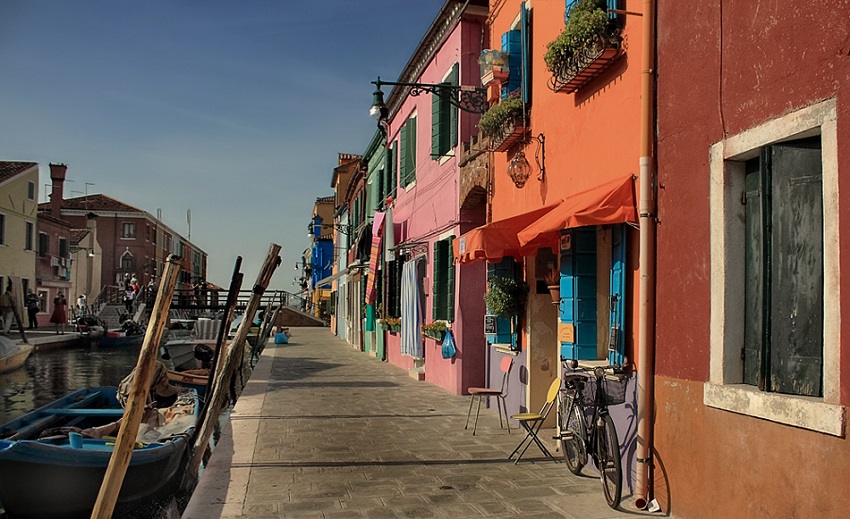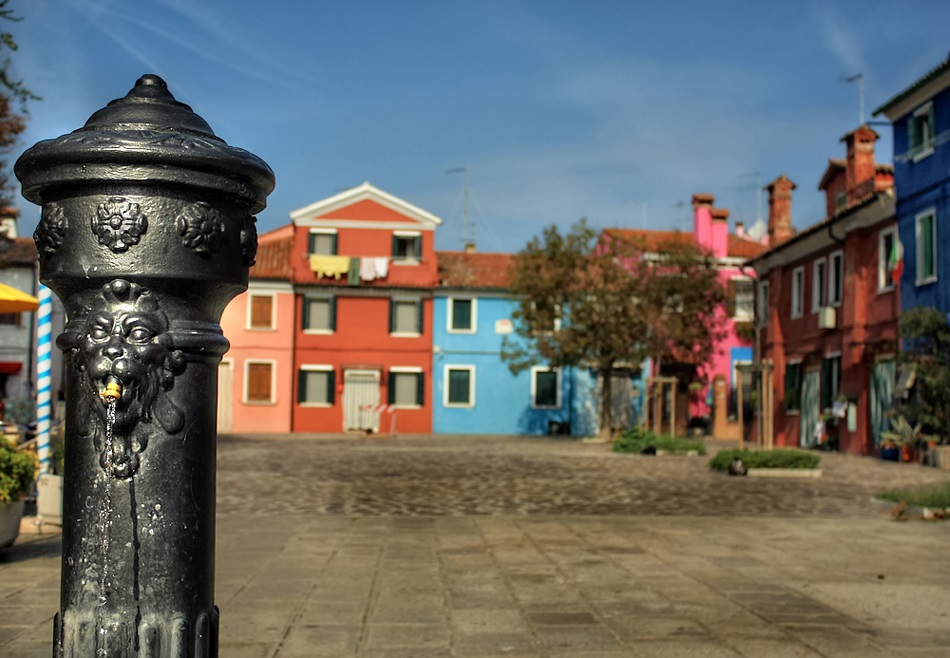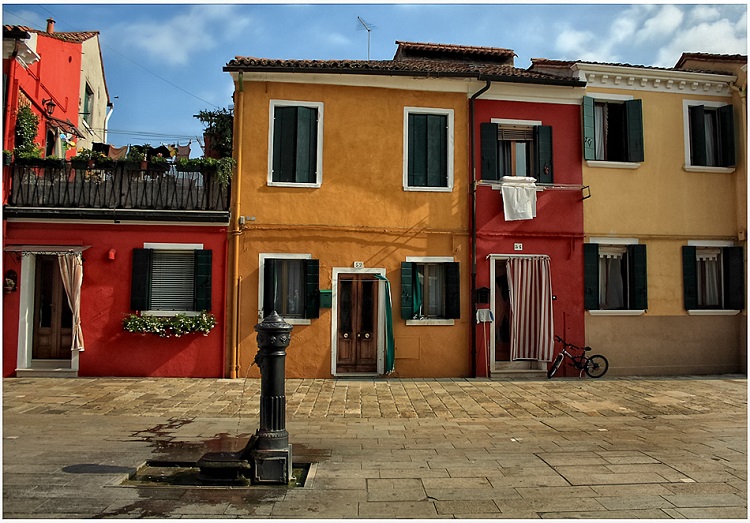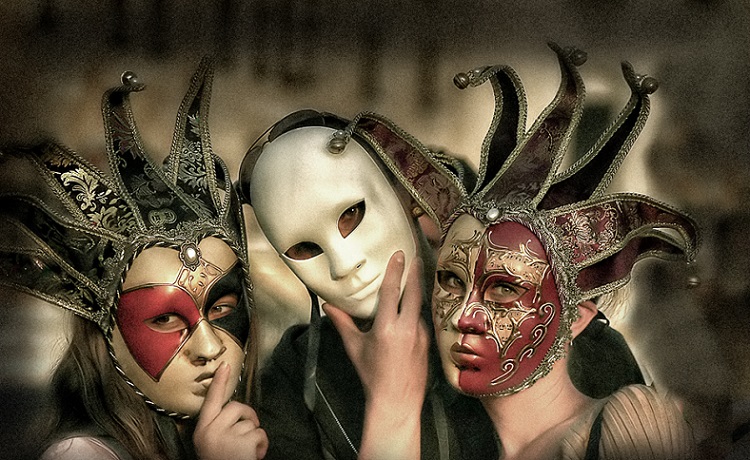 Churches in Venice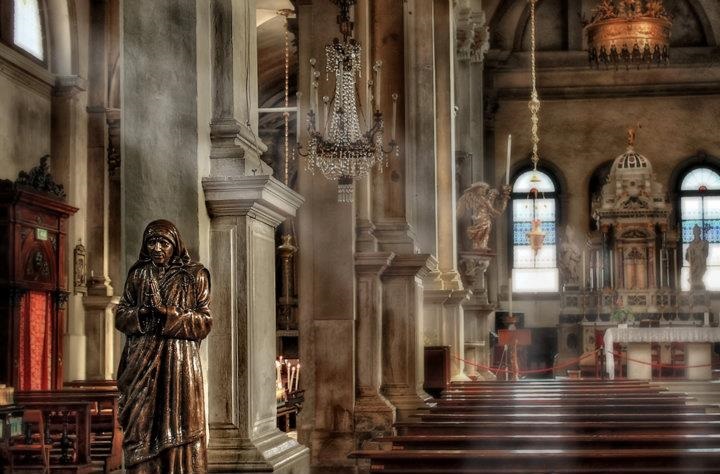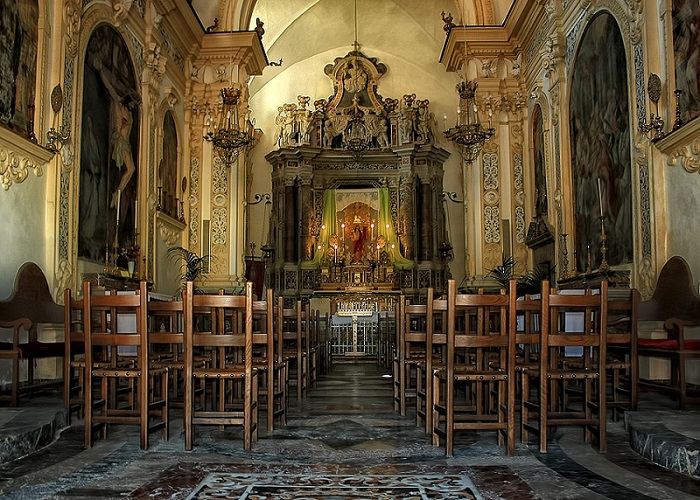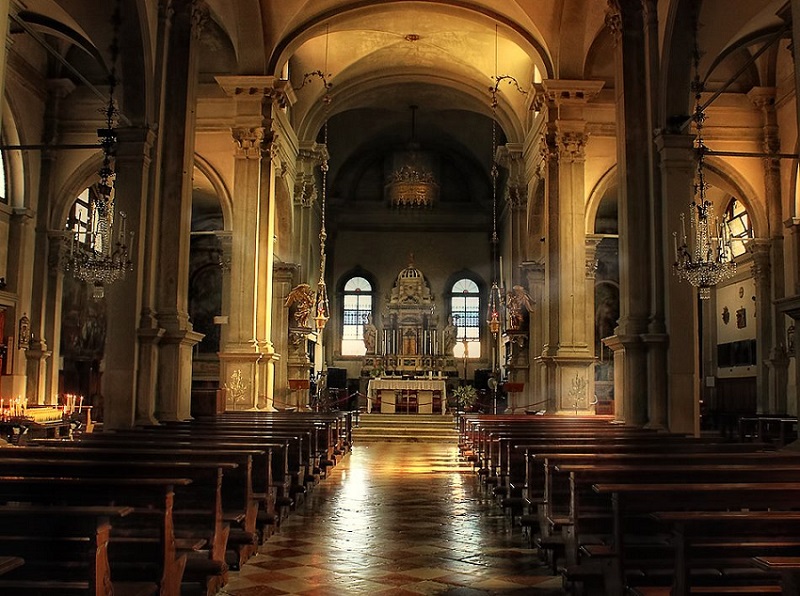 Please Book with Us... Maria here, if you enjoy my site I'd love your support.
Simply book your next trip anywhere (not only to Italy) via the link below or with any of the hotel links on the website.
You'll get the best deal available and the income I receive helps me to remain independent and to keep bringing you more of beautiful Italy.