Easter in Venice

What a joy Easter in Venice and indeed Italy is. Much like Christmas time, Easter here isn't all about commercialization. Even if you aren't Catholic (I am but hubby isn't) attending a Mass on Easter Sunday in Venice is a moving experience.
I can think of nowhere I'd rather spend Easter than Venice!
Discover more...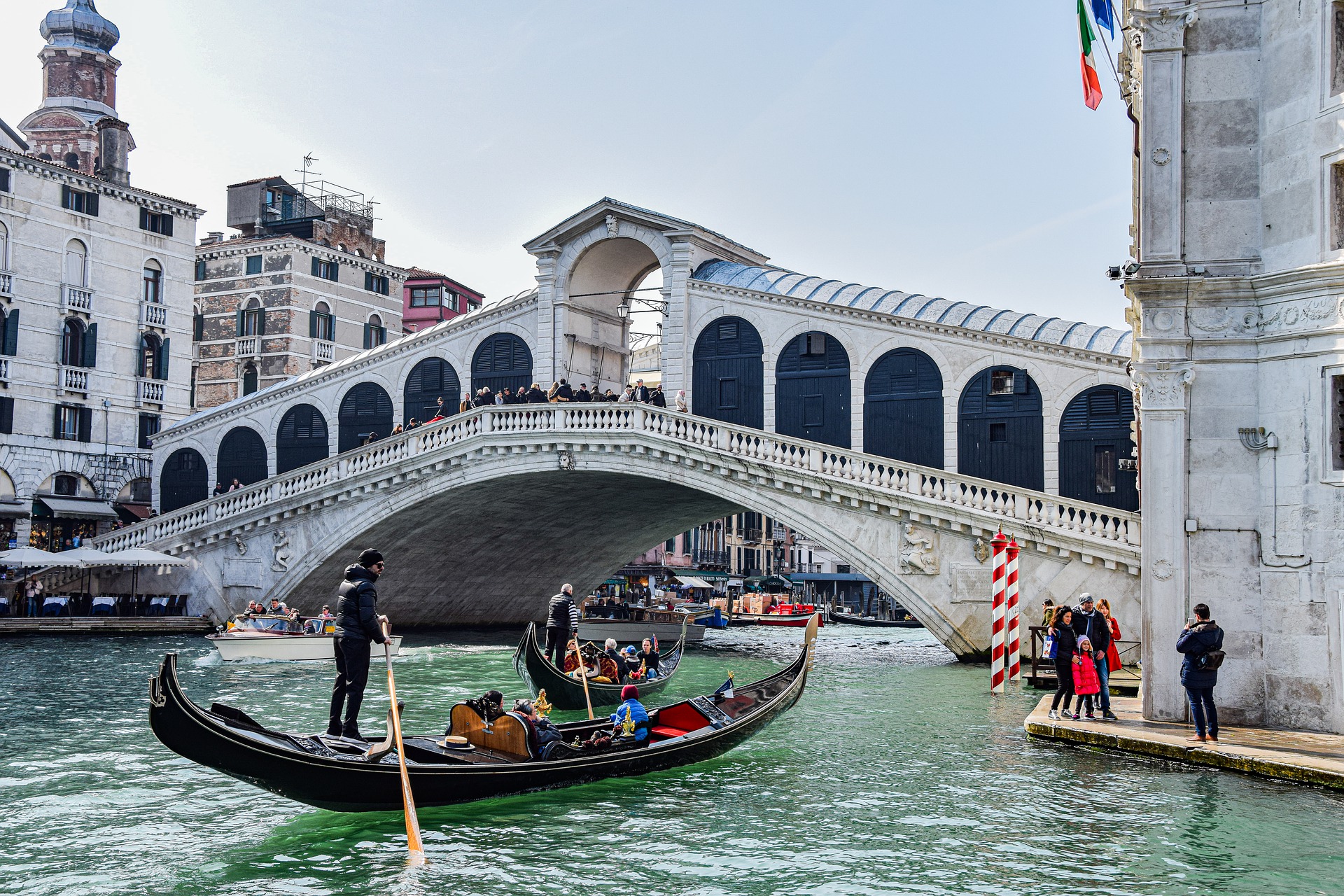 Where to Stay in Venice during Easter
It would depend whether you prefer five star luxury (these are my picks) or something offering great value in which case try these hotels.

Venice can get rather busy over Easter, although nothing like Venice during Carnival time, even so it is worth booking a little in advance if you possibly can.
Is Everything Closed over Easter?
Good Friday is a normal working day in Italy so everything is open and Saturday is business as usual too with everything from shops to museums open.
Friday is the day to do the touring around of Venice, before the Easter weekend crowds arrive from all over Italy.
On Sunday and Monday nearly all shops and markets are closed but many museums stay open and of course Sunday is a great day to attend an Easter Mass, either in St. Marks or elsewhere in the city. Sometimes, I prefer to find a small church in a less touristy part of Venice, attending Mass in such a church is special experience indeed.
The services are very moving. Late night Mass is held, candles are lit and church bells ring out across the city.
You can feel something special is in the air, emotion seems to even overwhelm those of more calm and cool demeanor - like my husband. For me, Easter in Venice, and indeed Italy, moves me to the core of my soul.
Many restaurants too are open on both Sunday and Monday offering traditional set menus.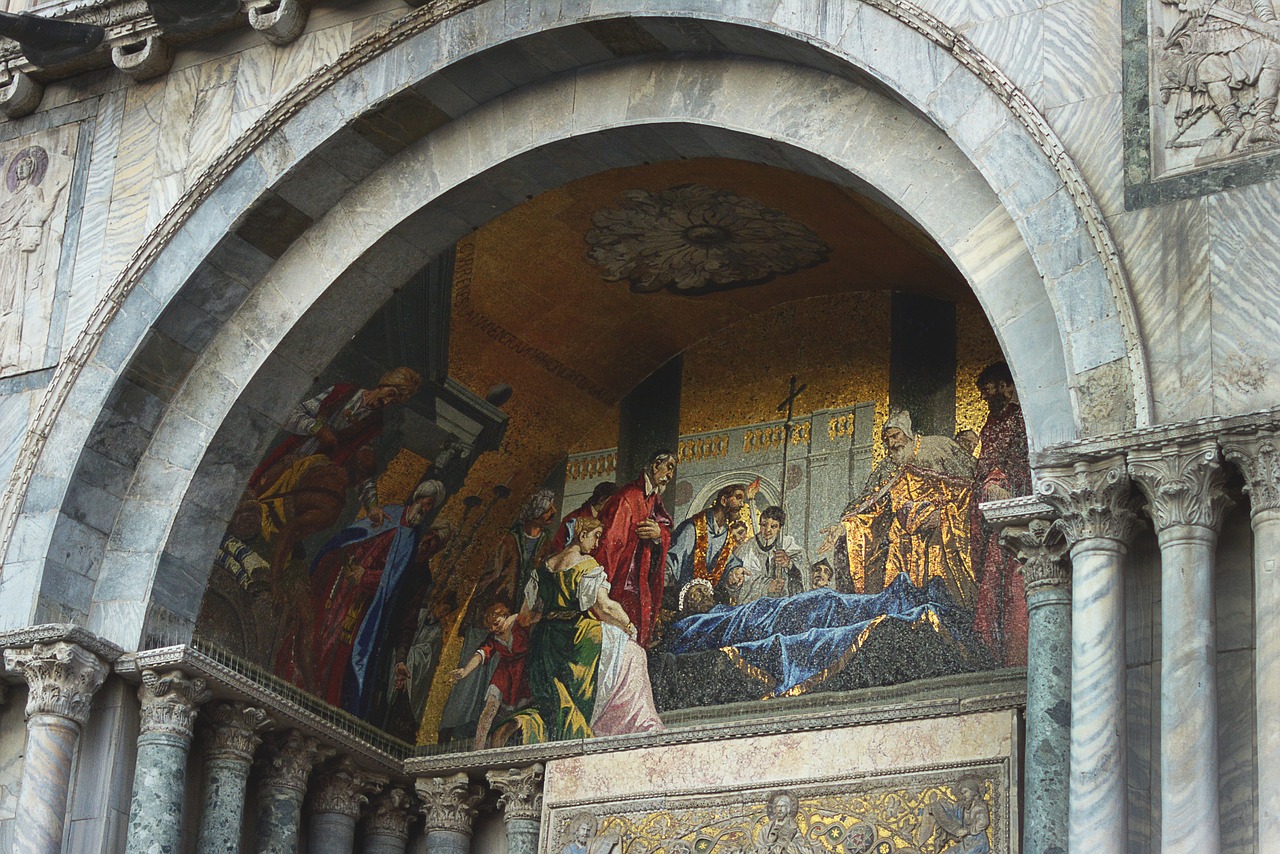 What do Venetians and Italians Eat at Easter?
Delicious chocolate Easter eggs are now ubiquitous throughout Italy. They are really different to the ones on sale in UK and USA in style, taste and wrappings - the wrapping can sometimes be almost a work of art - so beautifully done you feel sad to open the thing.
Very often the eggs contain a little surprise inside for the kids - much like those Kinder Surprise eggs which are from Italy too and are sold around the world.
Besides the chocolate Easter eggs, the Colomba (similar to the traditional Christmas cake the Panettone) is the main Easter treat.
People tend to give each other gifts of them. When I worked in Italy I used to end up with literally dozens of them in the weeks leading up to Easter and my husband Andrew another dozen. Still I never complained -  just ate them all... delicious!
For the Easter meal itself lamb is the main course and artichokes normally make an appearance somewhere on the menu. For the rest though there is no fixed menu and, apart from the lamb and artichokes, you will find many other dishes offered too.


For more Italian tips why not sign up for our FREE monthly newsletter?

Please Book with Us... Maria here, if you enjoy my site I'd love your support.
Simply book your next trip anywhere (not only to Italy) via the link below or with any of the hotel links on the website.
You'll get the best deal available and the income I receive helps me to remain independent and to keep bringing you more of beautiful Italy.