Good Photos of Venice & Verona
I am always looking for good photos of Venice and Verona, my efforts are never very impressive, although they are improving... I think. These are my latest photos, let me know what you think?

Luckily all is not lost as I have many friends and visitors to the site who can take good photos and my husband and son are much better than me too. In fact, the lovely photos on this page were taken by them in Verona, Asolo and Venice last summer.
Photos of Verona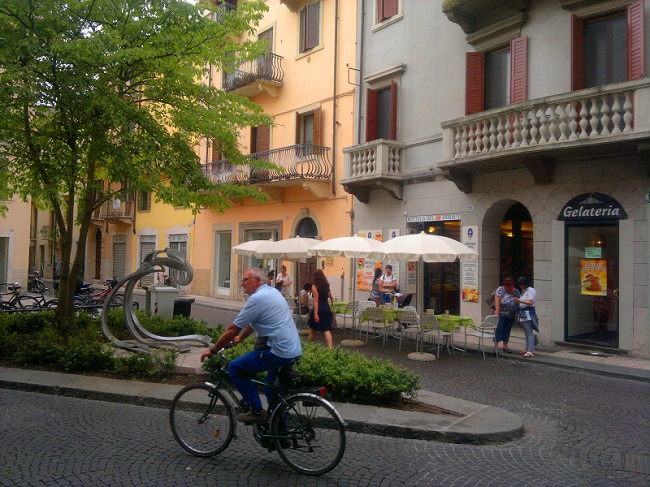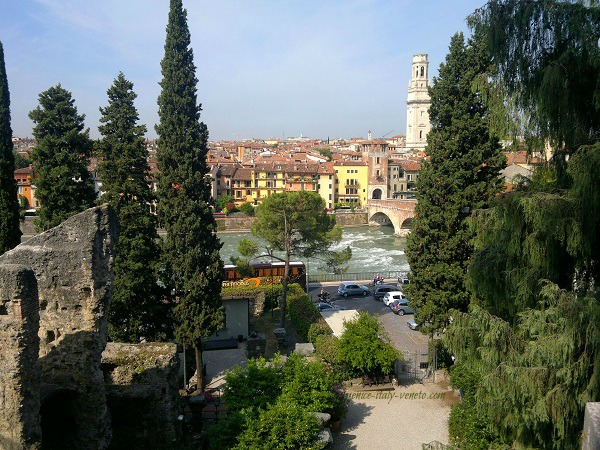 Photos of Venice Italy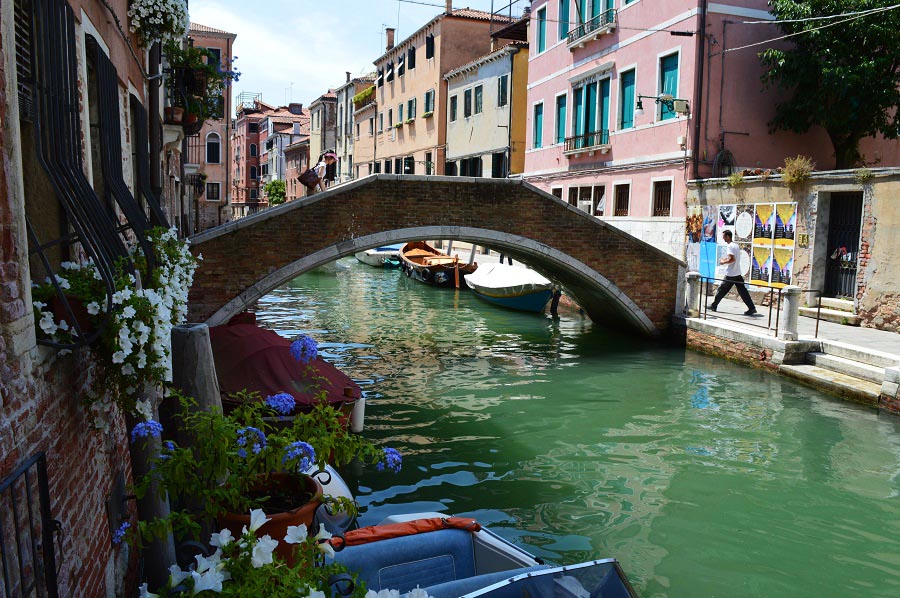 I love the flower boxes in Venice.  Sitting in your boat on the commute home, passing under little bridges and past windows lined with flowers while the evening sun dances on the canals and old brick wall. Beats the traffic in most cities and this is the only city on earth where I actually enjoy being in traffic!

Asolo is a lovely little town, a short distance from Venice, set in beautiful countryside of rolling hills, olive trees, vineyards and cypress. Well worth a visit if you have the time. It is far less touristy, never crowded and completely unspoiled.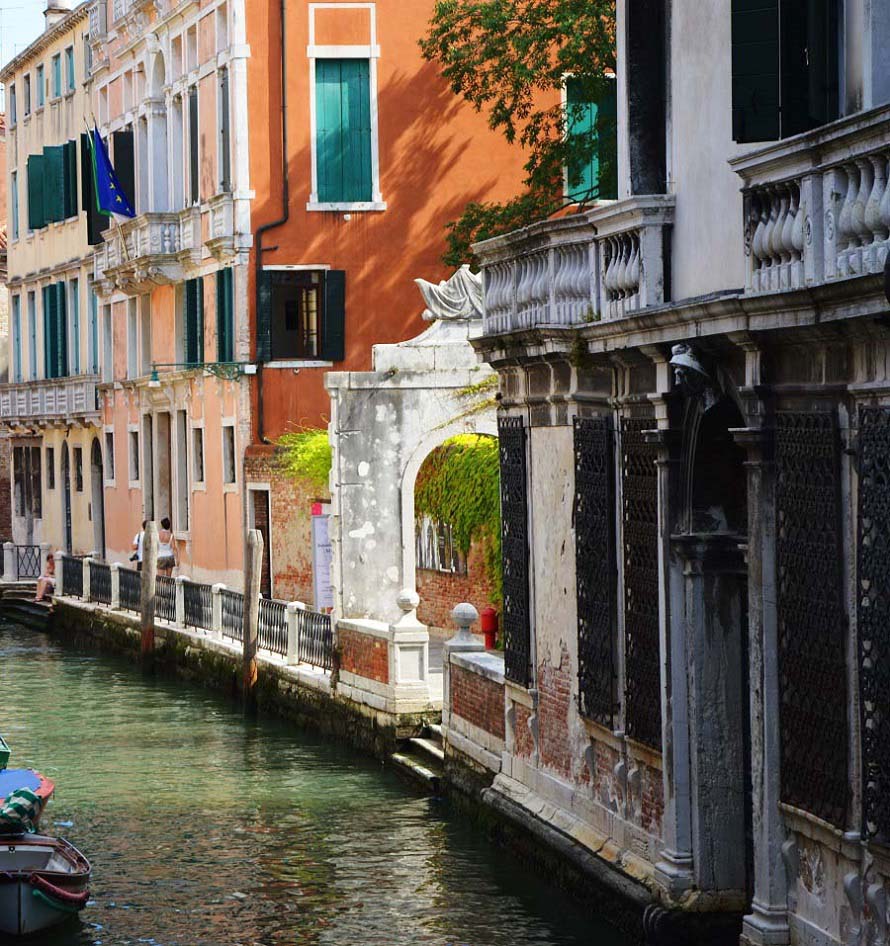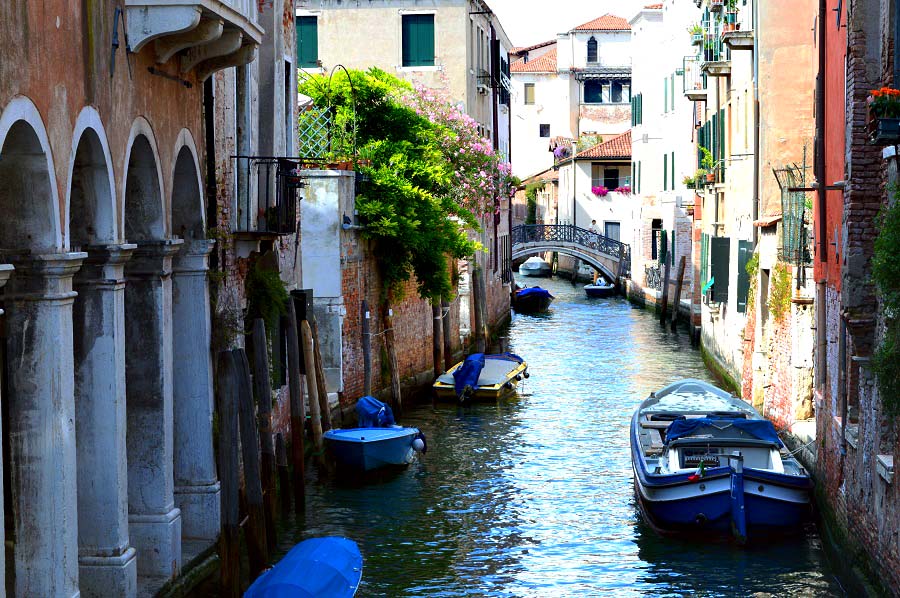 These secret little canals always have me longing to follow them to see where they lead. I have made some of my most memorable discoveries doing just this.

Please Book with Us... Maria here, if you enjoy my site I'd love your support.
Simply book your next trip anywhere (not only to Italy) via the link below or with any of the hotel links on the website.
You'll get the best deal available and the income I receive helps me to remain independent and to keep bringing you more of beautiful Italy.