Photographs of Venice and Italy

Throughout my site you'll find photographs of Venice and Italy that are too beautiful for words... you'd need to put your feet up and browse for an hour or two to see them all though.
Now if you have an hour to spare then I'd love you to do that and it would be an hour very well spent.
If you don't have the time though don't worry as you can see many gorgeous images right on this page and when you've finished here, on our gallery page.
These photos were taken by Alexander Strahilov who seems to have an incredible talent for capturing the very soul of Italy. This is the second of Alex's galleries so if you enjoy this one then you'll love his other one too. You can see that by clicking here.
Enjoyed the photos? Please show your appreciation by clicking like below...

Venice
Venice is of course on everyones bucket list and if it isn't then it should be. Most of my website is about this city so if you are visiting browse around and hopefully I'll have some suggestions you might enjoy.
If you need a hotel check out the most highly rated ones here.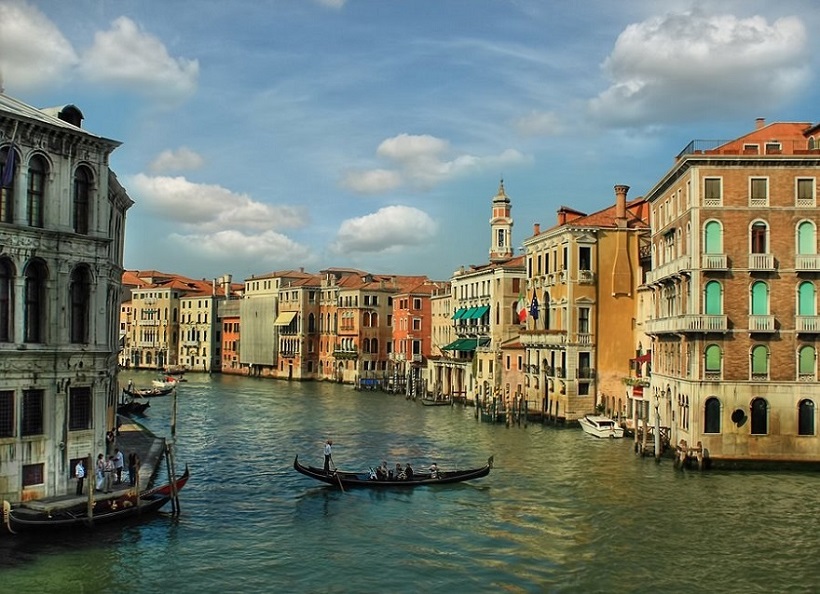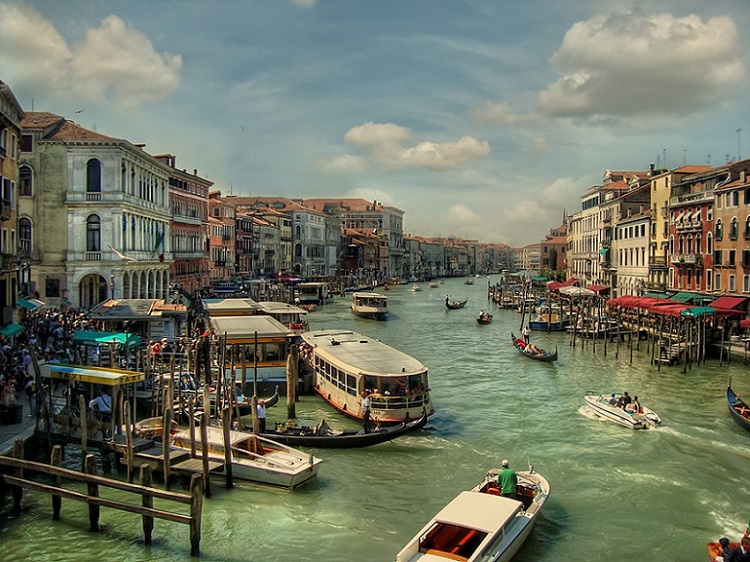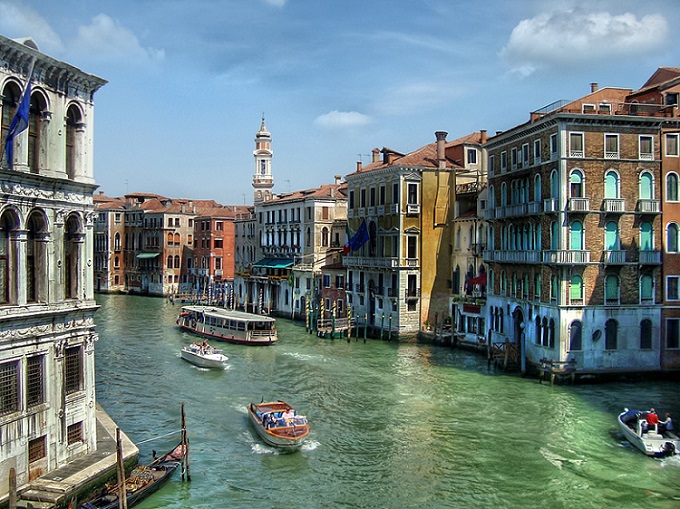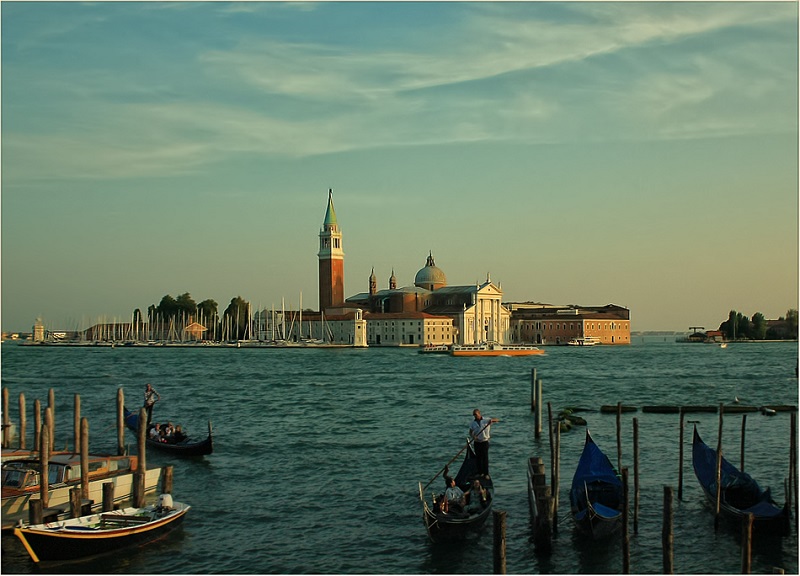 Piedmont
Piedmont is one of the loveliest regions in all of Italy and it is a shame many people never visit. The region is the Italy you dream about, the countryside is like something out of a movie. Yet unlike that of Tuscany this is a world unchanged by tourism.
The photos below give you a very good idea of what you can expect. They show the countryside to the south of Turin.
Alice Bel Colle, shown in the photos, is one of the many gorgeous hill towns awaiting your discovery here. A little way down the road from Alice Bel Colle you'll find my favorite, a village called Neive (discover it here). Please don't tell anyone I shared this secret with you :-)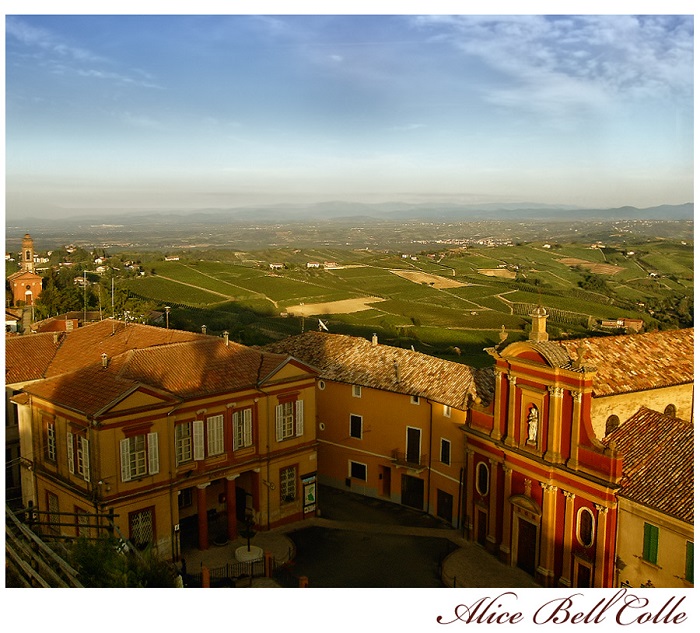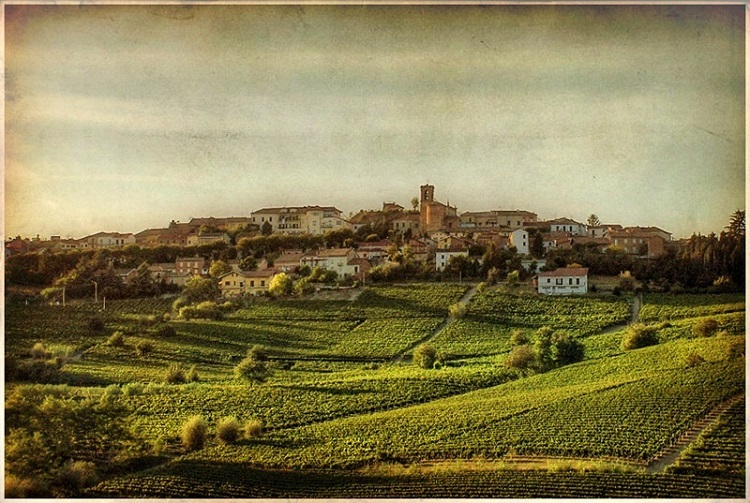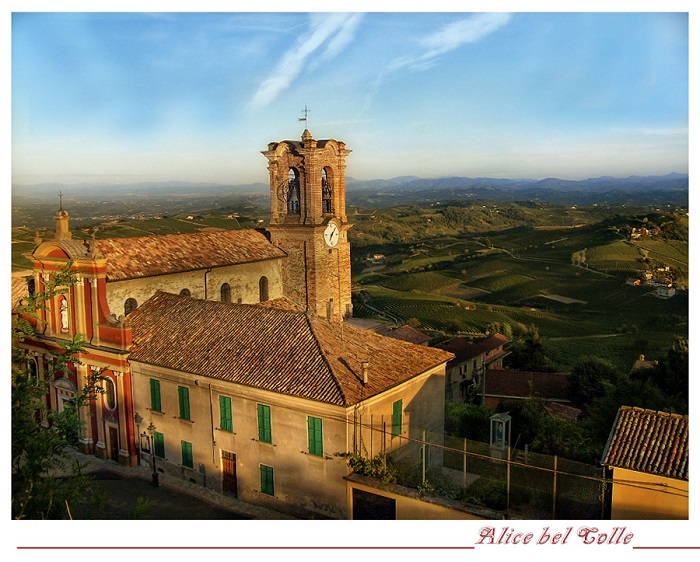 Typically Italian

Sometime you'll look at a photo and even though it shows no famous landmarks you'll just know that this is Italy. Alexander is an expert at capturing that very soul of Italy.
In fact I was so fascinated by what it is that makes Italy so unique I actually made a list. You can see the list here and I'd love to hear from you what I should add to it.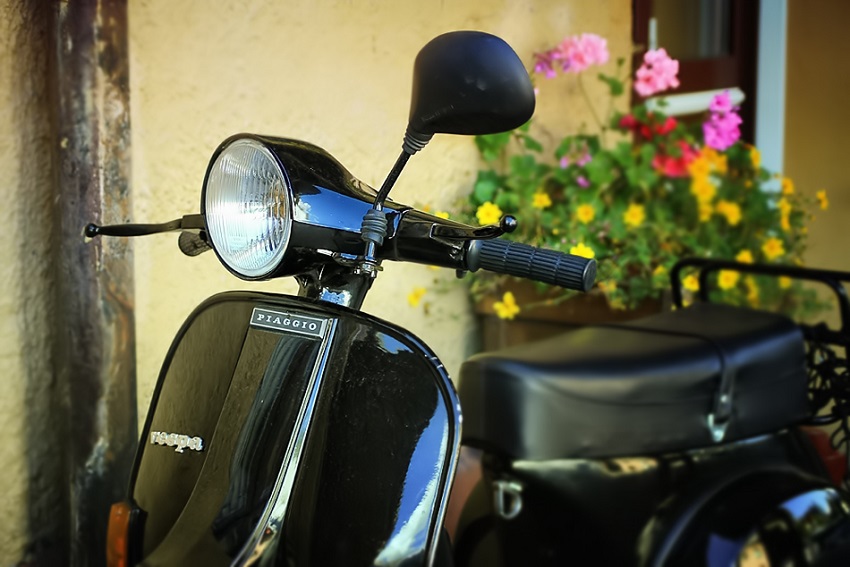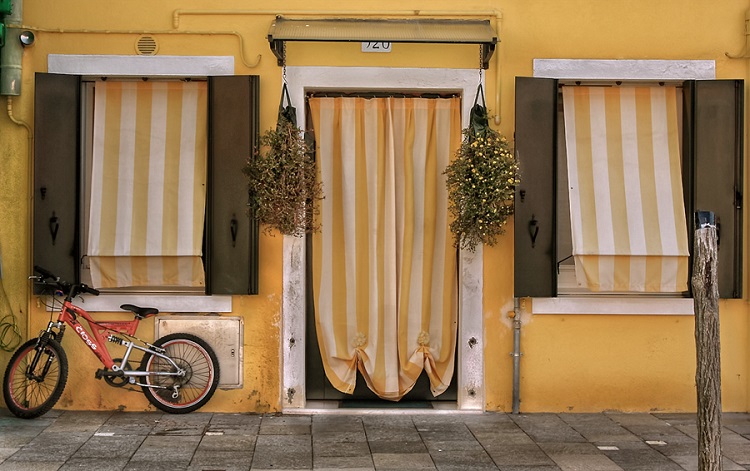 Please Book with Us... Maria here, if you enjoy my site I'd love your support.
Simply book your next trip anywhere (not only to Italy) via the link below or with any of the hotel links on the website.
You'll get the best deal available and the income I receive helps me to remain independent and to keep bringing you more of beautiful Italy.