The Best Hotels in Italy

Over the last fifteen year I have stayed at some pretty amazing hotels in Italy. There are probably dozens I could have included here but I decided to narrow it down to just four.
I'd love to spend half my life in these havens but I can't afford it. Every time I do get to go it takes months of convincing my hubby that I deserve it - and then it is at most a weekend or a single night stay!
Should you visit, you'll discover that these are hotels you'll never forget, perfect in every way and quintessentially Italian.
I know there are beautiful luxury hotels all over the world. I know that  you can find excellent service and beautiful views too.
None are like these hotels.
The one thing all these hotels have is that special Italian magic. I can't describe it but, the moment you walk through the door, you'll know exactly what I mean.
Here then are the four hotels I have chosen as the best hotels in Italy...
The Santa Caterina - An Amalfi Dream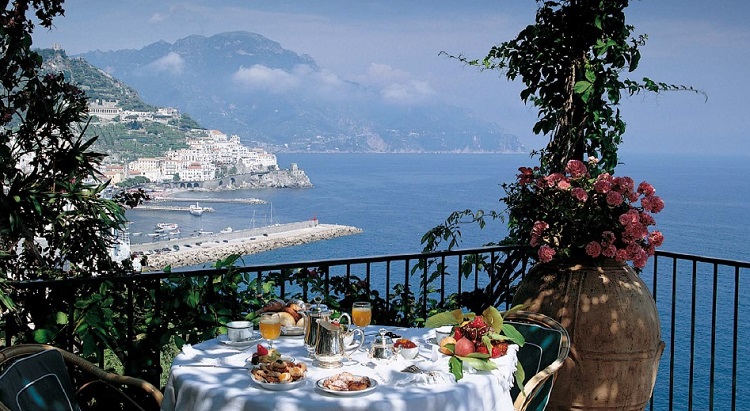 Perched high above the beautiful Mediterranean seas you'll find paradise. A warm Italian welcome and the rich scents and vivid colors of the Amalfi coast await those who visit earth's nearest thing to heaven. Click and view more here.
Venice's Baglioni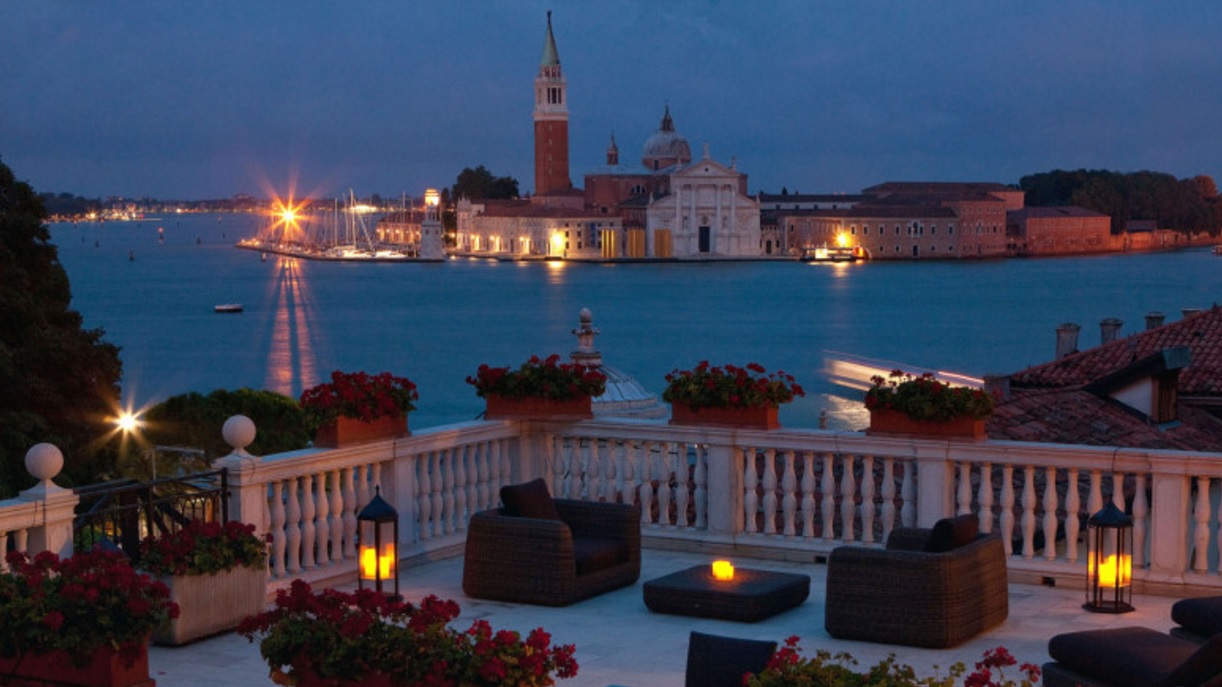 Venice is such an elegant city and the sense of history is everywhere. A number of luxury Venetian hotels capture that but the Hotel Baglioni seems to carry it off the best.
This was a hard decision as some like the Danieli have more history. The Baglioni won out though as it combines a superb hotel with plenty of Venetian atmosphere. Click to discover more.
Antico Podere Tota Virginia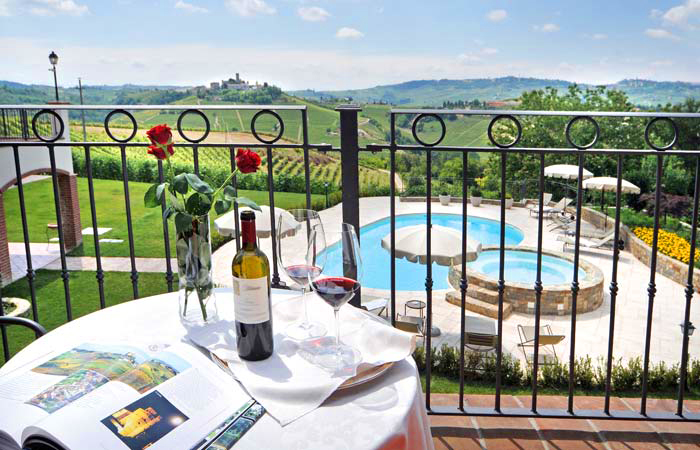 I have travelled through many of the world's most beautiful wine regions together with my husband while he supposedly "researches wines" for his wine website.
All through my travels I have never encountered a wine producing region more beautiful than Piedmont's Langhe region, where towns like Neive enchant with their magic. This wonderful hotel is just the icing on the cake. Read more by clicking here.

The Most Romantic Castle in Italy?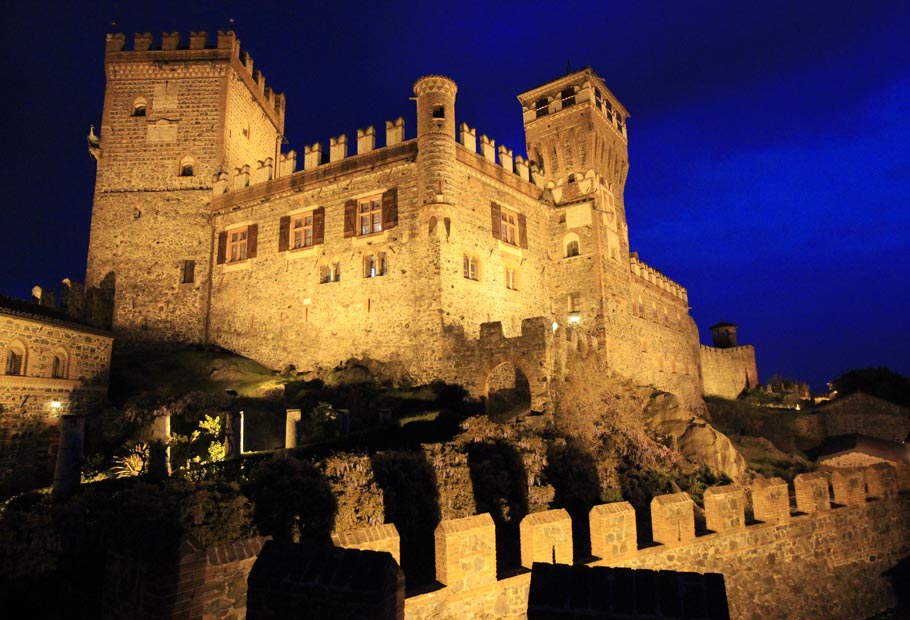 I love this ancient medieval castle which has been turned into a beautiful hotel . Have you ever dreamed of being a princess and living in a castle with the prince of your dreams? If you have then this is your chance to live that dream. The Hotel Pavone can't organize the prince, unfortunately, but the rest they have covered. Even my husband gets all romantic at this hotel. Want to live the fairytale? Click here now!

What's your Hotel Tip ?
Have you ever been to Italy? Share a little about the place you stayed. Good or bad we would love to hear from you.
What Other Visitors Have Said
Click below to see contributions from other visitors to this page...


A View to Die For in Anacapri

In July of 1972, as a recent college grad on a tight budget, myself and two friends were beyond blessed to stay in the Hotel Caesar Augustus using our …
Facebook Hotel Tips

I don't accept any money from hotels to advertise on this site to avoid any bias and I only feature hotels that I can recommend through personal experience. …

Elegant Hotel in Siena Not rated yet
Step into the captivating world of Palazzo Ravizza , a grand former family palazzo that has been transformed into a charming small hotel in the heart …
Please Book with Us... Maria here, if you enjoy my site I'd love your support.
Simply book your next trip anywhere (not only to Italy) via the link below or with any of the hotel links on the website.
You'll get the best deal available and the income I receive helps me to remain independent and to keep bringing you more of beautiful Italy.