Join A Secret Italy and enter another world. A world filled with the forgotten little villages of Italy; hidden gems you'll seldom find elsewhere on the internet, 

The Best of Southern Italy

South of Rome we go, taking you on a journey discovering the very best Southern Italian destinations. You may know of some of them... others you've probably never have heard of. All are wonderful!
Campania
Amalfi Coast
Perhaps the most beautiful stretch of coastline in all of Italy. If you've ever stood in Ravello and looked down over tiny villages tip-toeing up hills shaded bright green, looked down to where boats twinkle on an impossibly blue sea. If you've done that you'll know what I mean. If you haven't then get planning - click to start.
Cilento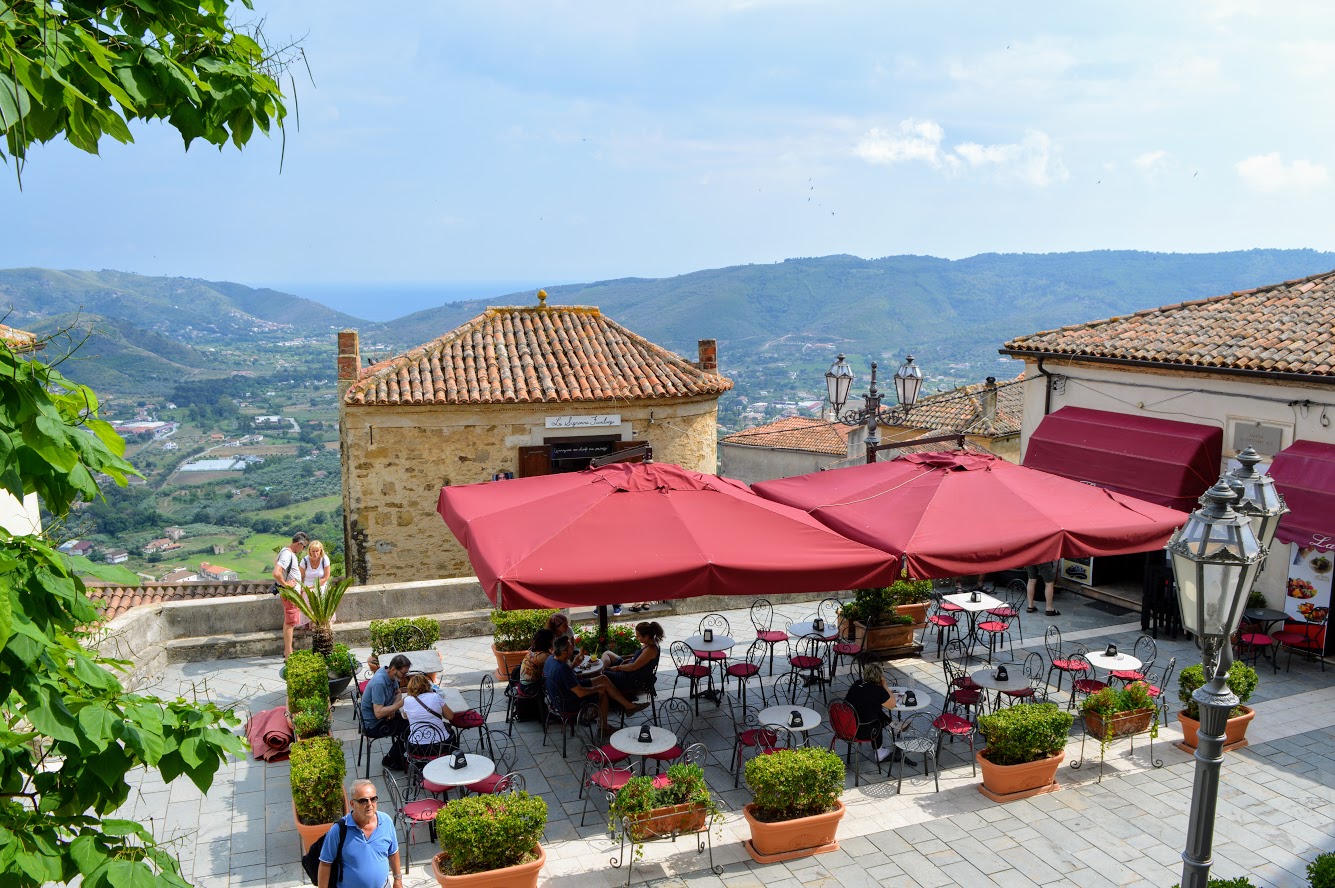 One of the loveliest discoveries I have ever made in Italy was the Cilento. It is so much like the Amalfi Coast just with far fewer tourists and way more affordable prices. You'll find all you need to know about the area here.
Naples
Ah, Naples - a city that inspires passionate opinions in its visitors. Some fall in love with its lively atmosphere, delicious food, and stunning architecture, while others find it chaotic and overwhelming. It's a destination that seems to leave no middle ground.
The city is known for its vibrant street life, with locals chatting and laughing on every corner. The food is a feast for the senses, with world-famous dishes like pizza and parmigiana di melanzane. And the architecture ranges from ancient ruins to baroque palaces, making for a stunning backdrop to your adventures.
So whether you end up loving or hating Naples, one thing is for sure - it's a city that you'll never forget.  I'll keep out of the argument, express no opinion, and let a local explain why Naples is wonderful.
Basilicata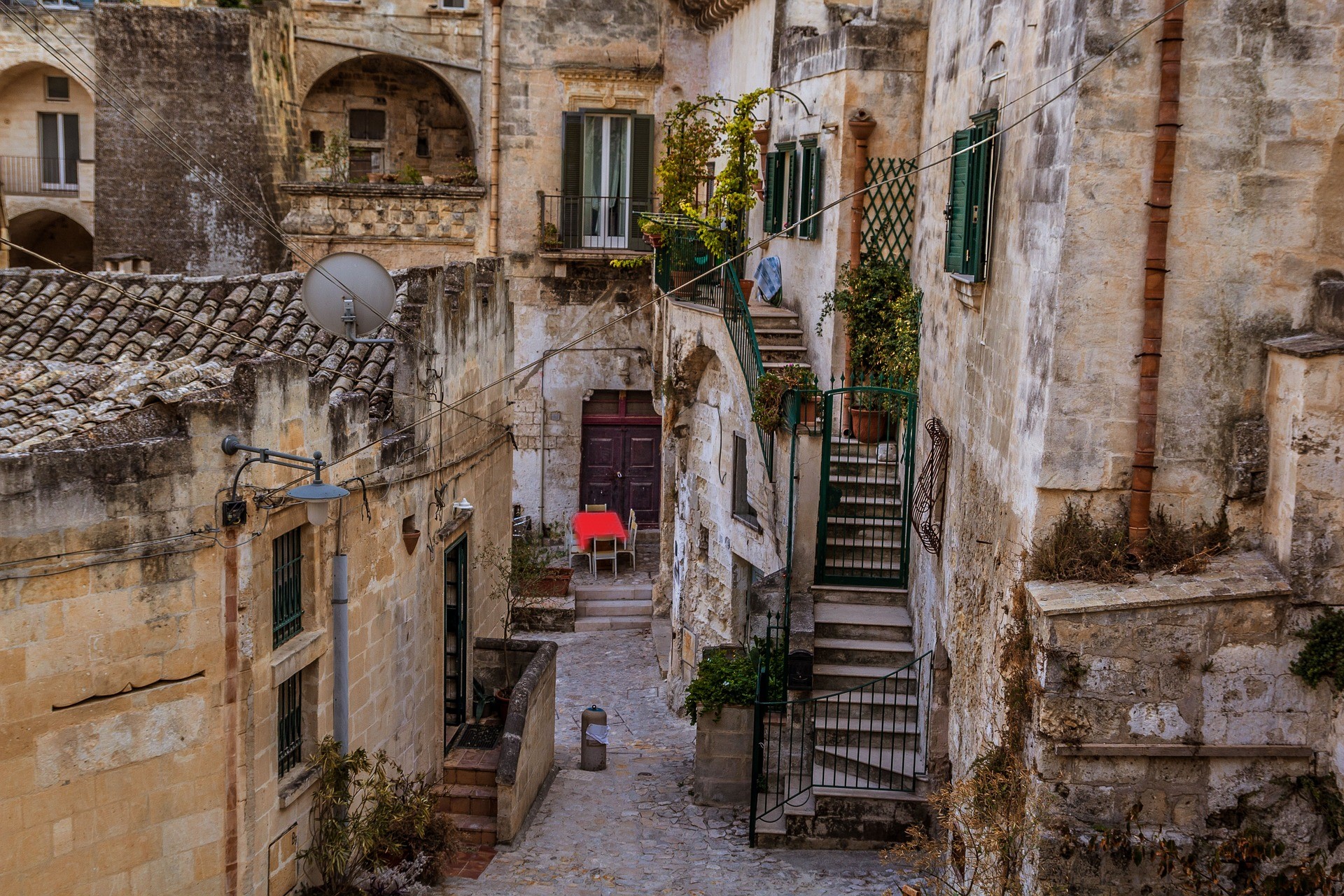 This is one of those regions that nobody has ever heard of and it truly is like stepping into a time-machine and returning to the Italy of fifty years ago. The people are so kind, so friendly, the scenery spectacular, It's so seductive that you can easily get enchanted by its charms and find it terribly hard to leave.  There's lots to see but two of our favorites attractions in Basilicata are Maratea and Matera.
Maratea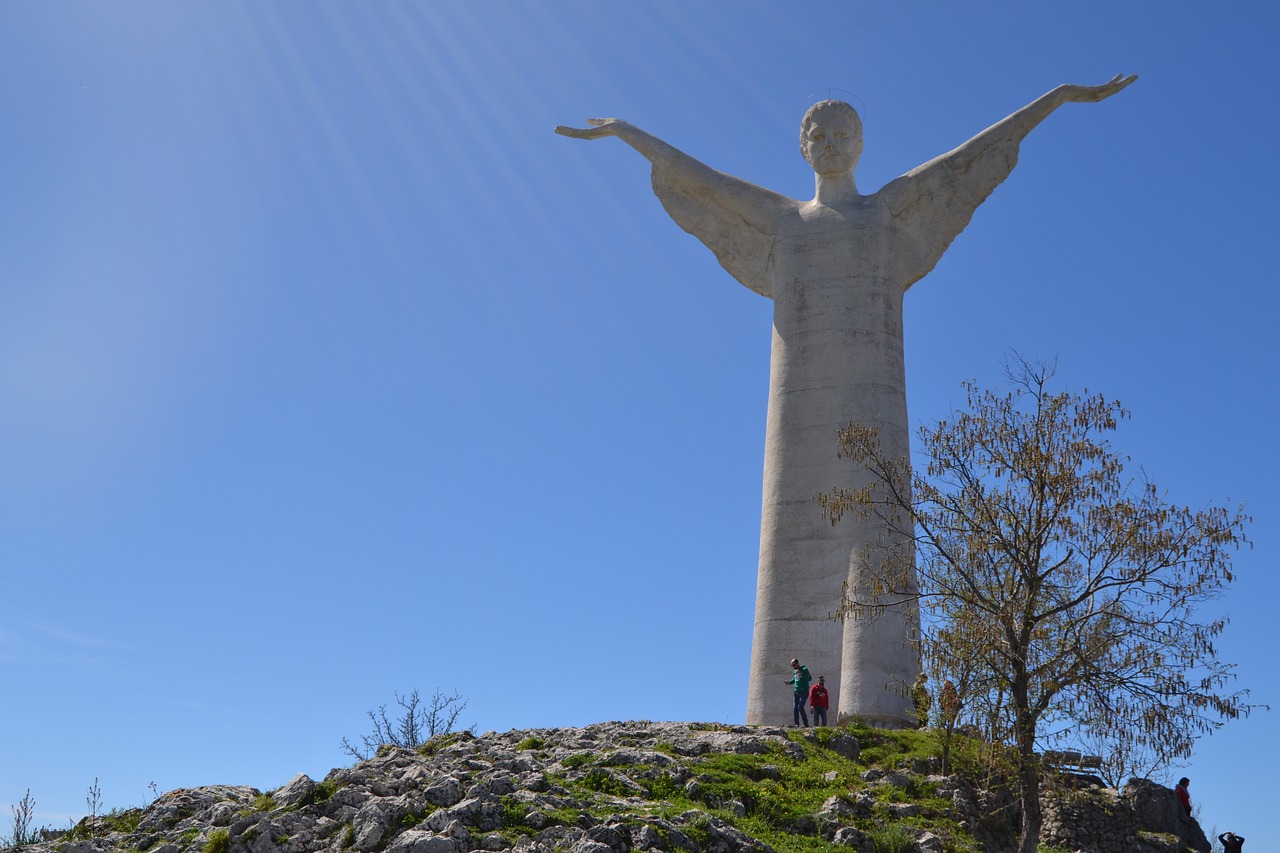 A little seaside resort that has none of the flash and glamour of those on the  Amalfi Coast or in Liguria and that to me is one of its charms. I love too the statue of Christ the Redemeer, the huge number of churches and the simple piety and warmth of the people.  Over the years we've discovered some wonderful little corners to explore, restaurants to eat at and things to see. You'll find these "secrets" here.
Matera
In 2019 Matera was made the European Capital of Culture and it certainly deserved it. The oldest continuously inhabited settlement in all of Europe, you'll find Matera to be unlike anywhere you've ever been before. 
You'll never forget this town and you'll never want to either. I have yet to meet a single person who has visited and hasn't raved about it ever since.
They say that when you walk around Matera it isn't the scenery that changes but you. I agree completely.  Discover more about Matera in this article.
Sardinia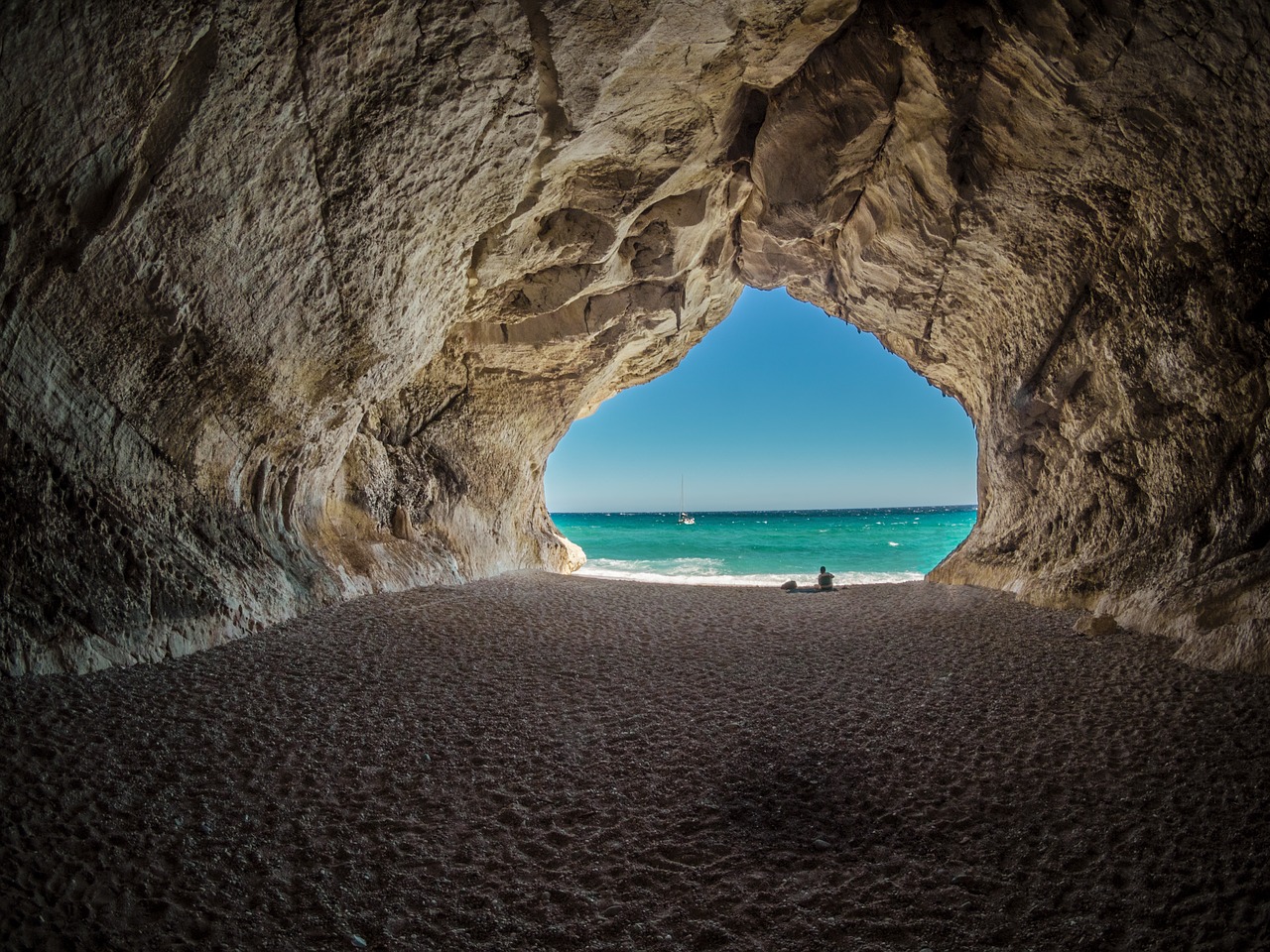 There is so much that is wonderful about Sardinia, let's start by reading why the people are so absolutely fabulous and then discover the beaches that are the best in all of Italy.  You'll find plenty more about Sardinia too on our website - just use our search box to find whatever you need... from food to cities.
Calabria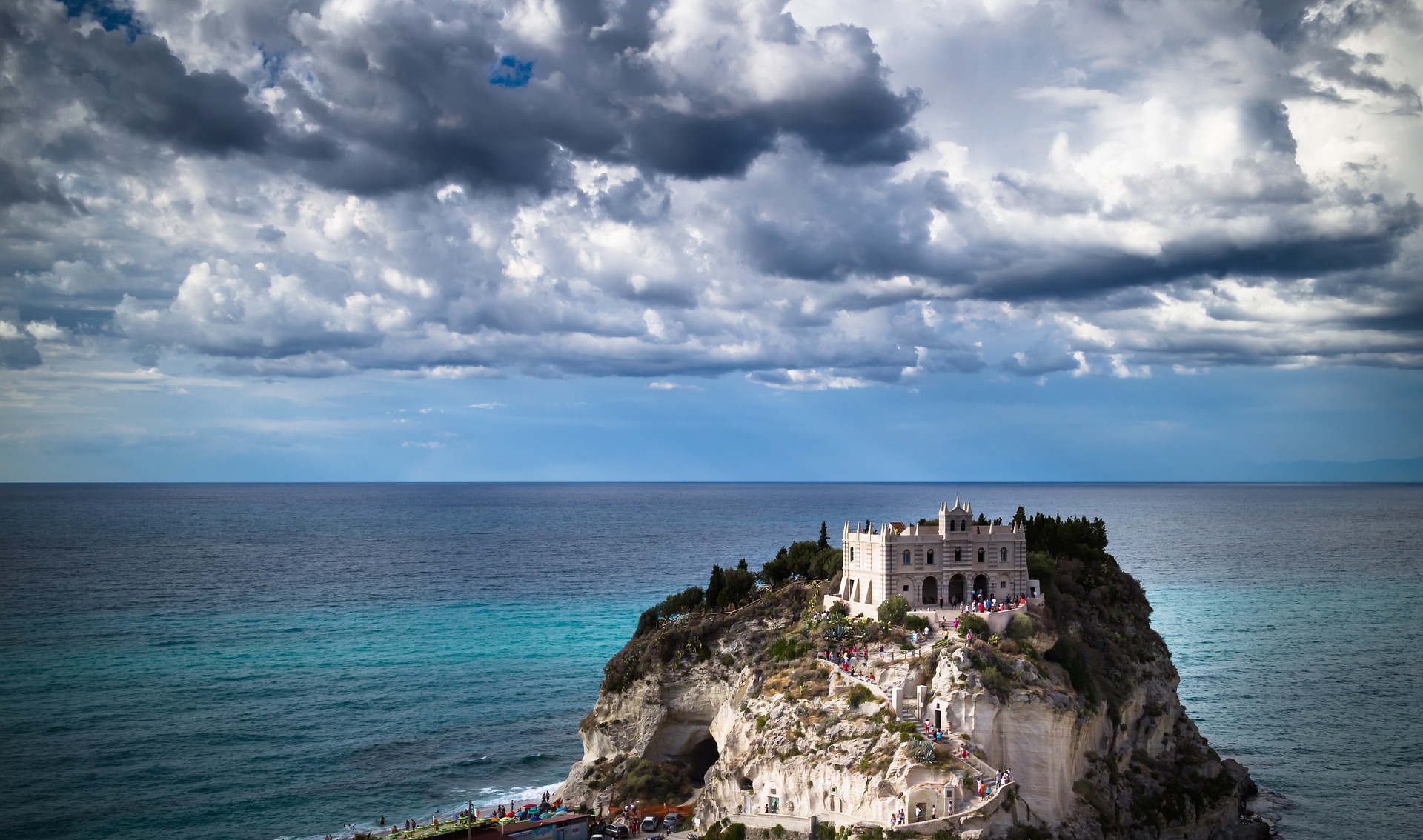 Largely missed by most tourists the region is beautiful, not deserving of the bad publicity it always get.
The media focuses only on the negatives when it comes to Calabria but that isn't what Calabria is really like; instead the region has its own story to tell, and it is a good story too. Of people who are kind, warmhearted and welcoming, of unforgettable landscapes and of food sourced locally and cooked fabulously.
You've amazing towns like Tropea, hilltop villages like Santa Domenica Talao and it doesn't end there; some even say that living the Calabrian way is good for you - view article here.
Here's our comprehensive guide to the best places to visit in Calabria.
Sicily
You could spend a lifetime on the island of Sicily and still discover new things every day. To begin discovering though you'll need somewhere to stay and where could be better than in a tiny village that played backdrop to the Godfather movies. 
What to see in Sicily? Well these are my top six:
Taormina
Savoca
Cefalu
Agrigento
The Aeolian Islands
Syracuse
Discover what it is that makes each of the top six special and read our tips on making your trip to Sicily wonderful in our What to See in Sicily guide.
Puglia
From Trulli houses to world class beaches, Puglia has a lot to offer the visitor. - some of my recommendations include: 
Polignano: one of the loveliest of all the coastal towns in Puglia and perched on towering cliffs above the azure Adriatic Sea, Polignano is a coastal paradise that defies description. Its labyrinthine alleys, adorned with vibrant flowers, lead to breathtaking viewpoints.  Prepare to be captivated by Polignano's undeniable charm and unspoiled allure - read more here.
Ostuni: ivory towers appear high above the shimmering plains below. Is this a mirage? No, it is real. Ostuni takes your breath away at first glimpse and just keeps getting better. The "White City," as it is known mesmerizes with its ethereal beauty. Yet, this enchanting town is no mirage. With every step, Ostuni captivates your senses, unveiling hidden alleys, charming piazzas, and panoramic vistas that leave you in awe. Prepare to be spellbound as this captivating city reveals its captivating allure, stealing your breath away and etching memories that will last a lifetime.
Alberobello: boasts an otherworldly charm. Its whimsical Trulli houses, with their cone-shaped roofs and white stone walls, transport you into a storybook realm. Walking through the cobblestone streets feels like stepping into a magical land, where folklore comes alive and dreams find a place to reside.
Bari: one of the great cities of Southern Italy beckons travelers with its allure. Immerse yourself in the vibrant streets, bustling markets, and charming old town. Indulge in delectable cuisine, savoring the flavors of authentic Italian delicacies. Don't miss the opportunity to explore this enchanting city, for Bari promises an unforgettable journey through the heart and soul of Southern Italy. Here's our guide to the city.
Lecce: the Florence of the south, filled with lively piazze and elegant baroque architecture. Its lively piazze bustle with vibrant energy, while ornate baroque architecture adorns every corner. Immerse yourself in its artistic ambiance, wandering through picturesque streets and indulging in the city's rich cultural heritage. Lecce awaits, ready to enchant you with its irresistible allure
Locorotondo: nearby, and similar to Alberobello. A lovely little town
The Gargano Peninsula:  Where the ancient forests of Southern Italy survive, and whitewashed towns like Peschici, Vieste and Vico del Gargano remind one of the Greek Islands. Don't miss out on the pristine Tremiti Islands either, they are only a short boat trip away from Vieste and Peschici. Everything you need to know about the Tremiti Islands you will find here.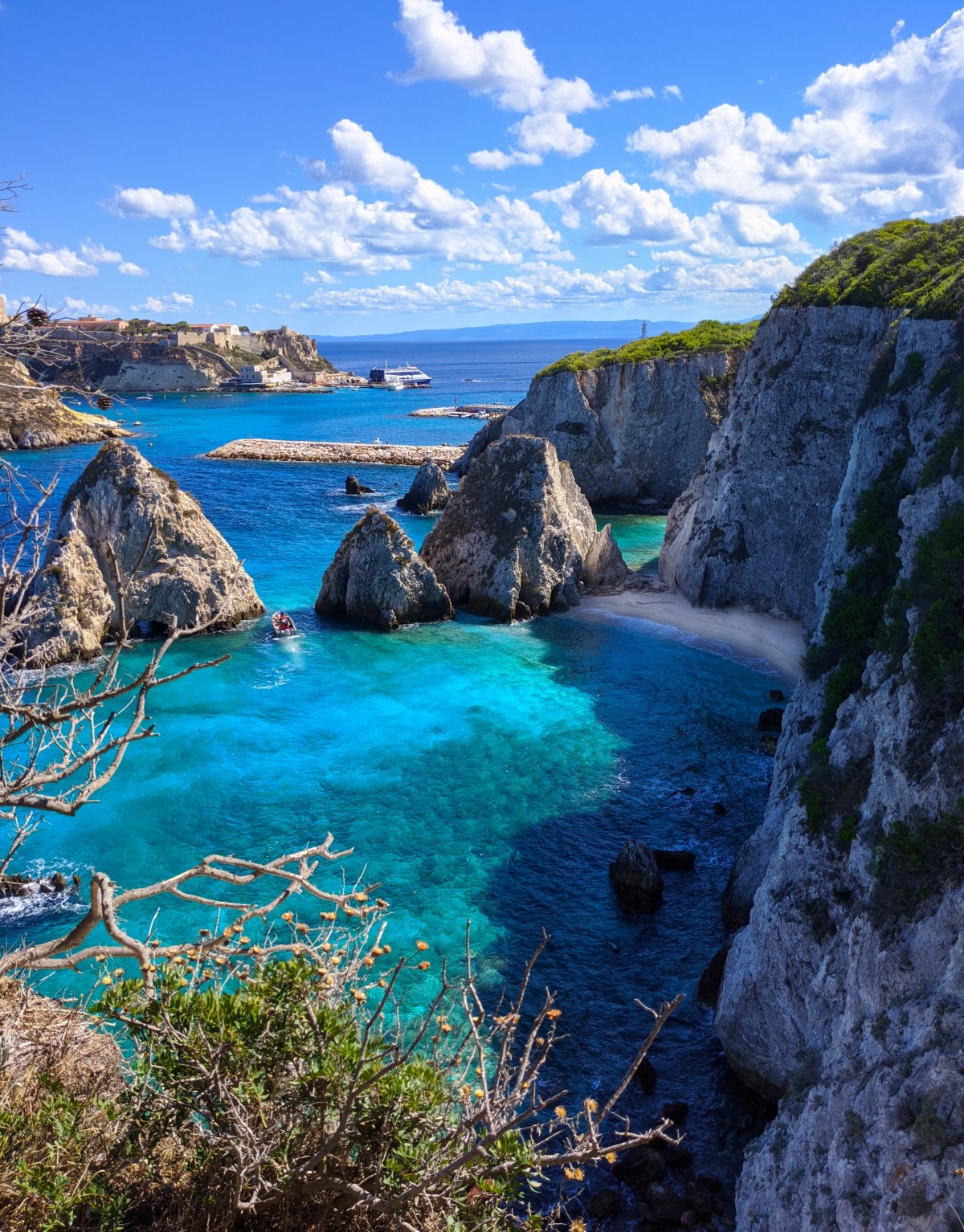 Tremiti Islands
Please Book with Us... Maria here, if you enjoy my site I'd love your support.
Simply book your next trip anywhere (not only to Italy) via the link below or with any of the hotel links on the website.
You'll get the best deal available and the income I receive helps me to remain independent and to keep bringing you more of beautiful Italy.