You'll Never Forget the Amalfi Coast

I've traveled a fair bit and seen five continents. The world is indeed full of wonders, yet only a handful remain indelibly imprinted on my mind...the Amalfi Coast and the Cinque Terre (read our guide here) are two such places.
I'm not sure why, but the combination of ancient villages tumbling down cliffsides above azure seas is achingly romantic. 
If you've ever been blessed enough to visit this coastline, and particularly if you've stayed at the Hotel Santa Caterina, you'll know what I mean.
Never been to Amalfi?
Then browse through the gorgeous photos of this coast, its villages, and nearby Sorrento and Capri too. I'll bet you'll be adding them to your bucket list... if you haven't already. On the other hand, for those who know and love this coast, I hope the photos will bring back some wonderful memories.
All the photos were shared with me by Jim DeLutes, a really talented photographer who has traveled the length and breadth of Italy in a quest to document all of Italy's unique splendor.
Atrani

Atrani is a gorgeous fishing village, one of the smallest on the Amalfi coast.  Narrow lanes wind there way between whitewashed cottages, spilling out onto lively squares. Here's more about the town.
Only a small little town Ravello might be but the atmosphere and setting make it absolutely unforgettable. There is also a walk: they call it Heaven's Way. It leads from Ravello down to Minori and is one of the loveliest walks you'll find anywhere on planet earth. One of the most memorable experience of my life. Here are the details.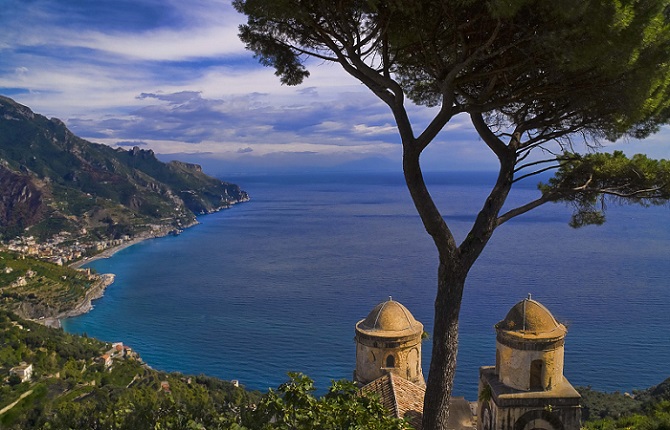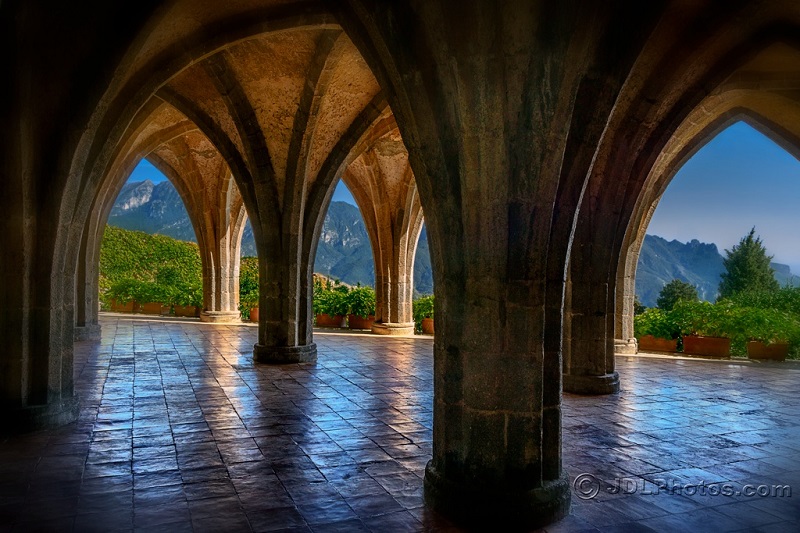 Positano
One of the most famous of all the Amalfi towns is Positano. This is a great base to explore the whole area. By the way, If you'd love memories to treasure forever, then try to get a booking at the affordable and lovely Liparlati.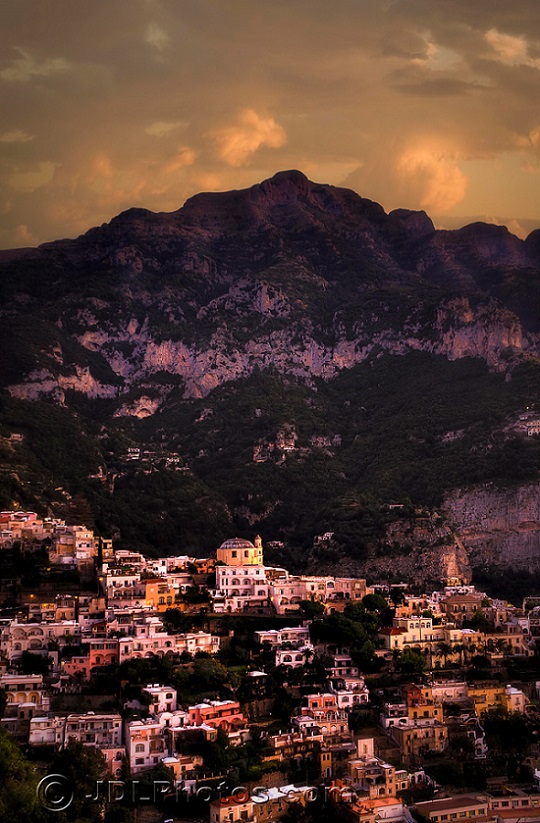 Sorrento
Isle of Capri

Included as one of the top 4 bucket-list islands in the world, Capri is absolutely super special. Discover its secrets here.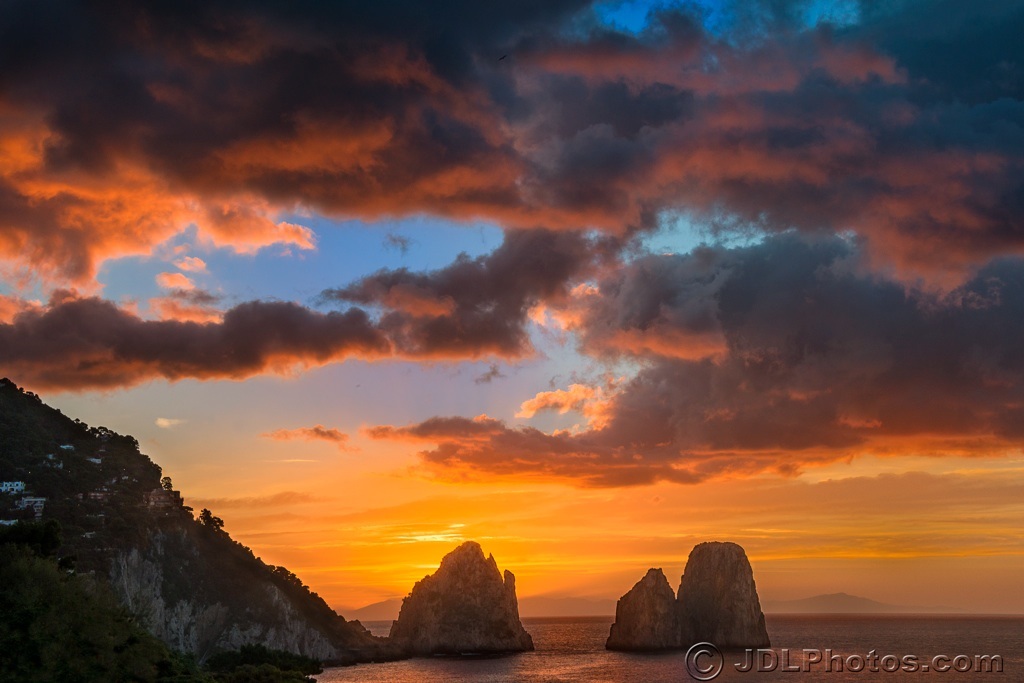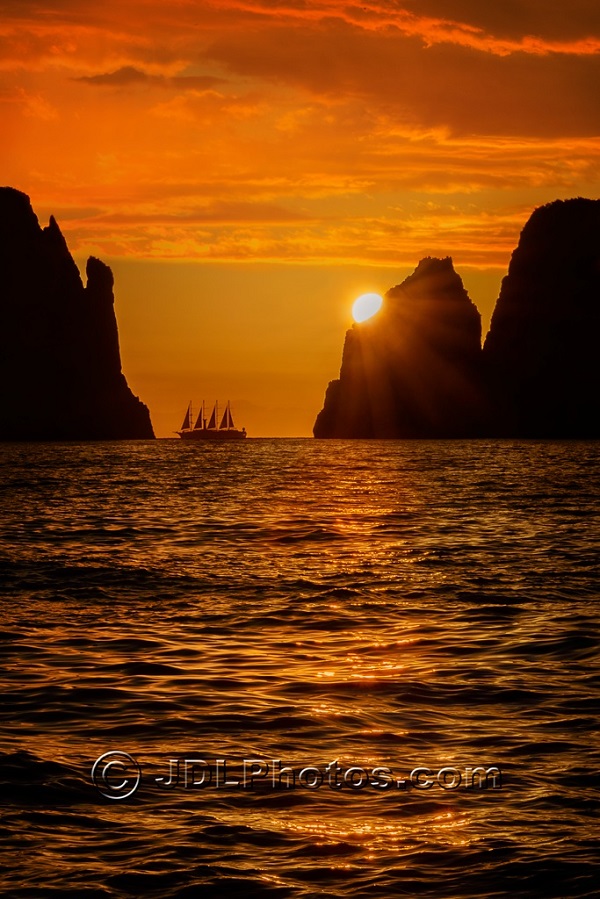 Please Book with Us... Maria here, if you enjoy my site I'd love your support.
Simply book your next trip anywhere (not only to Italy) via the link below or with any of the hotel links on the website.
You'll get the best deal available and the income I receive helps me to remain independent and to keep bringing you more of beautiful Italy.