Christmas in Italy
Christmas Markets
I'll get onto Venice and Verona soon but don't limit yourself to Venice and Verona. Rather rent yourself a car - Discover Cars have great deals-   and head out to towns like Bassano del Grappa, Belluno, Bolzano, Bressanone, and Campitello di Fassa in the nearby Trentino-Alto Adige region. The Christmas markets are fabulous in all these towns.
Bolzano is home to Italy's most famous Christmas market; you'll see it featured in our Christmas market video above, together with the market of Campitello di Fassa.
Many of the stalls are little wooden chalets, and artisans come from far and wide to sell some of the most wonderful handicrafts you're ever likely to see.
Soaring mountains surround the towns; their peaks are covered in snow, and the atmosphere is so warm and genuine. You can't help but feel that this is how Christmas was always supposed to be.
Christmas in Venice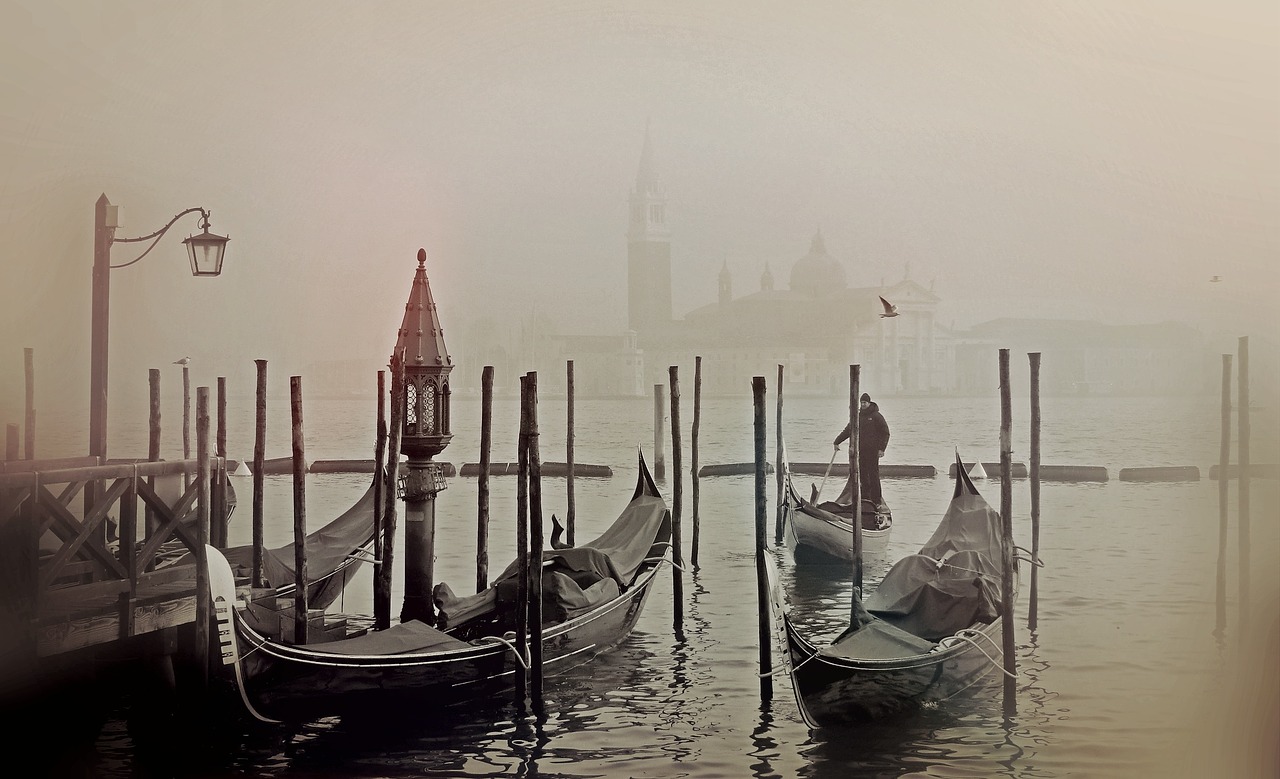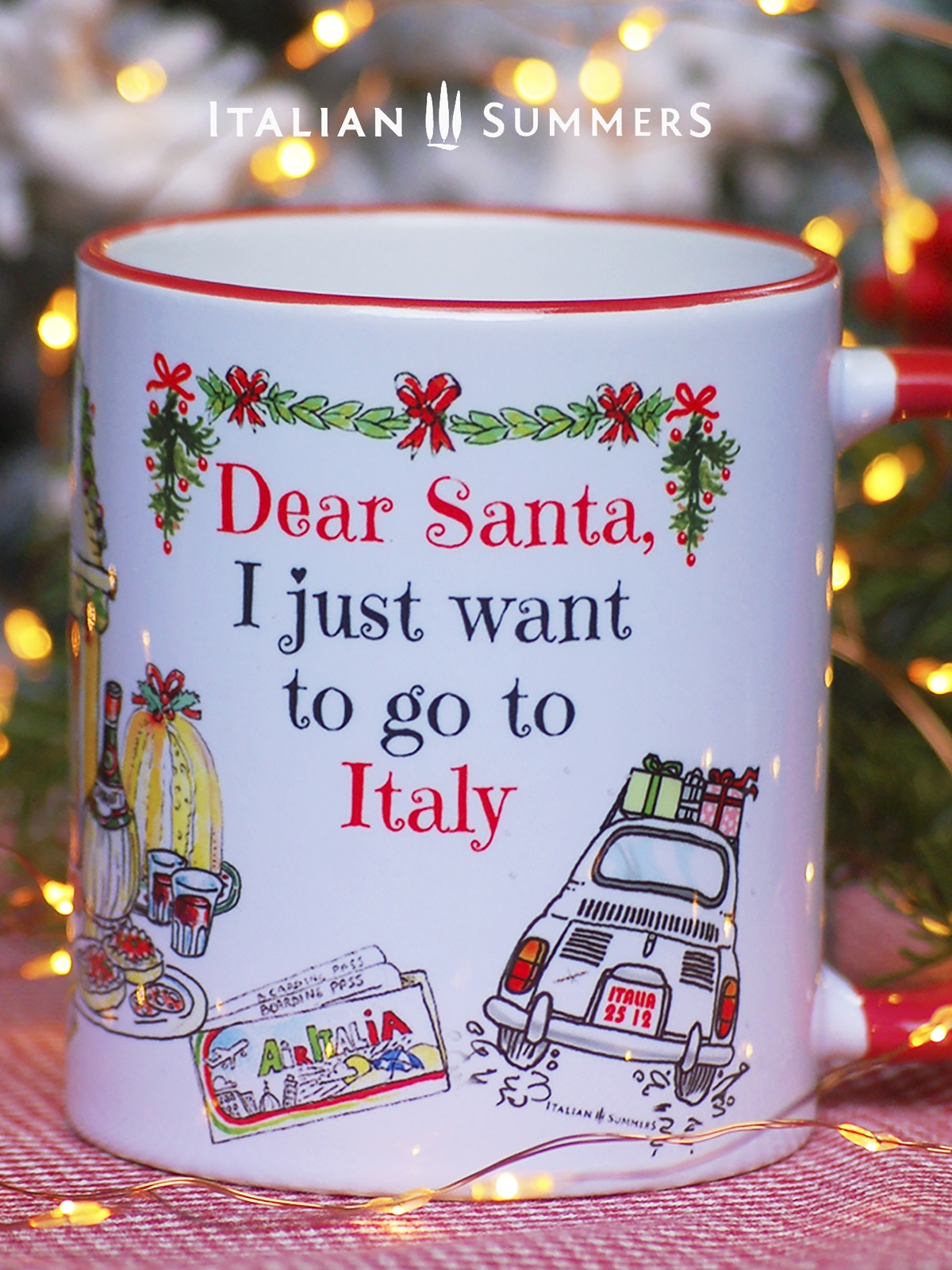 Venice at Christmas time is truly magical.
The misty gray weather makes Venice hauntingly beautiful and absolutely enchanting.
Canals seem to belong, once again, to those long-lost centuries past, and the mist rises up from the canals surrounding ancient palaces; they seem like palaces in the clouds. Ancient history and magical kingdoms meet in a delightful experience you'll never forget.
Surprisingly, with fewer tourist crowds, you'll find a city full of locals and Christmas markets.
Most of the main squares have a market, and the atmosphere is always very special.
Christmas Concerts
Plenty of delightful Christmas concerts are held throughout Venice. They are easily discovered by reading the posters around the city or asking your hotel for advice. The La Pieta church on the Riva degli Schiavoni, where Vivaldi was once choir master, hosts some of the best.

Christmas Mass
Of course, no Christmas in Italy would be complete without a Christmas Eve Mass, particularly lovely being the famous Christmas Eve Mass in St Mark's Basilica.
Even if you are not Catholic, a Christmas Mass is an unforgettably moving experience.
I may be biased, being Italian and Catholic, but my husband, who is neither Italian nor Catholic, agrees with me on this, and he doesn't agree with me about much!
The Glass Christmas Tree
In Murano (famous for its glass) you'll discover the tallest glass Christmas tree in the world. A real work of art.
Where to Stay in Venice at Christmas?
If you would like to experience Venice in all its magnificence and you have a big budget for sumptous luxury then these hotels are the ones I can recommend.
To return home with a little money left in your bank account try these very good value alternatives.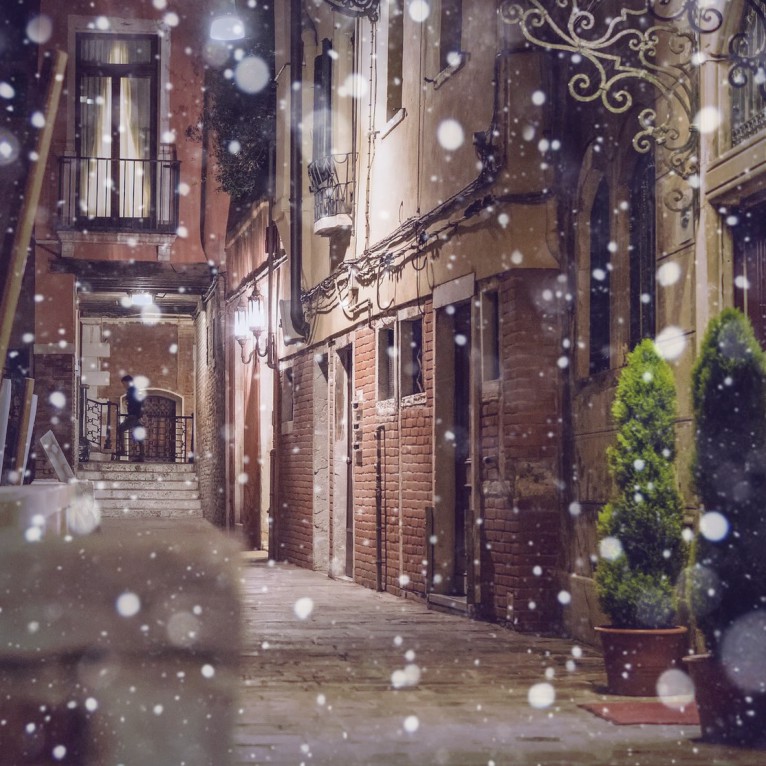 Italian Christmas Dinner or Lunch
Finding somewhere to eat over Christmas can be tricky and you will need to make a booking well in advance.
Some restaurants I enjoy in Venice are these but if you would like to try one of them do check if they will be opening this Christmas as many restaurants close.
On Christmas Eve fish is the traditional Christmas meal whereas on Christmas day a roast is pretty typical although there is no specific meal as such. The one thing you can be sure of though is that their will be plenty of delicious Panettone (Italian Christmas cake).
The Weather in Venice at Christmas
You will either get the mist I mentioned earlier, grey and rainy weather or else the most beautiful clear and crisp days. For more information visit our guide to Venice's weather.
ALL THE TOP-SIGHTS IN ONE TRIP
🚩 Stroll across the Rialto Bridge, take a ride on a traditional gondola along the Grand Canal, see St. Mark's Basilica, Doge's Palace and other magnificent places in just a day!
Book herе
Ski Resorts at Christmas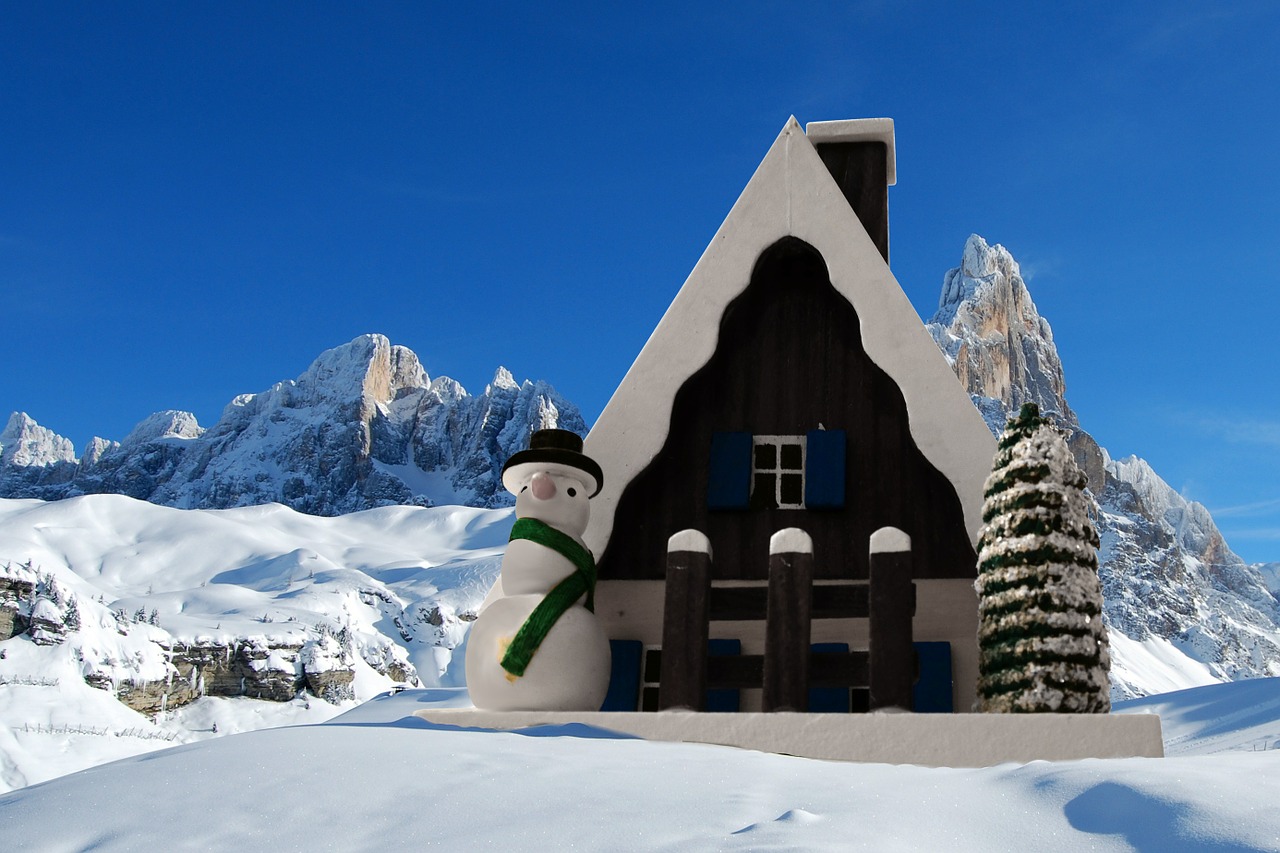 Visiting one of the ski resorts? Have a look at our ski guide for information on the loveliest little towns to visit.
Christmas in Verona
Traditional Christmas is the way Verona celebrates and you will find very little tacky commercialization. The traditional Christmas events in Verona start in mid December with the Feast of Santa Lucia.
A particular joy of Christmas in Verona are the many small markets.
The most famous and largest is the Santa Lucia Christmas market held in Piazza Bra, you can't miss the huge illuminated shooting star that seems to be flying out of the Arena and landing in the Piazza.
Impressive too is the Nativity Exhibition held in the famous Roman Arena. The exhibition hosts incredible nativity scenes from all over the world.
If you have the time visit the nearby village of Soave.
Medieval Soave is famous for being the centre of the Soave wine region and is a great place all year round but Christmas is a particularly lovely time to visit. The town hosts one of the most touching nativity displays you are ever likely to see and all the locals seem to turn extra warm and friendly, with plenty of time on their hands to chat with any visitor who shows an interest in their town.
Where to Stay in Verona at Christmas
I would recommend the Gabbia d'Oro (Golden Cage) or if you would like something a little more affordable try the Hotel Verona.
Christmas Elsewhere in Italy
---
Spent Christmas in Italy?
Have you visited Italy over Christmas? Share you experience!
What Other Visitors Have Said
Click below to see contributions from other visitors to this page...


My Christmas visits in Italy Not rated yet
Thanks to my work I have had the opportunity to spend time in the Veneto leading up to Christmas. It is a truly wonderful experience and a special place …

Venice at Christmas Time Not rated yet
You have convinced us Maria - we are heading out to Venice for Christmas this year. Hotels I have looked through the list of hotels you have …

Italy at Christmas time is the best! Not rated yet
Very much I love Christmas. Every year for a long time I have not stayed in Italy but always I take my family to find another country to spend Christmas. …
Please Book with Us... Maria here, if you enjoy my site I'd love your support.
Simply book your next trip anywhere (not only to Italy) via the link below or with any of the hotel links on the website.
You'll get the best deal available and the income I receive helps me to remain independent and to keep bringing you more of beautiful Italy.