A Journey through Italy

Jim DeLutes is one of  our Facebook community and, after admiring the photos he shared with us on Facebook, he kindly agreed to share a whole lot more photos of Venice and his story too - so let me hand things over to Jim...
There are many reasons that photographers first pick up a camera but mine might be a bit different since my inspirations were painters and paintings. I would have followed the path of canvas and oils/acrylics, etc. if only my hands would have cooperated with the brain. Since I didn't have the dexterity it takes to draw and paint I found that the camera was my tool.
For over 40 years I've played with the camera to experiment and learn different techniques. Learning through trial and error (a lot of errors), I discovered the art of light and shadow, colors that play off of one another and how to draw the viewer's eye into the story of the photo.
In 2009, my wife and I fulfilled a long time dream to travel to Italy. With five weeks and a rental car we explored over 5500 miles from the Dolomites to the Gulf of Taranto, along the Mediterranean and Adriatic coasts and many points in between.

It was an amazing trip and it inspired the artist in both of us (my wife is a watercolorist/muralist) and upon our return home I began to process the 7,000+ images that I had taken. It was a such a joy to me to work on these images and be able to bring out the wonder and magic that I felt when I was standing in Italy.
The more I brought these images to life, the more my wife and I knew we needed to go back. Although we had initially thought that this was a trip of a lifetime, we decided it would be one of our trips of a lifetime.

In 2012 we returned. This time for 2 months allowing ourselves the ability to stay in each area for a week or so. Renting houses or apartments allowed us to settle into an area and explore with a more relaxed attitude.
We stayed at Lake Como, Lucca, the Cinque Terre, Florence, Le Marche, Cortona and the Amalfi coast on our 5500+ miles  journey through Italy. And this time 8,000+ images.
Now we are wondering when our next 'trip of a lifetime' will happen.
Images from these trips can be seen at http://www.jdlphotos.com/
For images posted with a story - 'Like' my FB page 
Lastly if you enjoy the photos of Venice below please click "Like"...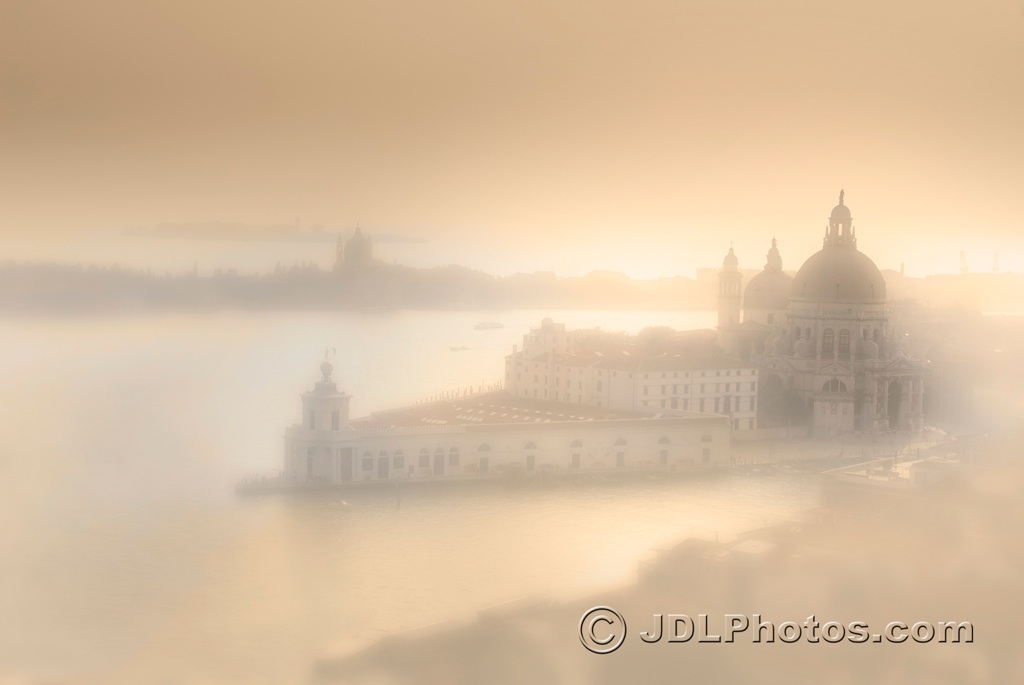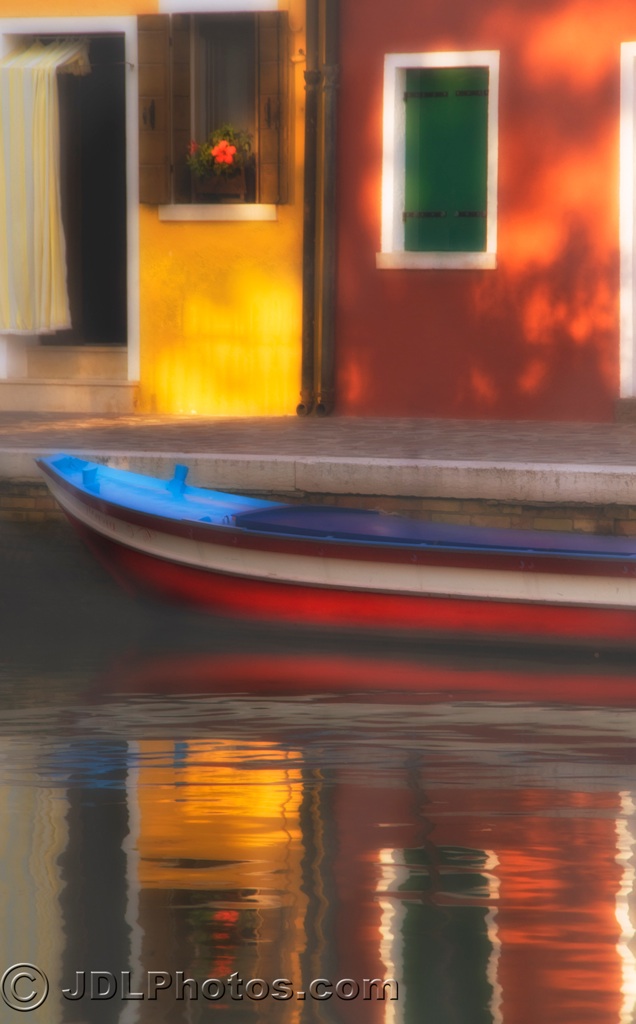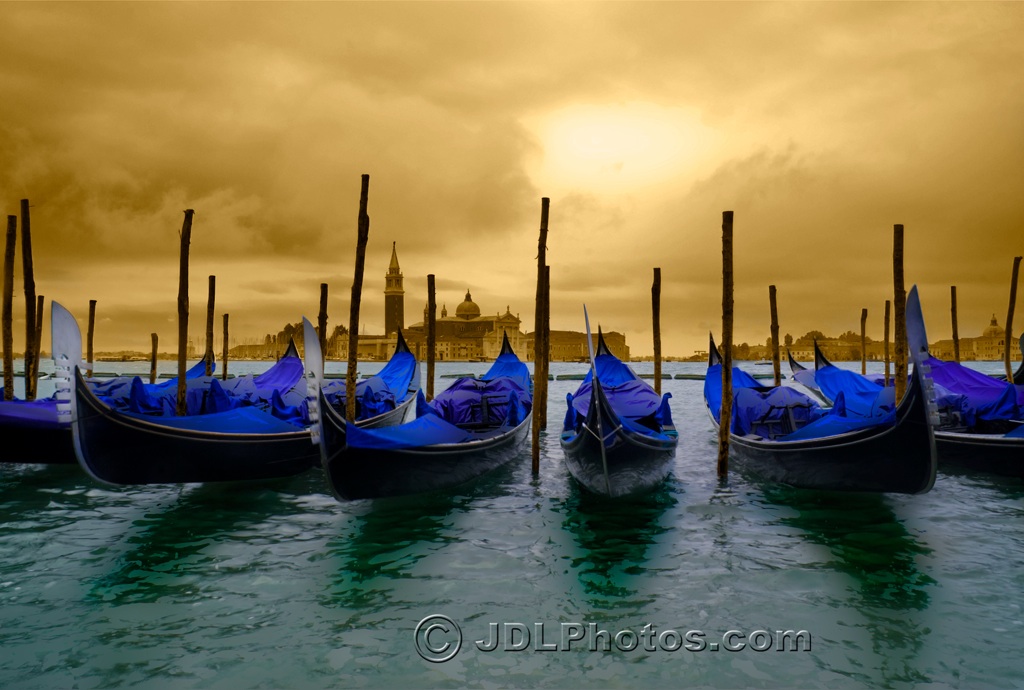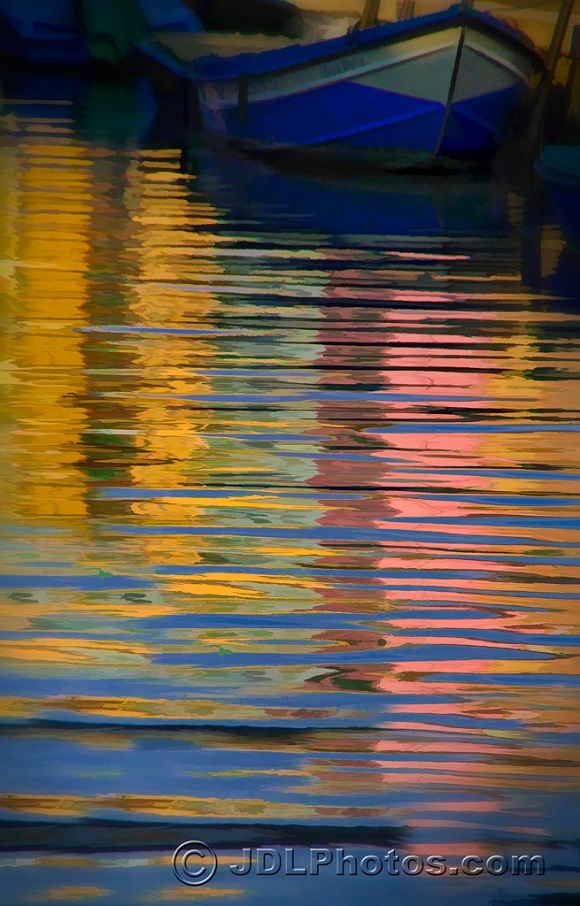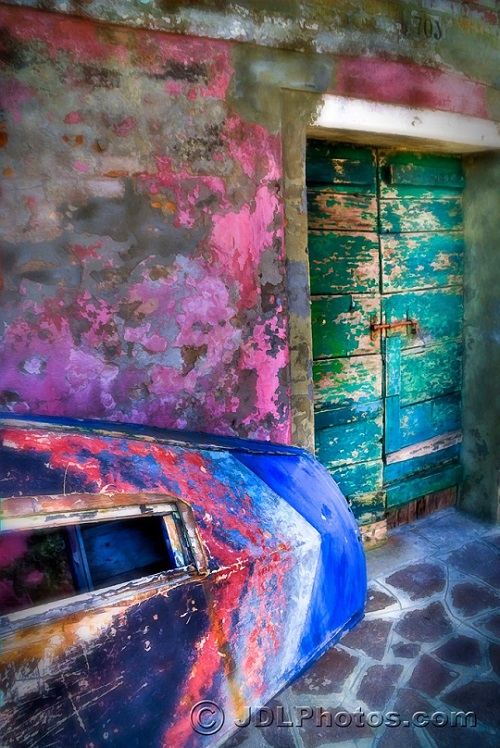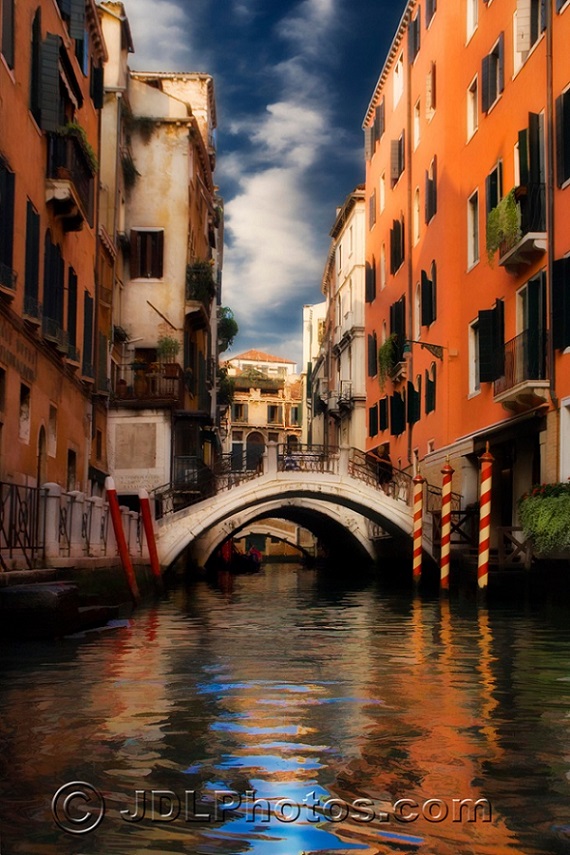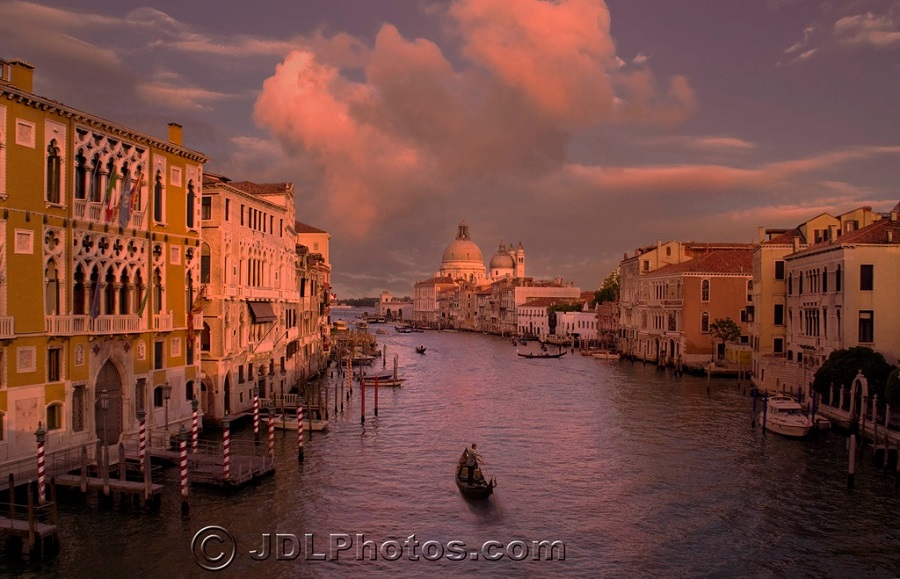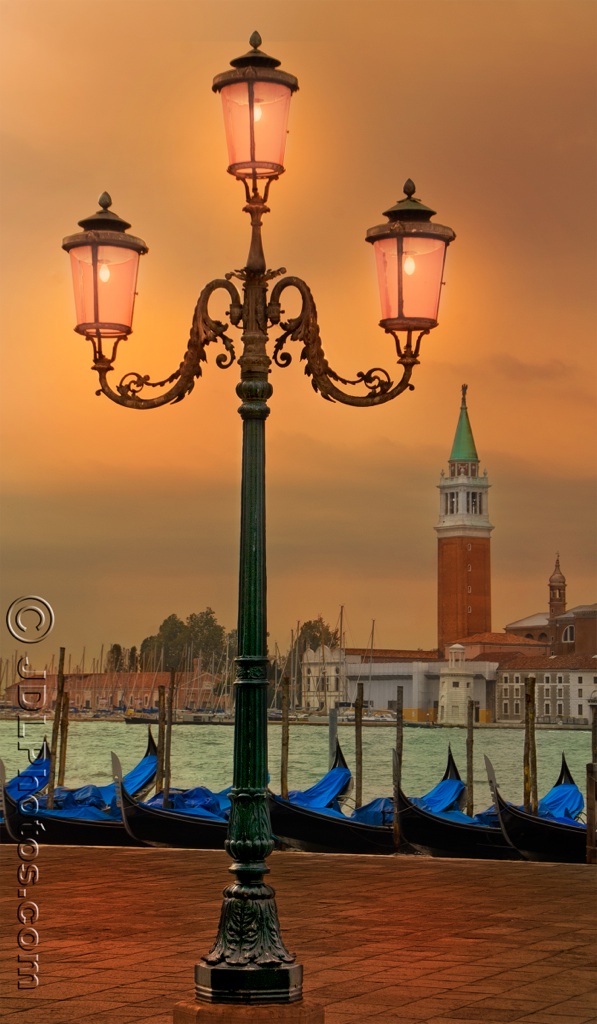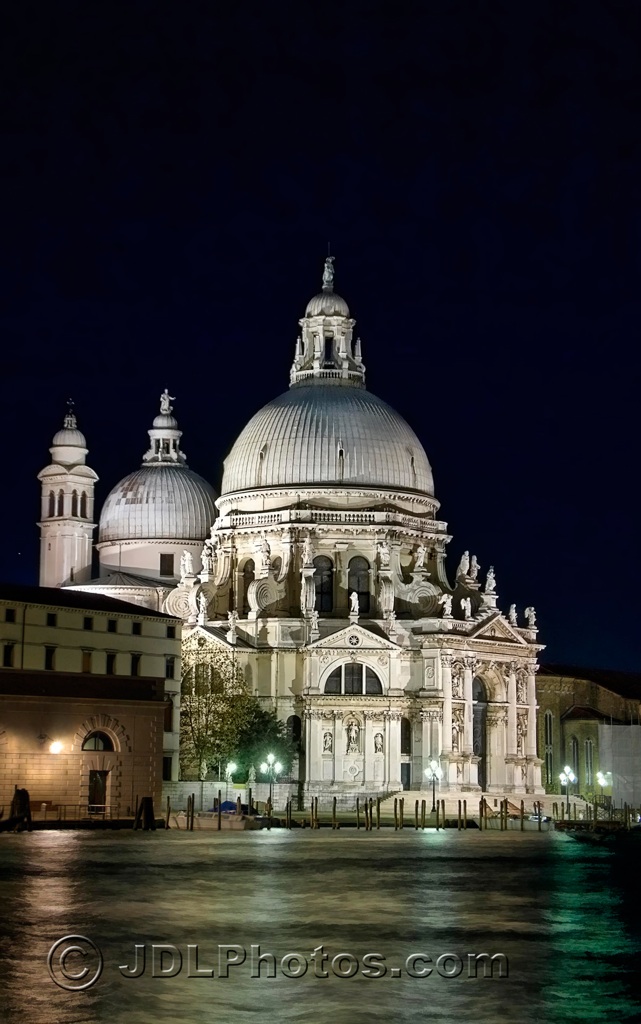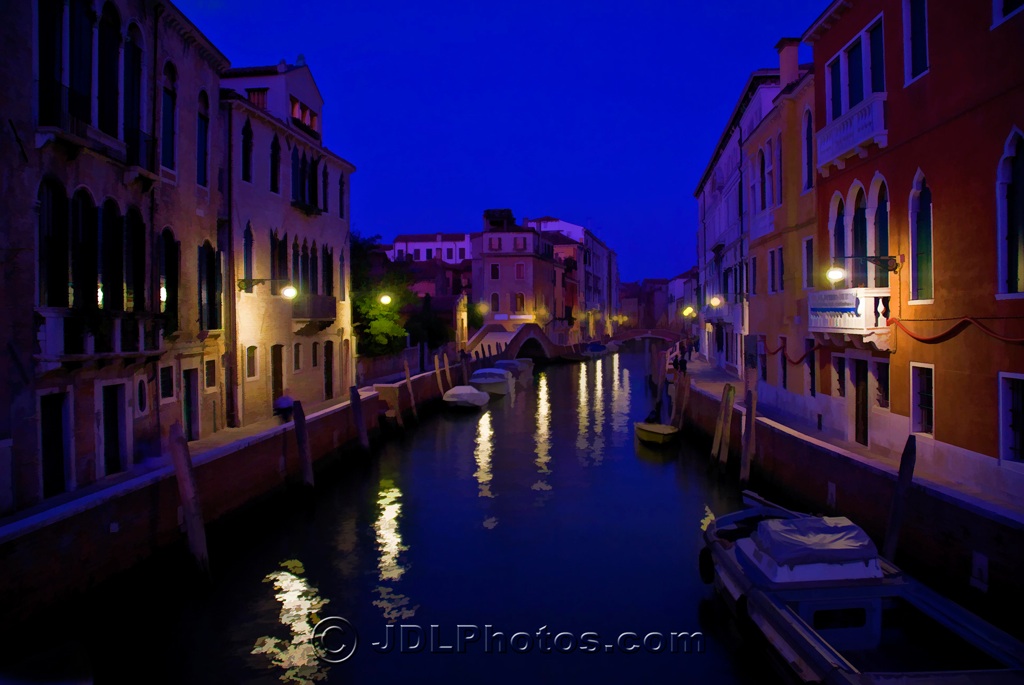 Please Book with Us... Maria here, if you enjoy my site I'd love your support.
Simply book your next trip anywhere (not only to Italy) via the link below or with any of the hotel links on the website.
You'll get the best deal available and the income I receive helps me to remain independent and to keep bringing you more of beautiful Italy.