The 5 Best Cities in Italy
Which are the five best cities in Italy? A very difficult question which I'm going to do my best to answer .
Being Italian I know how passionate people can get about their home city so no doubt I will get some rude comments too - especially from those fiery Neopolitans .
If it was about putting your own city first my family town of Vicenza would be top! Still if I did that my very rational, sensible and not Italian hubby would have never let me hear the end of it.
The five best cities listed are in no particular order. You will notice many are cities in northern Italy but that bias is perhaps because I have always lived in the north of Italy.  
There are a few great cities in Southern Italy that came very close - I talk about those at the end of the list and if you take our "Find the Best City for You Quiz" you might just discover that one of them is perfect for you.

The most romantic city on earth, nowhere is quite like Venice Italy and Venice is certainly the best of all the cities in northern Italy if not the best city in Italy.

These are some popular activities that you can do in Venice:
—> Legendary Venice St. Mark's Basilica with Terrace Access & Doge's Palace
—> Murano, Burano and Torcello Half-Day Sightseeing Tour
—> 3-hour Venice Small-Group Food Tasting Walking Tour
Where to stay in Venice:
The city of kings, Turin or Torino (click for photos/video) is an elegant city full of palaces and some of the best food in Italy. definitely one of Italy's, and indeed Europe's, greatest cities.
What to do in Turin:
—> Piedmont Wine Tasting of the Barolo Region
—> Turin: Egyptian Museum 2-hour guided experience
Where to stay in Turin:
Florence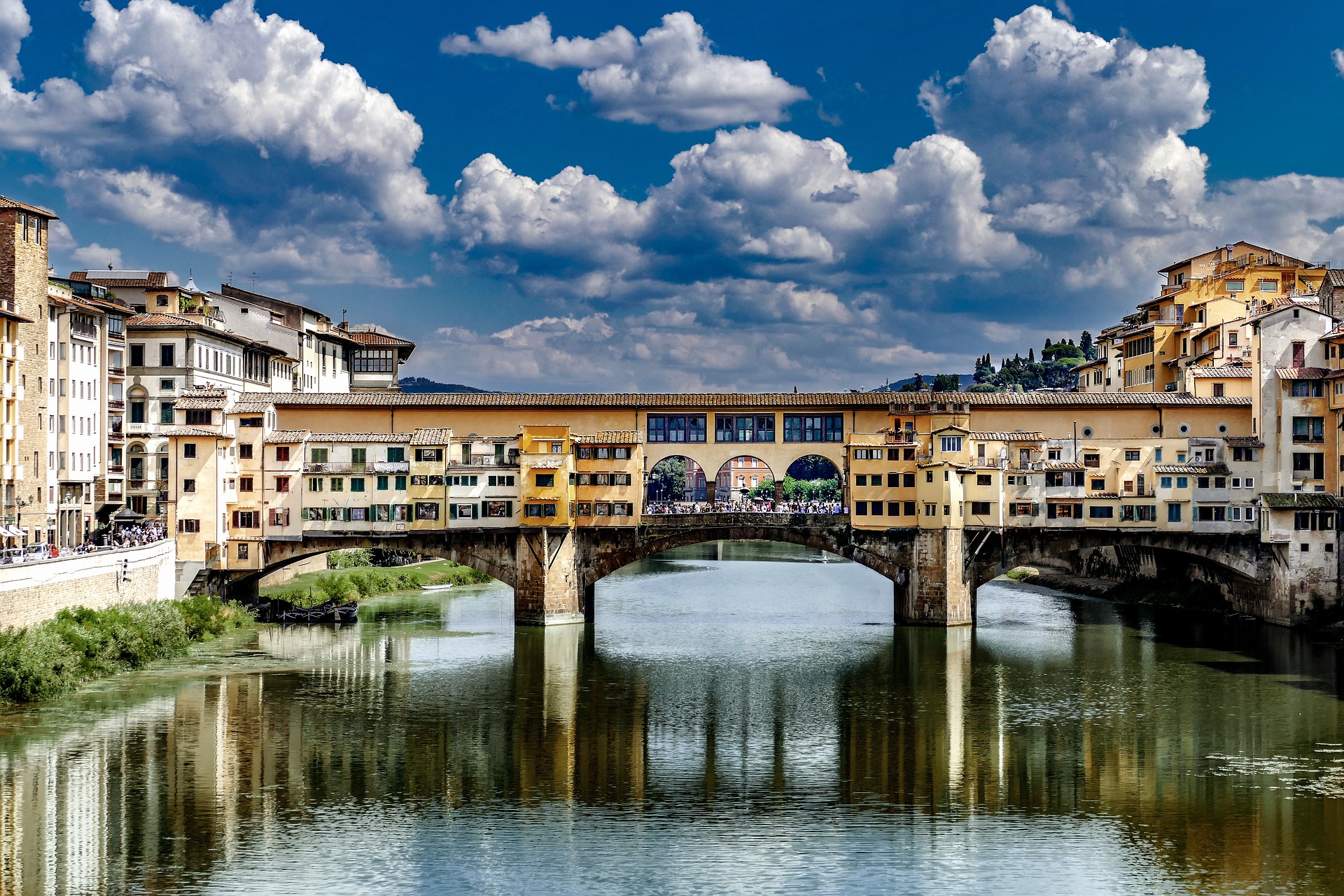 Many people consider Florence to be Italy's loveliest city. It is a wonderful city indeed but it wouldn't be top of my list. I just feel that the uniqueness of Venice and the sheer scale and place in history of Rome give those two cities a slight edge.
 Here is a list of what you can do in Florence:
—> Pisa, Siena and San Gimignano Day Trip from Florence Including Lunch
—> Cinque Terre Day Trip from Florence
—> David & Accademia Gallery Tour
Where to stay in Florence:
The city is wonderful and the Roman Arena is on my list of things that make Italy so special.  If I had to select a city to live in from any of the cities on this page it would be Verona.  Far less touristy than the others (except Turin), Verona is really a joy to visit but it is also the sort of place you never want to leave.
What to do in Verona:
—> The Verona Food, Wine & history, Lunch/sunset aperitif & skip the line cable car
—> Sirmione and Lake Garda Tour from Verona
Where to stay in Verona
Last but certainly not least is Rome. Some say this is the greatest city on earth. Chaotic and yet wonderful, Rome truly is the eternal city and in my view would be either first or second best on the list - competing with Venice for top spot.
In Rome you can almost feel the momentous weight of history in every square, every street and yet, despite that, the way modern Romans celebrate the joy of simply living means this is no boring and dour historical museum of a city.
Here are the top activities in Rome for you:
—> Vatican Museums & Sistine Chapel Group Tour
—> Colosseum, Roman Forum, and Palatine Hill Tour
—> Pompeii, Amalfi Coast and Positano Guided Small-Group Day Trip from Rome
If you are visiting Rome for a few days, a good option would be to stay in my favorite hotel in Rome, the lovely Santa Maria.
Six to Ten
Lucca, Urbino, Siena and Bari were right there in the final list.  So was another great city called Matera (click for details). Matera would probably take number six spot.
I'm not crazy about Naples or Milan but they do have aspects that will appeal to some people. The best way to find out if they are for you is to take our quiz..

Which are the best towns and villages in Italy? Click for the list.
THE eight unforgettable Italian places to visit at least once in your lifetime? Click to find the answer!

Please Book with Us... Maria here, if you enjoy my site I'd love your support.
Simply book your next trip anywhere (not only to Italy) via the link below or with any of the hotel links on the website.
You'll get the best deal available and the income I receive helps me to remain independent and to keep bringing you more of beautiful Italy.
What Makes Italy Special?
Is it a place, the food or something else, what makes Italy so wonderful for you?
What Other Visitors Have Said
Click below to see contributions from other visitors to this page...