The Italy! Mamma Mia! Blog
The ItalyMammaMia Blog shares with you all that I love about Italy: news (with lots of good news stories too), our latest articles (featuring beautiful Italian places, recipes and travel advice). Then we've also things like Italian songs, great videos and essential information for those planning to travel to Italy.
Join me, Maria, and my family in discovering Italy together...
Need an Itinerary for Italy?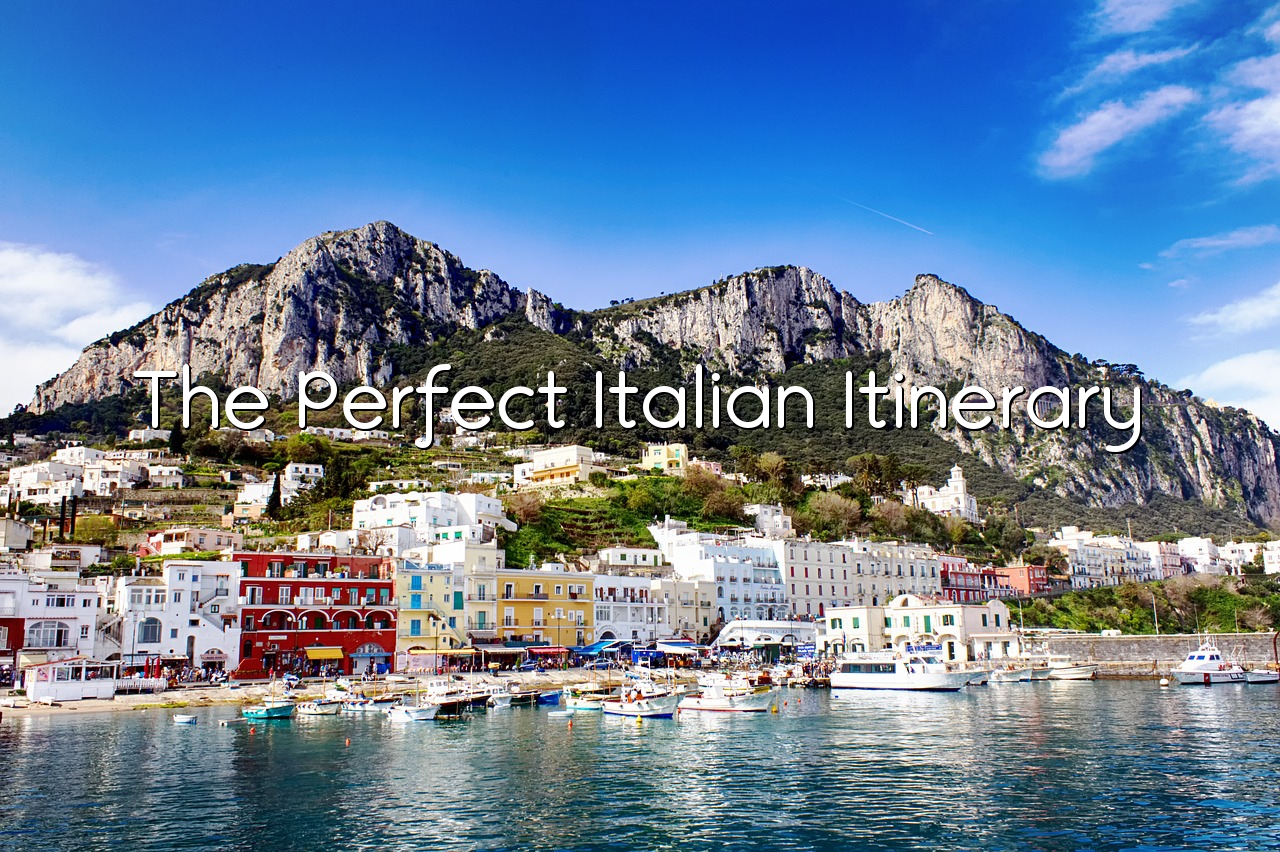 You're thinking of a vacation in Italy. But how do you decide where to go? You do not want a cliched itinerary for Italy, the same one the tourist hordes follow like sheep. You want something unique..
Please Book with Us...
Maria here, if you enjoy my site and Facebook page I'd love your support.
Simply book your next trip anywhere (not only to Italy) with the search box below or with any of the hotel links on the website.

I promise you'll get the best deal on accommodation available and the income we receive from HotelsCombined helps us to:
Stay independent and to keep bringing you the best of Italy.
Never have to accept money from hotels directly; that way we can share only those we genuinely love.