Take Our Quiz!
It might just change your life forever...
Please share with your friends and discover where they belong too.
Now it is time to start planning...
Simply scroll down to below the photos that follow to access all the resources I have available for you. You'll find everything from Italian travel itineraries to reasons to move to Italy and guides to the top sights to see in Rome, as well as Venice and many other cities.
Some of the places featured in our Quiz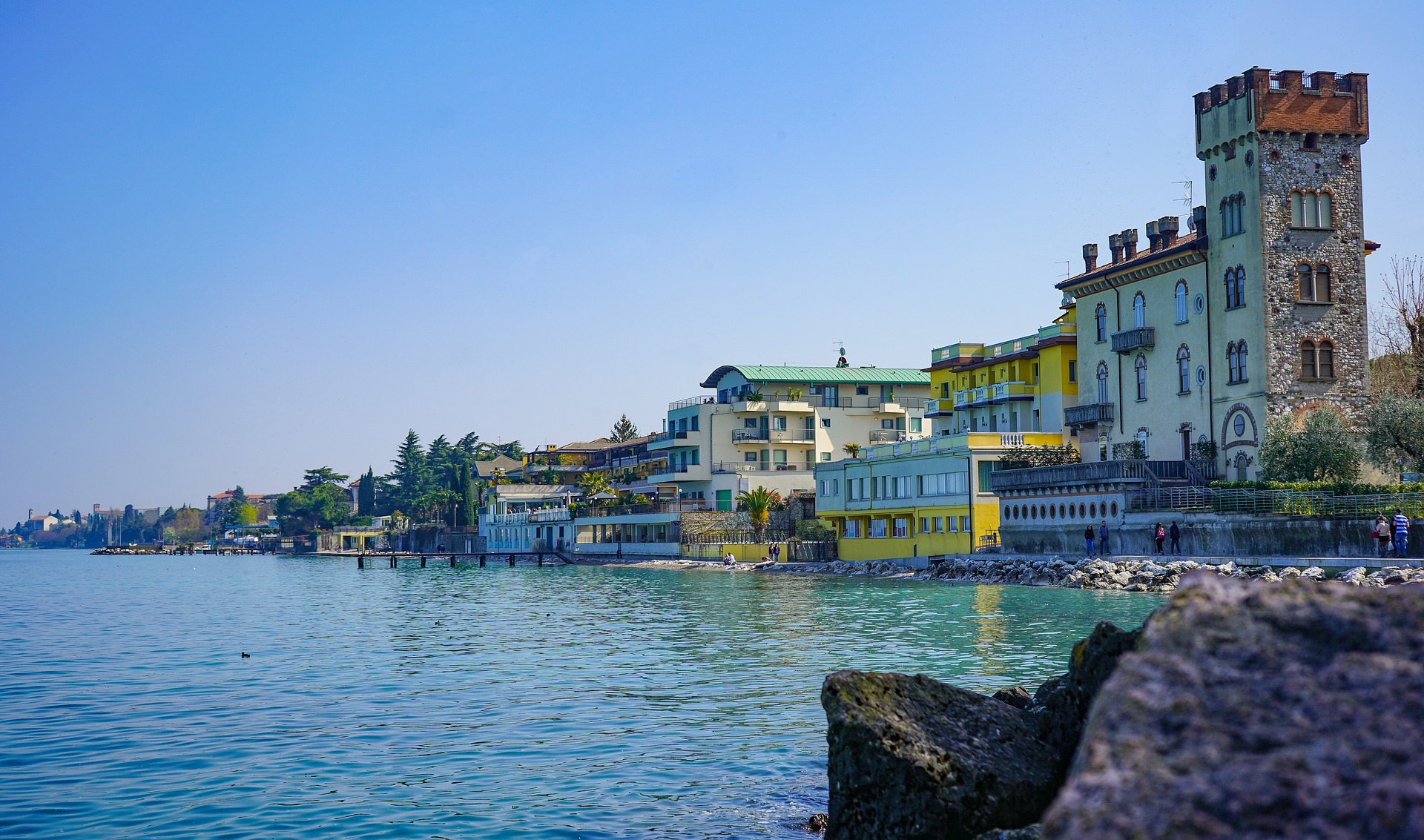 Lake Garda
Please Book with Us... Maria here, if you enjoy my site I'd love your support.
Simply book your next trip anywhere (not only to Italy) via the link below or with any of the hotel links on the website.
You'll get the best deal available and the income I receive helps me to remain independent and to keep bringing you more of beautiful Italy.