Enchanting Lazise
I've written a lot about Lazise before in my guide to the town which you can read here, that'll explain all you need to know about why visiting is such a good idea and it'll give you plenty of ideas on what to do etc.
If you've never heard of Lazise, and are wondering where it is, then have a look at the third map down on this Lake Garda map page. You'll see it on the bottom, right hand side of the lake.
Now, words will only get you so far so how about some photos of the town? Luckily a few folks on our warm and wonderful Facebook community take gorgeous photos. Many a time they are far better than mine. That is the case with these photos shared with us by Eveline.
One or two last things before I share the photos. Firstly, if you love photos of Italy then, I'd suggest you take a ten minute break...you have my full permission and head on over to our Italian Photo Album page.
Secondly, for those thinking about a visit, I'd suggest you consider the La Mura Hotel.
And lastly it would be lovely, and much appreciated by me and Eveline, if you could share a comment at the bottom of the page and click like below.
Ciao
Maria
I happily get myself lost for hours in the narrow streets of the old town which runs from the promenade all the way up to the castle. You'll find so many fascinating shops where you'll simply need to lighten your bank account.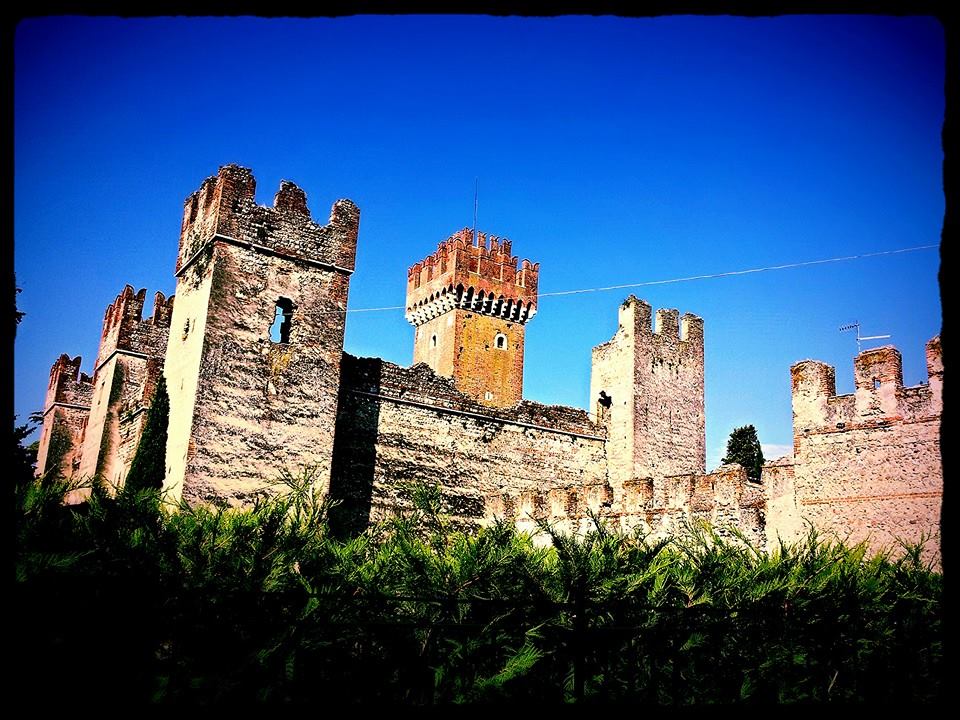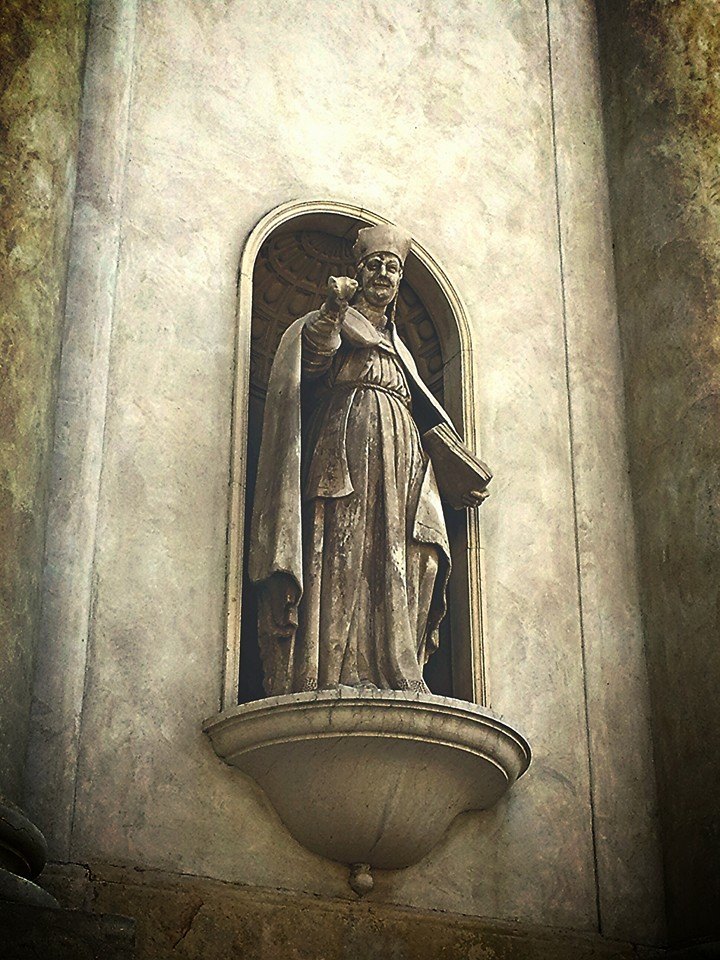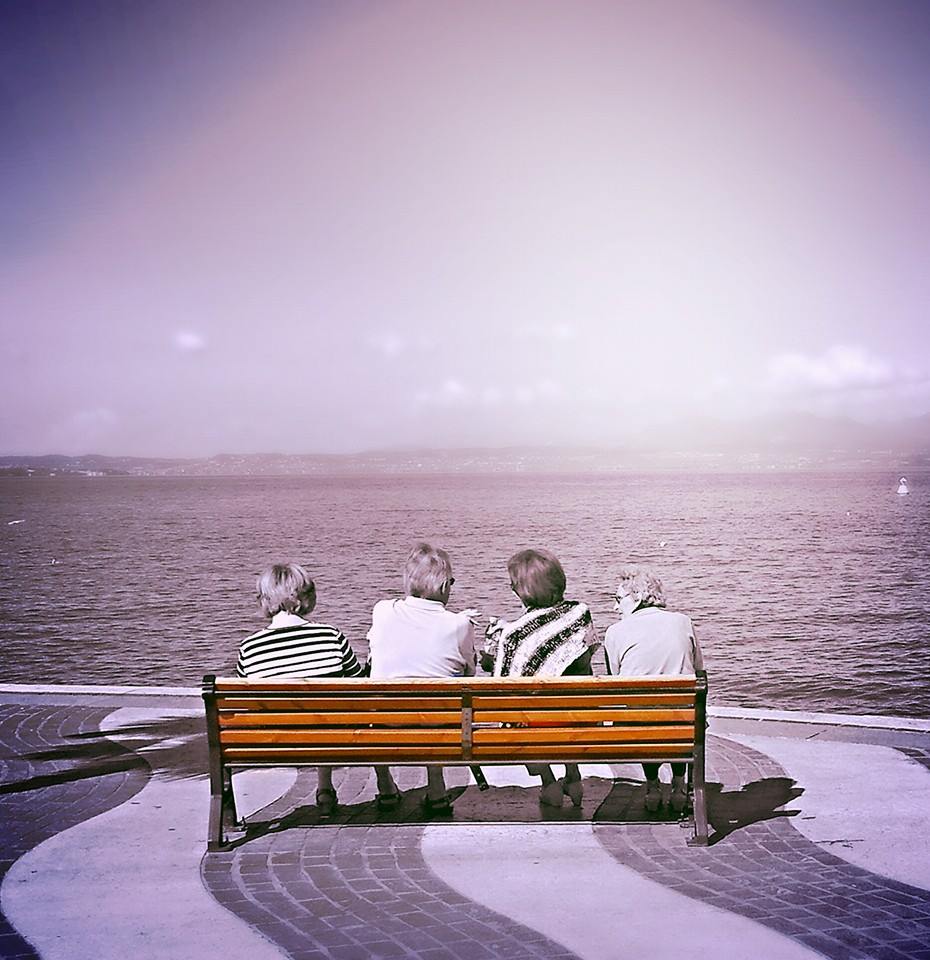 A group of Italian grannies enjoying the lake view on the Lake Garda promenade. One of the things that makes Lazise perfect for a family vacation is that it offers something for all age groups. Basically, whether you are aged two or a hundred and two, you're guaranteed to find something you'll love.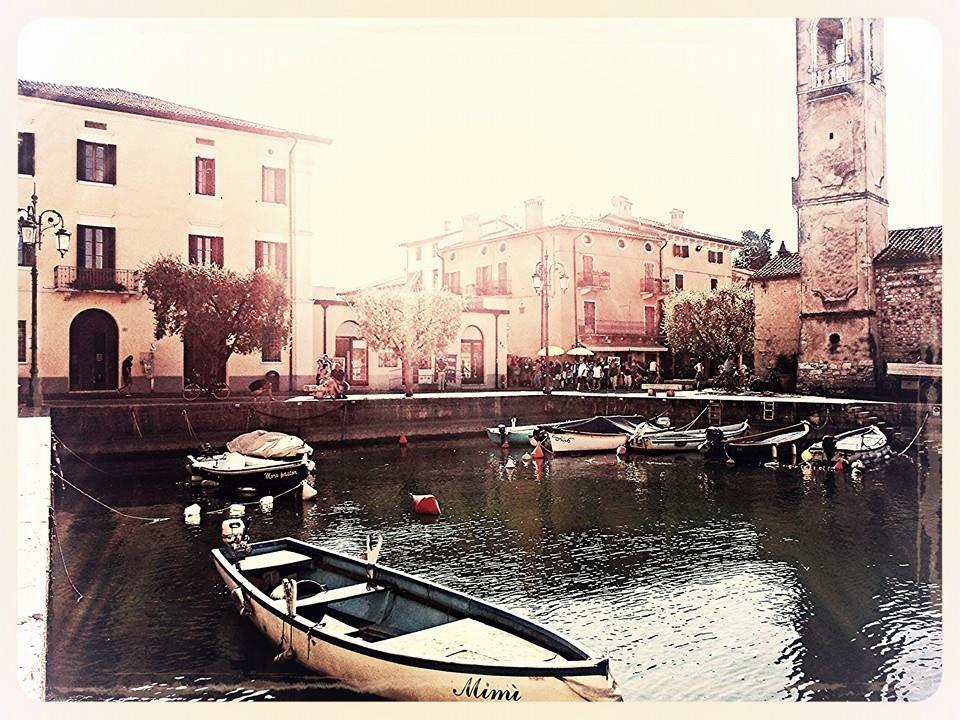 I hope you've enjoyed the photos and remember to leave a comment below...
Please Book with Us... Maria here, if you enjoy my site I'd love your support.
Simply book your next trip anywhere (not only to Italy) via the link below or with any of the hotel links on the website.
You'll get the best deal available and the income I receive helps me to remain independent and to keep bringing you more of beautiful Italy.