Venice Vacation Rentals @ Home in Venice
In Venice vacation rentals are an excellent option. It's the best way to really live the city; even if only for a few days having your own apartment makes you feel more like one of the locals than a hotel ever could.
I don't know why, maybe I'm a little crazy, but going off to the outdoor markets and buying lots of great fresh local products and coming home to cook a pasta dish for my family washed down, with a bottle of local Veneto wine, is one of my greatest pleasures. 
You can't do that in an hotel but in an apartment you can.
That's why I often choose an apartment when I'm in Venice.

There are only a few places which I can really recommend. They are the following…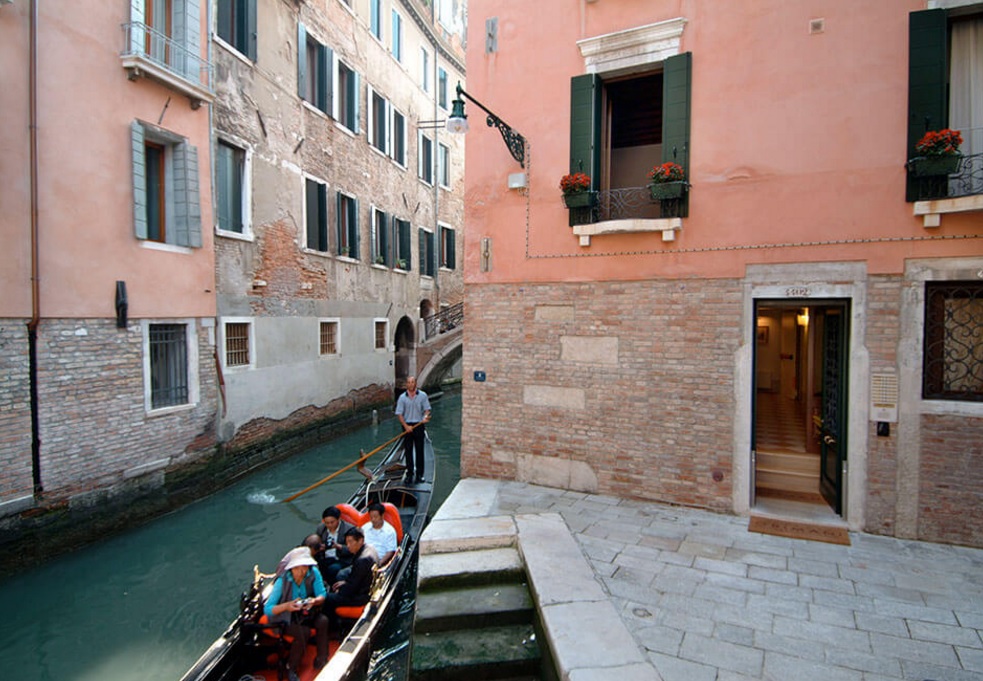 Only a five minute walk to San Marco and the Rialto Bridge. The apartments are clean and spacious while the staff are all very friendly and speak English well. Some of the apartments have lovely views over the canals and it is worth asking for one of these. For a map, more reviews, photos and booking details please click here.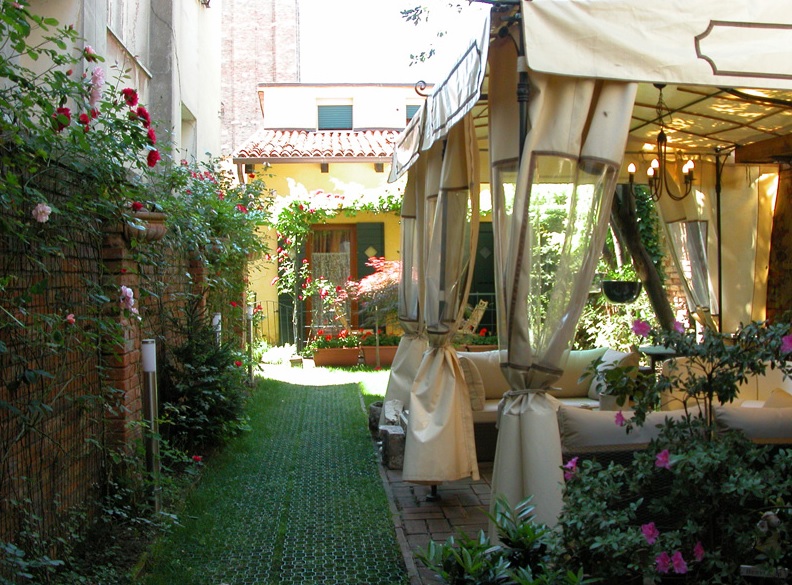 Cannaregio is where the "real" Venice is to be found, you'll discover shops full of fascinating things and not only touristy gifts. Locals fill the squares and tourists are seldom seen down the little lanes and alongside the picturesque canals of this part of Venice. So, if you'd like to experience Venice like a local, this is the place to do it and you'll find no better apartments than Al' Campanile.  
Next door is the beautiful church of the Madonna dell'Orto and around the corner there's a bakery making the most dreamy of pastries and croissants. Here is everything you need to know and other reviews. This apartment goes quickly so book early.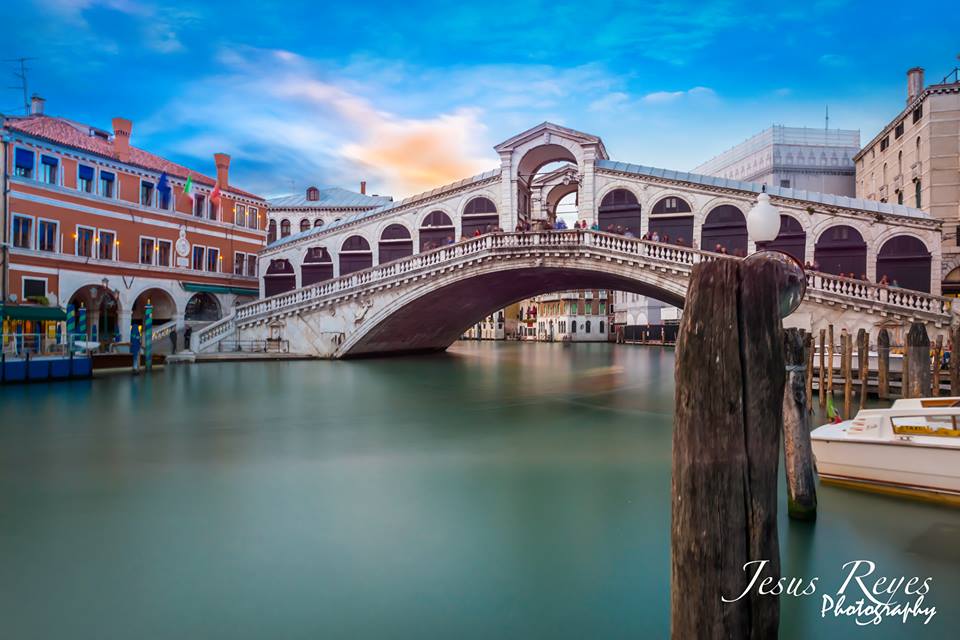 Look out onto the Grand Canal and the famous Rialto Bridge from this delightful apartment. Outside your door you'll find all of Venice's most important attractions. Remember I mentioned how great it is to be able to buy fresh local ingredients at the market and come home and prepare a lunch or dinner? Well the good news is that the most famous outdoor market in all Venice is only a five minute walk away. For more details and photos please click here.

Visited Venice?
I would love to hear about your visit to Venice, your experiences in the city, travel tips, favorite things about Venice. Anything you can share would be really appreciated by me and I am sure by other visitors to this site.
What Other Visitors Have Said
Click below to see contributions from other visitors to this page...

Romantic Venice Not rated yet
Venice Vacation Rentals They say Paris is the city of love, but taking a gondola ride through the channels of Venice with a nice bottle of wine surely …
Please Book with Us... Maria here, if you enjoy my site I'd love your support.
Simply book your next trip anywhere (not only to Italy) via the link below or with any of the hotel links on the website.
You'll get the best deal available and the income I receive helps me to remain independent and to keep bringing you more of beautiful Italy.