Best Florence Bed and Breakfasts and Hotels

Which Florence bed and breakfasts and hotels are the best? I have chosen a handful of hotels and bed & breakfasts ranging from three to five stars, all of which I can recommend with the greatest of confidence. These are the places I stay when in Florence.

On the Outskirts of Florence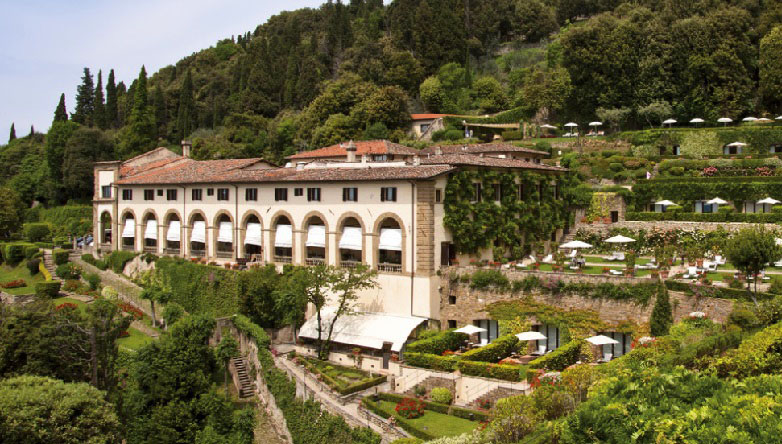 Everything you've ever dreamed Tuscany to be is right here at the Villa San Michele. The view over Florence is the best you'll ever see, the gardens and hotel (a 15th century monastery) are Tuscan heaven and there's a free shuttle into Florence each day. Only terrible thing is the price. Still if Florence is to be the trip of a lifetime then a night or two here is well worth the price. You're guaranteed memories to treasure up until the end of your days. More info and photos here.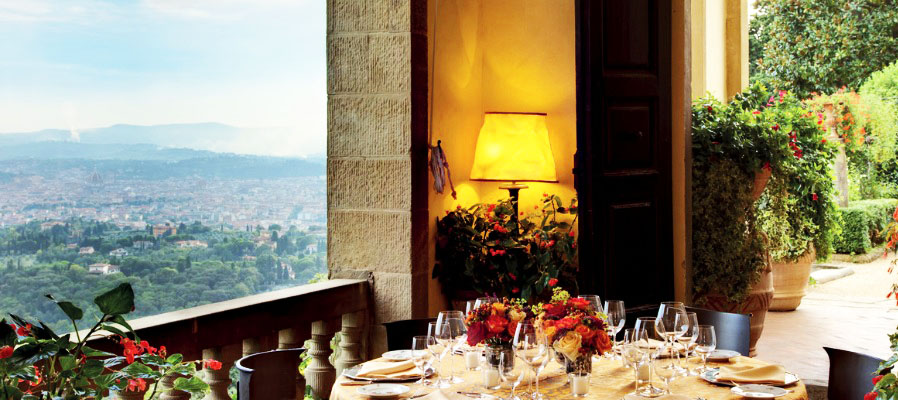 In the Heart of Florence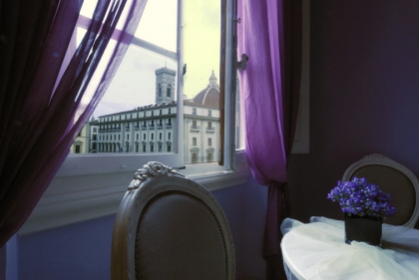 La Dimora degli Angeli (Home of Angels) is very special. This is quite some place, in the perfect location right around the corner from the Duomo. It's one of the very few places I have ever stayed where there is nothing I can find fault with. None of the many other Florence bed and breakfasts or hotels can compare. For more please click here.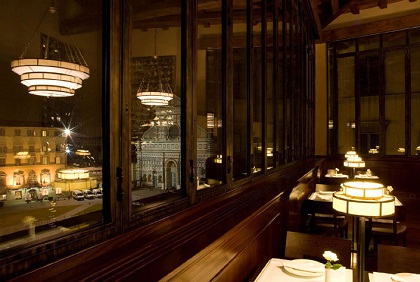 Hotel l'Orologio means watch in Italian and this four star hotel is run with a Swiss-like precision and attention to cleanliness and detail. Every floor is dedicated to a famous watchmaker which is certainly a little different but works out rather nice. A good location is the cherry on top – definitely the best 4 star hotel in Florence. For maps, booking details and other reviews please click here.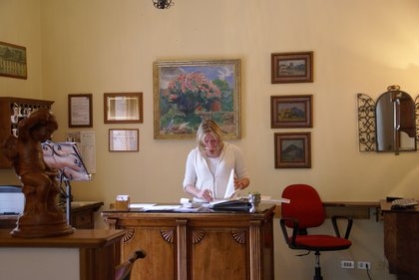 The Hotel David is the only one of all the 3 star hotels in Florence I would have no hesitation in recommending. A warm welcome always awaits you at the David with staff going out of their way to make your time in Florence special, most other places couldn't care less. Clean, spacious rooms and a good location make this easily the best 3 star hotel in Florence. For more photos, maps and bookings click here.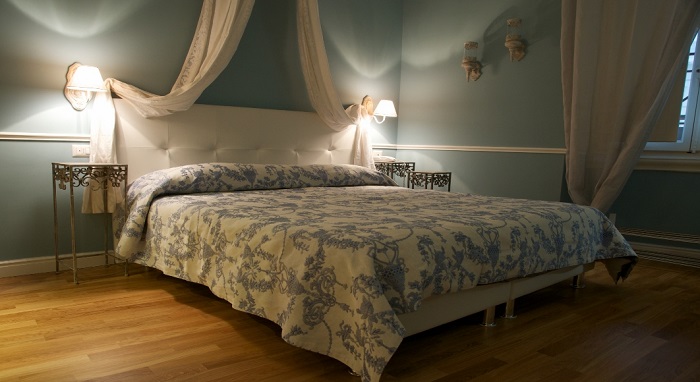 Super friendly and in a super location - perhaps the best in Florence - with  Palazzo Vecchio, The Uffizi Gallery and the Ponte Vecchio but five minutes walk away. The B&B is run by two ladies, Alessandra and Veronica and I really must compliment them on their wonderfully helpful nature. They are full of smiles, with nothing seeming to be of too much trouble.  If you'd like to experience the warmest of Tuscan welcomes then click here.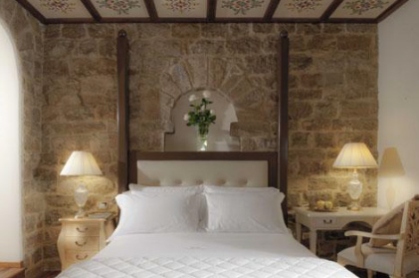 I tend to prefer smaller five star hotels and the Golden Tower is the five star boutique hotel in Florence I enjoy most. The hotel has a lovely wellness centre and spa and because of the small size you are treated not like a number but as a very special guest. Location too is good and unlike many hotels in Florence the rooms are very quite so if you need your beauty sleep after a hard day's sightseeing this is just the place. Here are the details
Recommended by our Facebook Community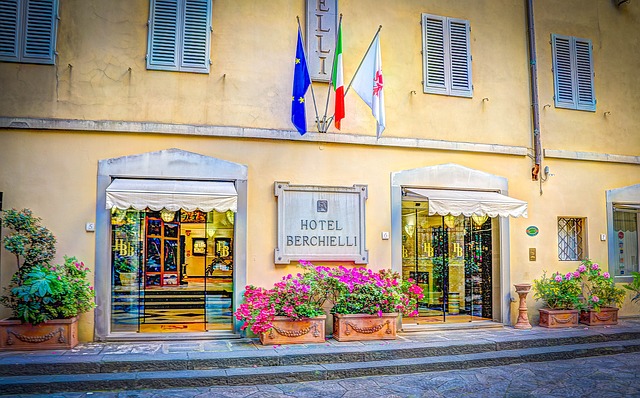 Jane Manson from Toronto tells me that there is: "no other hotel in Florence as good".  I loved the photo she sent me so much that I just had to include it... even though I don't know it personally. Judging by the reviews on HotelsCombined.com it is well worth considering.

Tracy Jones from Cardiff tells me this hotel is like the whole spirit of Florence wrapped up and packaged into a building. Not only that but she reckons it is the best hotel that she's ever stayed in. I've never visited but looking at the photos I wish I was there right now.  The reviews on HotelsCombined seem to agree with Tracy's assessment.
Please Book with Us... Maria here, if you enjoy my site I'd love your support.
Simply book your next trip anywhere (not only to Italy) via the link below or with any of the hotel links on the website.
You'll get the best deal available and the income I receive helps me to remain independent and to keep bringing you more of beautiful Italy.