Maps of Venice Italy, Verona & Veneto
The first map shows Venice; highlighted are St. Mark's Square, the Rialto Bridge, and a few other main sites.

The second map shows the whole of the Veneto region, stretching all the way from Lake Garda in the west through to Venice in the east.
The last two maps on the page are the maps of Verona and our Lake Garda maps.
Important note about maps in Venice.. 
Actually, despite having put this page together, the truth is that maps in Venice are hardly needed. There is no better city for getting lost in and making your own discoveries of "unexplored" canals and alleys. Places like those we share in our guide to A Secret Venice.
Sometimes, relying on your phone for directions in Venice can end up with you getting lost anyway. Most phone maps get a little confused once you start exploring the narrow alleyways of Venice. Yes, they'll get you to the main sights like the Rialto Bridge and St. Mark's Square and even to areas like the Venice Ghetto, but once you arrive in these areas, you are best off switching out of the map section of your phone. Instead, open the camera, explore, and take photos without having to worry about where you are.
If you end up hopelessly lost in the maze that is Venice, then use the phone maps of Venice to help you get back to one of the main sights and get your bearings. You'll find you quickly get used to getting around on your own, and you are never far from somewhere like St. Mark's, the Rialto Bridge, or another major landmark if you do get lost.
The Rialto Bridge and St. Mark's Square (Piazza San Marco) are all well signposted throughout Venice, so if you are not sure where you are, simply follow the signposts to one of the main sights.
Map of Venice Italy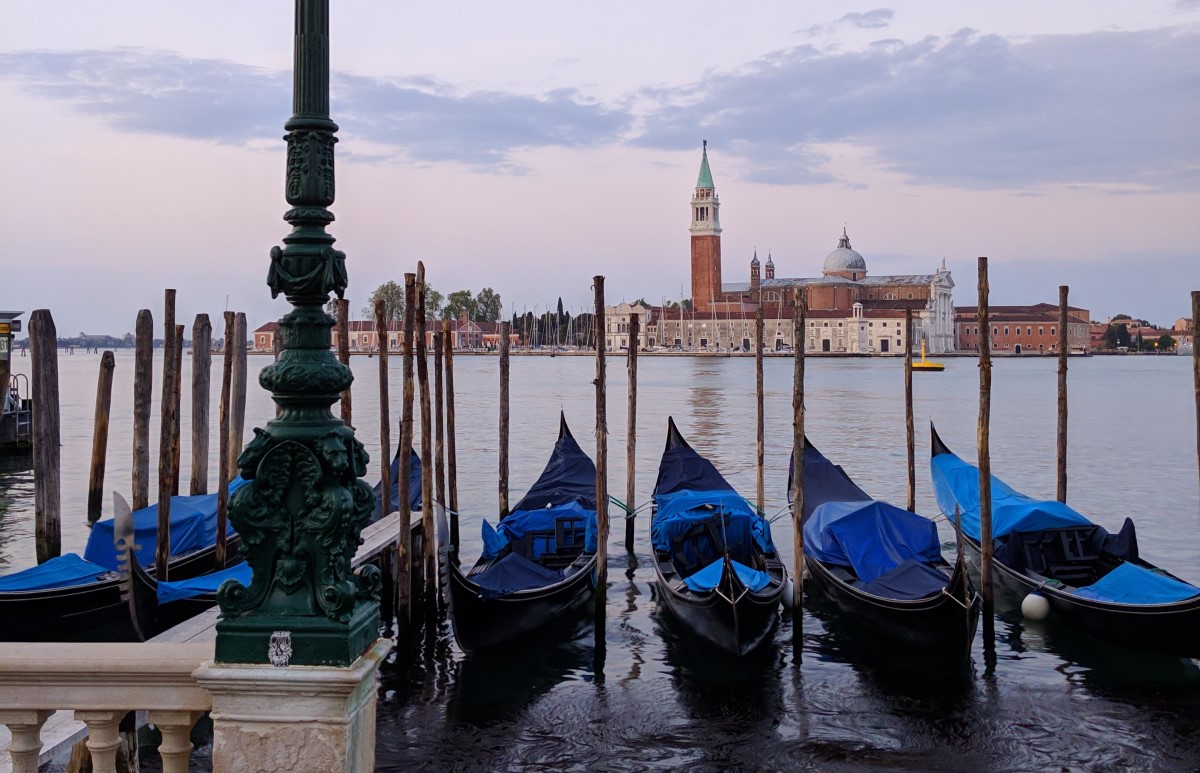 For more on Venice visit our Venice Italy Guide
Map of the Veneto Region
For more about all the Veneto town featured on the map visit our guide.
| Tip
🚆 You can find and buy cheap train tickets for your trip in advance here
The City of Verona Map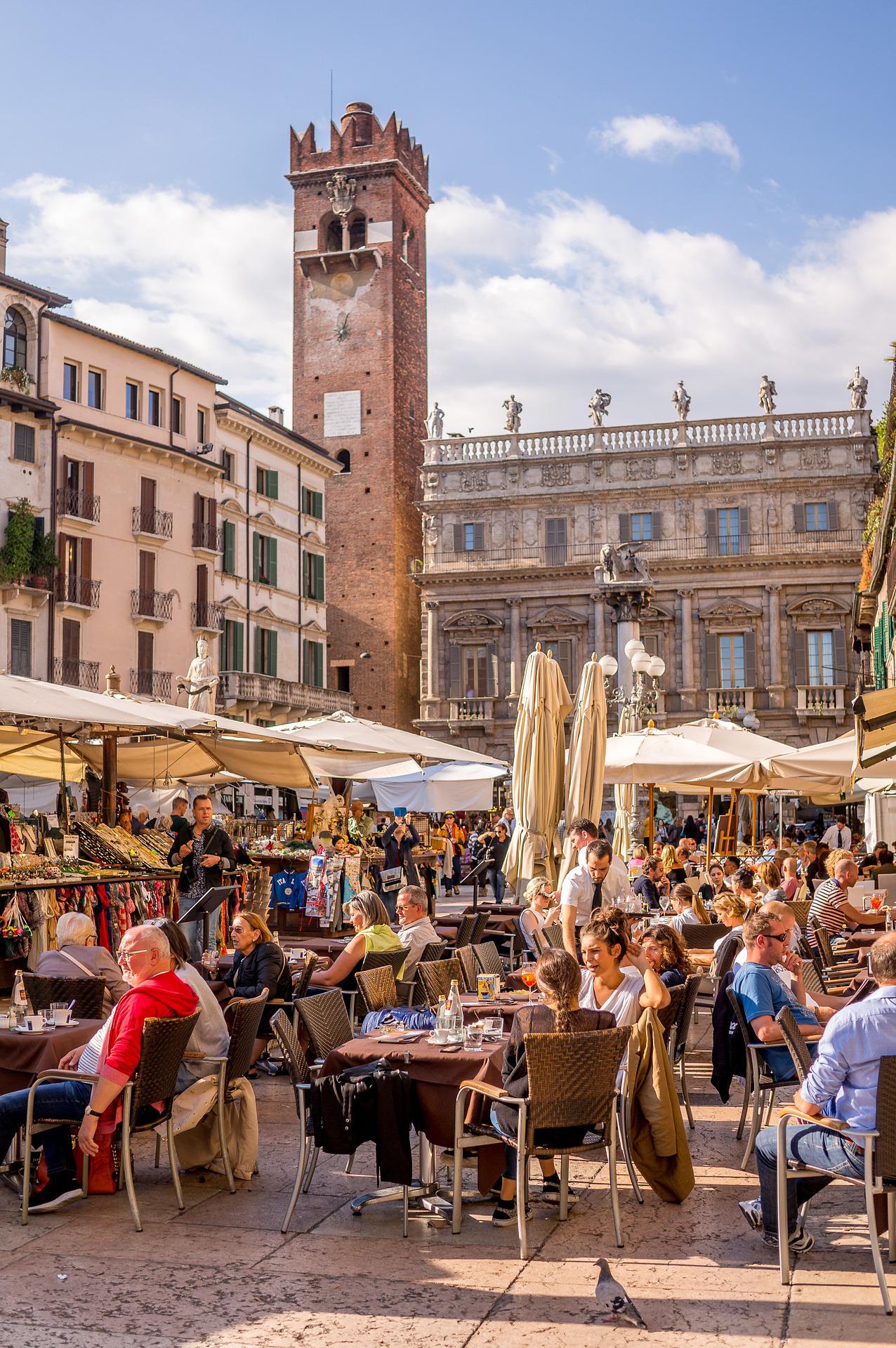 Summer in Verona

Click here for our guide to Verona Italy
Lake Garda Map
Discover Garda in our guide.

Six wondeful hotels in Venice! Discover them here.


Please Book with Us... Maria here, if you enjoy my site I'd love your support.
Simply book your next trip anywhere (not only to Italy) via the link below or with any of the hotel links on the website.
You'll get the best deal available and the income I receive helps me to remain independent and to keep bringing you more of beautiful Italy.