Italian House Insurance Companies & Buying Guide

The funny thing about buying a property in Italy is that the buying procedure is relatively easy and very secure. The most difficult part is finding an agent and notary you feel comfortable with and trust.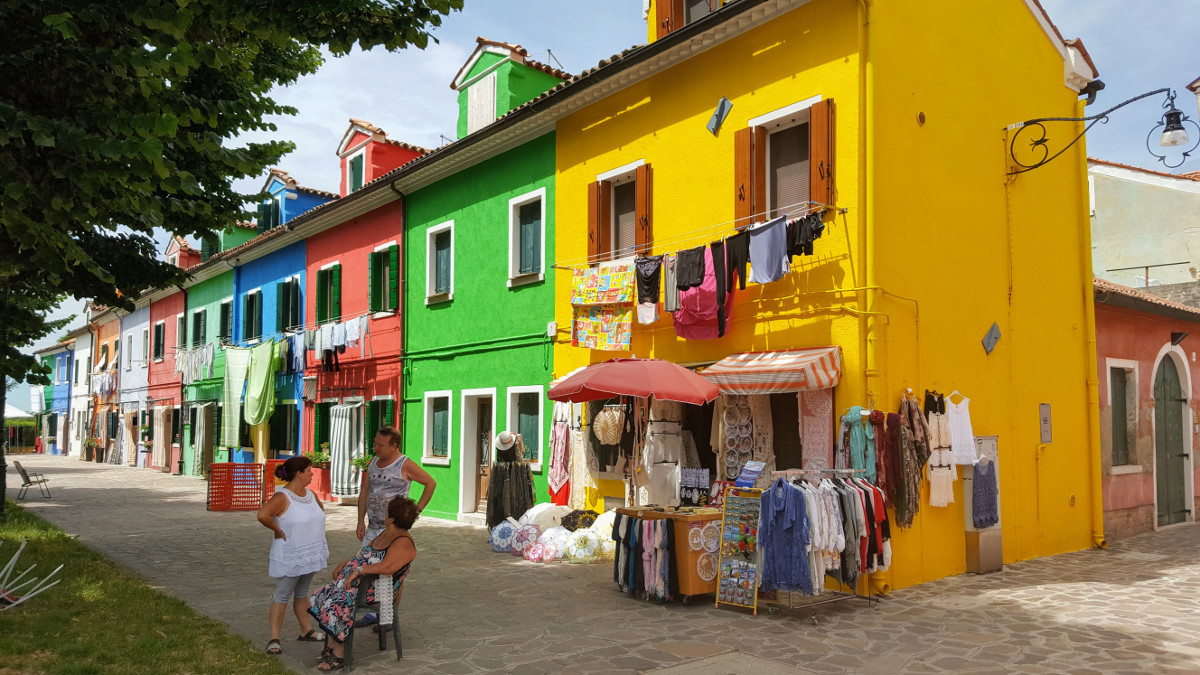 You'll find the steps involved in the buying procedure and a brief explanation of each of them on  our Piedmont site.
More difficult than the buying procedure is getting your house insured after you have bought it. If you want to buy home insurance in Italy, my advice is: don't do it.
Insurance anywhere can be a nightmare, but Italian house insurance companies and their horrible policies are a minefield. The only things worse than Italian home insurance policies are Italian car insurance and life insurance policies.
The amount of small print that Italian house insurance companies have on their policies would take ages to wade through and be hard to decipher even if translated into English.
One other major problem with insurance companies in Italy is that they seem reluctant to pay out on holiday house insurance claims, and you can forget about them ever including insurance on valuables.
In fact, I have never bothered to insure our valuables because of all the escape clauses that exist.
My advice is to insure in your home country.

Unless you live permanently in Italy and speak the language, dealing with a house insurance company in your own country is easier for a number of reasons:
1) Policies and claims will be handled in your own language.
2) From my experience, insurance companies in the UK and USA settle a lot quicker than their house insurance counterparts in Italy. My brother is still waiting, after six years, for a vehicle insurance claim to be paid out.
3) Premiums on holiday home insurance are often cheaper in many European countries and in the USA.
An important point to note is that, should you live in a high-risk earthquake area, building insurance will often not cover you against earthquake damage.
When an earthquake does happen, then the Italian government is liable, but I wouldn't hold your breath waiting for a payment from them.
If you aren't one for uncertainty, then rather buy in an area with a lower risk of earthquakes and get cover in your country of origin.
Here's our article about earthquakes and here is our volcano risk article.

Your Questions about Home Insurance in Italy
Legal Caveat: The following information is based on general knowledge about home insurance in Italy as of my last update. Insurance regulations and policies may change over time, so it is crucial to consult with a qualified insurance professional or legal advisor for the most current and accurate information.
Home insurance is not legally mandatory in Italy. However, it is highly recommended to protect your property and belongings from unforeseen events such as natural disasters, theft, or accidents.
Home insurance policies in Italy usually offer coverage for property damage caused by fire, theft, vandalism, natural disasters, and water damage. Contents insurance can also be included to protect personal belongings within the property.
It may be possible to transfer your existing home insurance policy to a new property, but it depends on the insurance provider's terms and conditions. It's essential to contact your insurer to discuss the details and potential adjustments to the coverage.
In the event of a claim, contact your insurance provider as soon as possible to report the incident and follow their instructions on the claims process. It's essential to provide all the necessary documentation and evidence to support your claim.
Remember to carefully review the terms and conditions of any home insurance policy before purchasing, and consider seeking advice from a qualified insurance expert to ensure you choose the coverage that best suits your needs and circumstances.
Have A Story About Italian Real Estate?
Do you have a story about property in Italy or home insurance? Share it!
What Other Visitors Have Said
Click below to see contributions from other visitors to this page...

Italian House Insurance Not rated yet
I have a house in Italy and another house in Spain and I can tell you house insurance in both countries was a complete and utter nightmare and very difficult …
Please Book with Us... Maria here, if you enjoy my site I'd love your support.
Simply book your next trip anywhere (not only to Italy) via the link below or with any of the hotel links on the website.
You'll get the best deal available and the income I receive helps me to remain independent and to keep bringing you more of beautiful Italy.