Rome Vacation Rentals

You won't find a long list of Rome vacation rentals here. What you'll find are a selected handful of apartments, all of them personally selected by me - Maria - with a little help from my hubby too.
Whether you have a huge budget or something more limited I am sure you will find something to suit ensuring that your time in Rome is unforgettable.
Let me get on with it then!
Not looking for an apartment to rent in Rome? Then try these hotels in cental Rome!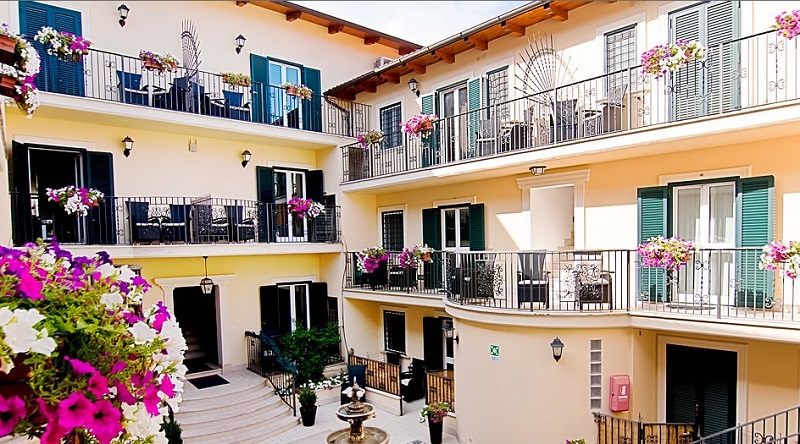 You are assured of a warm welcome from the owners of the Aurelia Vatican. They have made Rome their home, know the city inside out and are very happy to share great restaurant tips and the like. Excellent value with free parking and WiFi, very near the Vatican too. Click here for maps, photos, reviews and booking advice.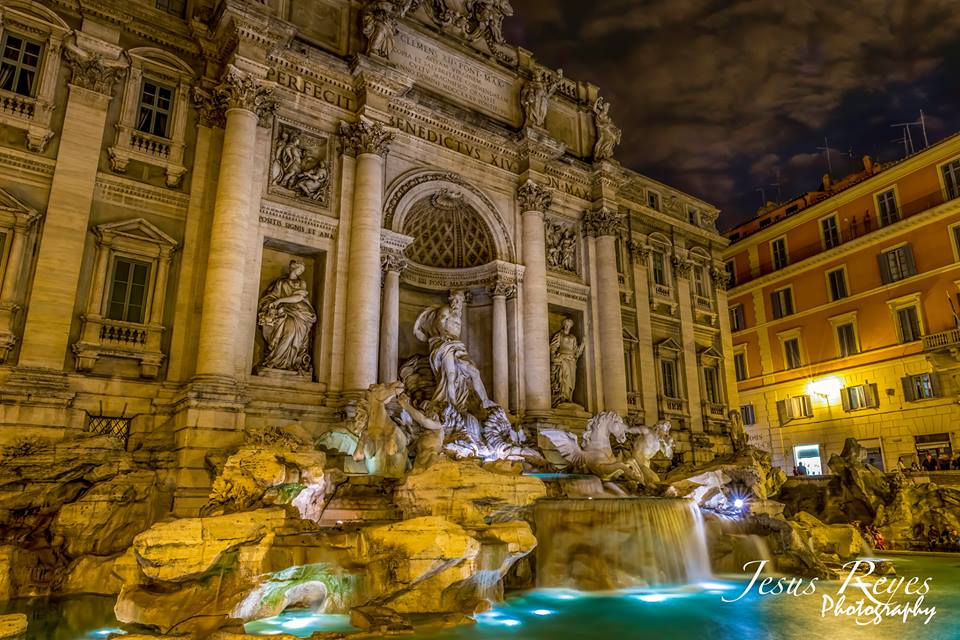 Perfectly located in Rome's Spagna district and only a ten minute walk away from the Trevi Fountain. On your doorstep you will find all of Rome's most important attractions from the Colosseum to the fabulous shopping of Via Condotti. The suites are spotlessly clean, spacious and with absolutely everything you could ever need. The manager really understands customer service, which isn't always the case in Rome, plus there was a bottle of good local wine awaiting us which made my wine mad hubby very happy.  To find out more about 64 Suites Apart click here.

Rome's dolce vita begins right here in these very spacious, very stylish and recently refurbished apartments. Location couldn't be much improved either with the Trevi Fountain and many other major tourist attractions just a short walk away. Click here for maps, photos, reviews and booking advice.

Maria here, if you enjoy my site I'd love your support.
Simply book your next trip anywhere (not only to Italy) via the link below or with any of the hotel links on the website.
You'll get the best deal available and the income I receive helps me to remain independent and to keep bringing you more of beautiful Italy.