Map Venice Italy and a Veneto Map too
This Venice and Verona Map Guide contains a further selection of maps in addition to those to be found on our main Verona Italy and Venice maps page.
ALL THE TOP-SIGHTS IN ONE TRIP
🚩 Stroll across the Rialto Bridge, take a ride on a traditional gondola along the Grand Canal, see St. Mark's Basilica, Doge's Palace and other magnificent places in just a day!
Book herе
Map of Venice Italy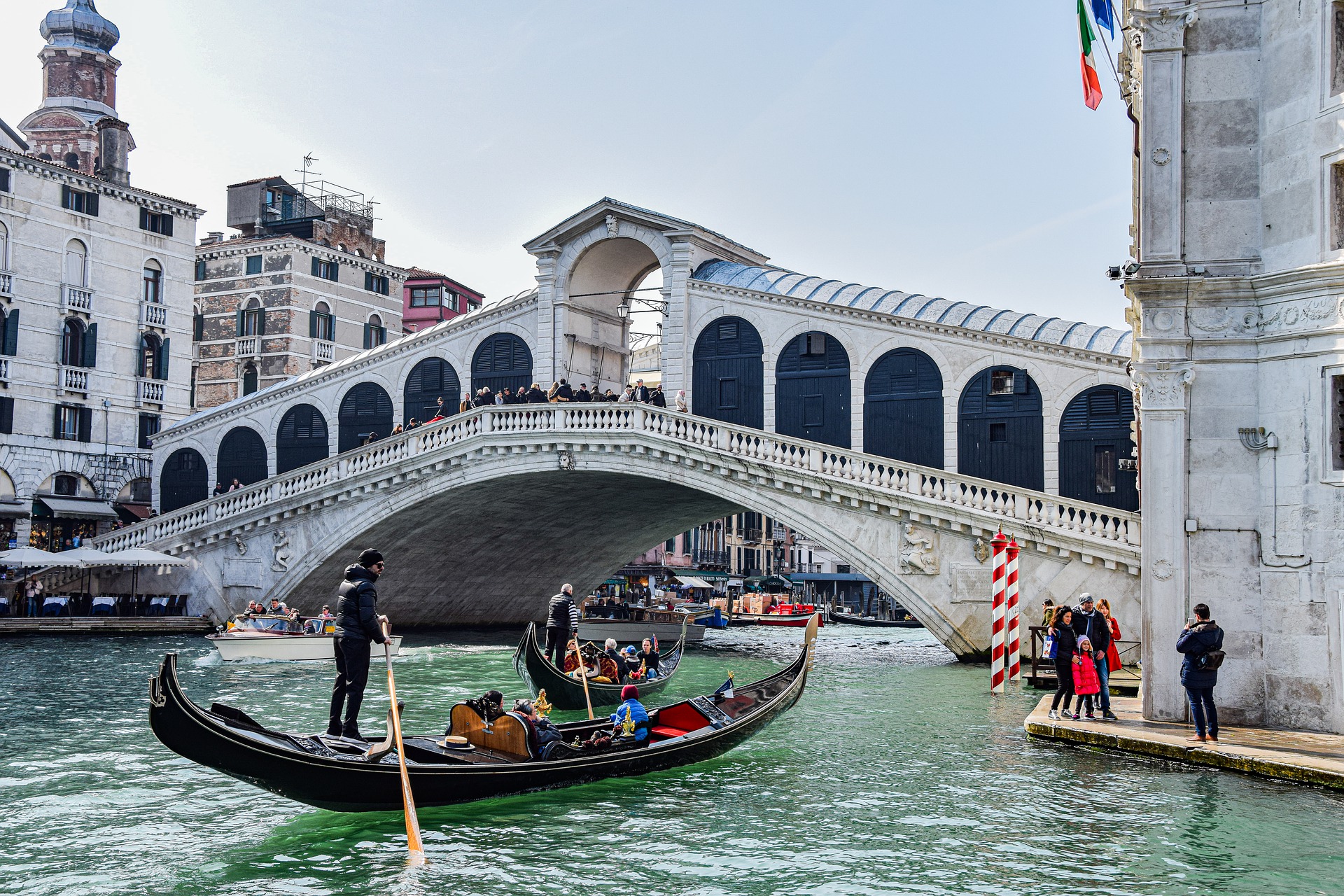 Rialto Bridge
This is our Venice map; some of the key tourist attractions, like the Rialto Bridge (click for our guide), are highlighted. For the Big 5 Tourist Sites in Venice, click here. For those little-known secret corners of Venice, the ones most tourists miss, click here.
Beaches near Venice Map
Caorle, one of the best beach towns near Venice
People often ask me if there are beaches close to Venice or in Venice itself.
Most of the time they don't really expect to hear that there are, okay, the beaches are not in the city of Venice itself, and while Venice city doesn't have a beach, there are some lovely beaches all around Venice, and most of them are close enough to make a day trip to the beach very doable.
The map below shows some of those very best beaches near to Venice. For all you need to know about getting to these beaches, which ones to visit and everything else Venice Italy beach related visit our guide to these beaches.
Vicenza Map
Vicenza (view guide) is our home city. It is an absolutely wonderful city—small, easy to get around, with so much to see and very few tourists.It is completely off most tourists radar, but those who do discover the city find they fall in love with it.
Map of the Verona Region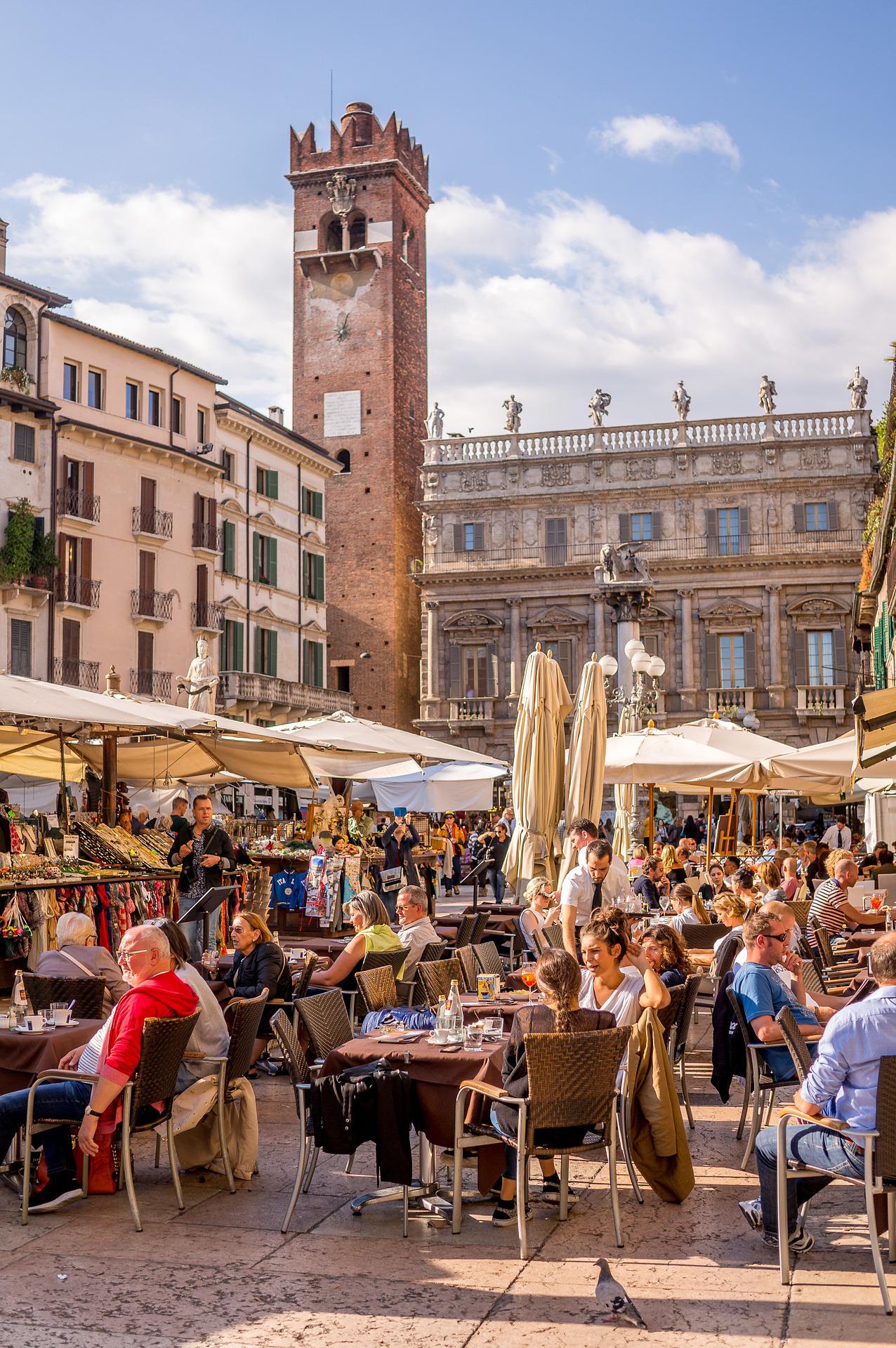 Verona is absolutely gorgeous; it has everything from the romance of Romeo and Juliet to the incredible Roman arena and much, much more. Discover all Verona has to offer in my Verona Guide.


Do you deserve a touch of luxury? Discover Venice in style!




Please Book with Us... Maria here, if you enjoy my site I'd love your support.
Simply book your next trip anywhere (not only to Italy) via the link below or with any of the hotel links on the website.
You'll get the best deal available and the income I receive helps me to remain independent and to keep bringing you more of beautiful Italy.