Are These the Most Beautiful Regions in Italy? 
Watch the video and you will agree that everything wonderful about Italy is here; waiting for you in the heart of Italy.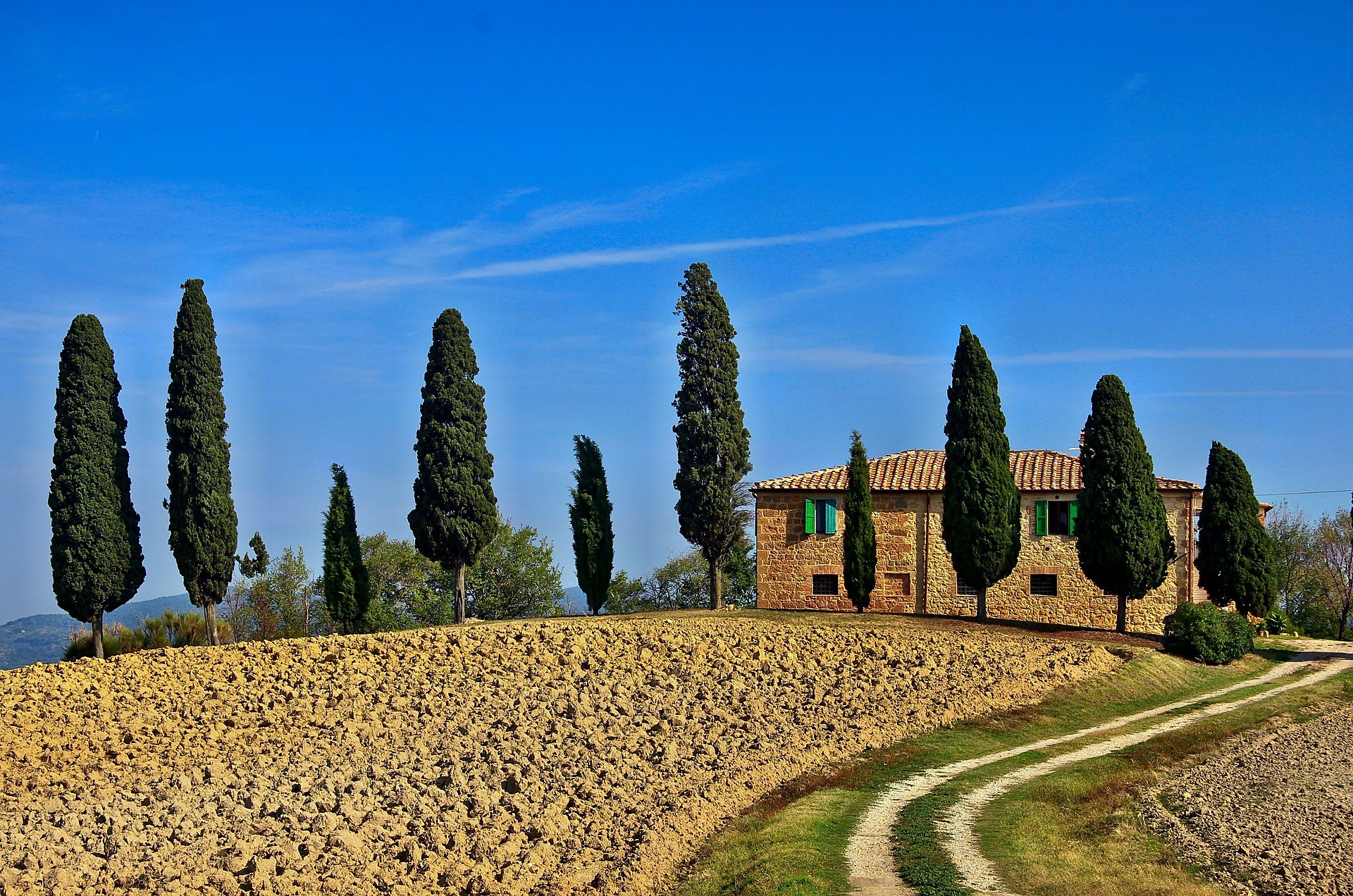 You've Tuscany, where so much that is typical of the beauty of Italy awaits you under that glorious Tuscan sun.  Fields of sunflowers, country lanes lined with cypress tree, vineyards, olive groves and villas of golden stone, cities like Florence, which have provided inspiration for writers, poets, artists and you and me for centuries.
It is impossible not to fall in love with it all.  This is a region for walking, so join us on  the Tuscan walk we love most.

Then, of course there is Umbria, destination of pilgrim since the time of St Francis of Assisi, where still today visitors find their spirits soar and their souls seems a little more at peace. Impossible it is not to fall in love with the gentle landscape of rolling hills and medieval villages.
Wake up in one of the typical little villages like Spello or Orvieto, to the fresh aroma of espresso and the musical sounds of Italian drifting up on the gentle breeze from the piazza below. Roll up the shutters, let the sun shine in and say hello to Italy.
Next stop is Le Marche, here is a region undiscovered by tourists, where life is, even today, lived at the gentle pace of yesteryear. Locals happily pass a morning gossiping in the piazza and strangers are welcomed like long lost family. Towns you will not want to miss here include  Corinaldo, San Leo and Urbino .
Finally, we check into the hotel in Rome we have always loved. After a delicious breakfast, under the orange orchard, we head out shopping in Rome, visit the Vatican and explore this great city.
Please Book with Us... Maria here, if you enjoy my site I'd love your support.
Simply book your next trip anywhere (not only to Italy) via the link below or with any of the hotel links on the website.
You'll get the best deal available and the income I receive helps me to remain independent and to keep bringing you more of beautiful Italy.