The Most Beautiful Village in Italy
If it is a list of the most beautiful villages & towns in Italy that you are after, then here it is. However, let me share with you a little secret....
It is pointless to search for the perfect Italian town or village. There are thousands of them. The best thing to do is find a well preserved medieval town/village, one not overwhelmed by tourists, and then do this...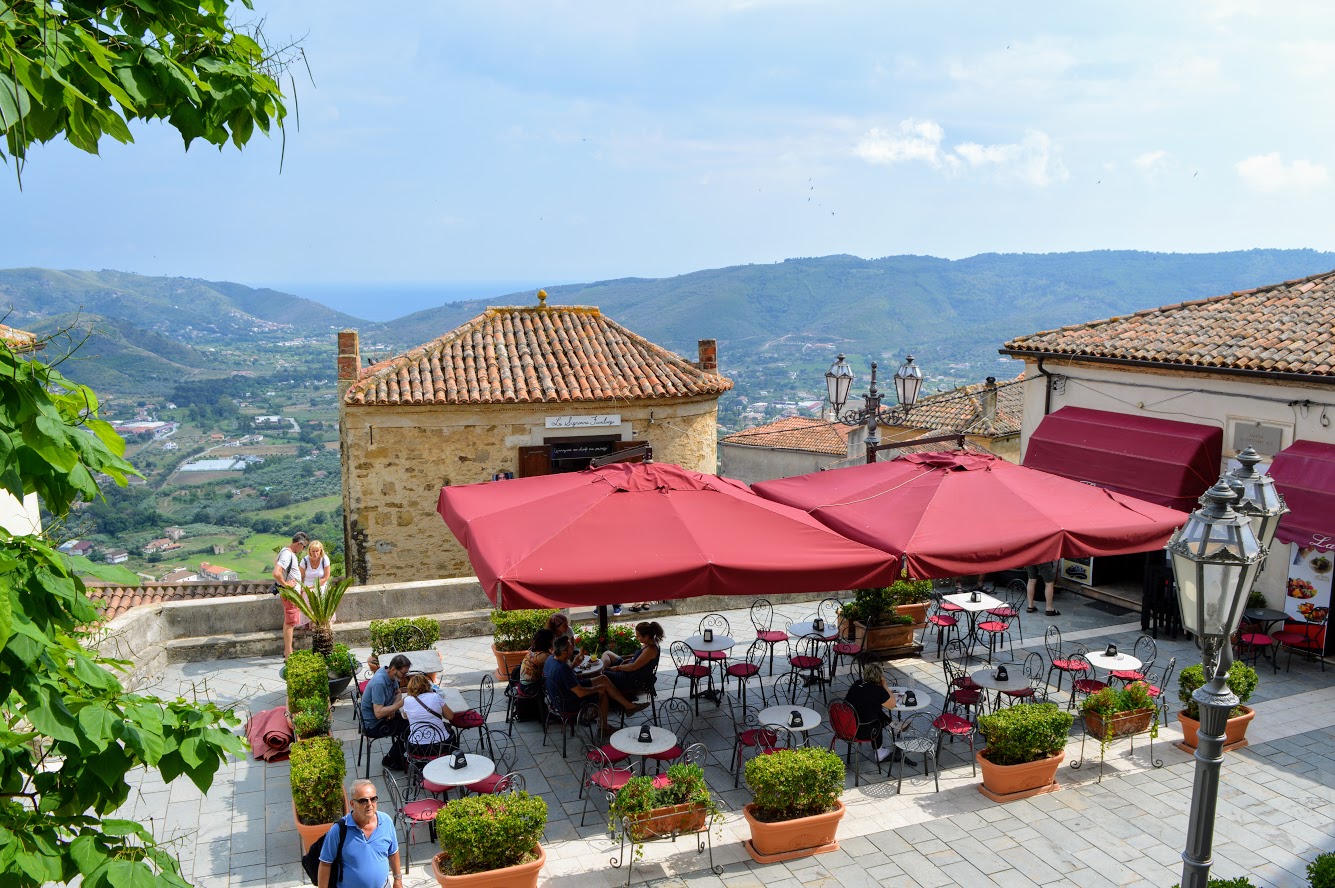 "I wake up at first light and explore old cobbled lanes in ancient towns.

Nobody is about, it's just me and the cats. It's so quiet, my steps echo in the alleyways,
Yet I never feel alone.
I feel God is nearby, the weight of centuries hangs in the air. I can almost hear the voices that have come and gone through the centuries hanging in the breeze.
Many are the people who once lived here; there are far more who have come and gone than those that remain. Yet ancient towns like this keep them alive. It's as if lives lived here are never forgotten; they live on in these streets, inside the medieval churches, and in the souls of locals.
In the modern world I grew up in, I never felt that.
If you weren't modern, if you weren't up with the latest fads, you were somehow irrelevant. You sort of started to fade away, and nobody seemed to care. If you were old, you were forgotten. Left behind. The elderly were never respected but almost despised for having lost their youth. The search for eternal youth seemed to be all that mattered. Those who could afford it spent fortunes on surgery, all in a futile quest to fit the narrative and conform, to stop the aging process.
That's why I love Italy
Being old is never forgotten, and getting old is something to be proud of. Those wrinkles on faces, on old buildings—that peeling plaster, the cracks, the scars It's what gives Italy its soul. It's what so much of the modern "facelifted' world lacks."
Please Book with Us... Maria here, if you enjoy my site I'd love your support.
Simply book your next trip anywhere (not only to Italy) via the link below or with any of the hotel links on the website.
You'll get the best deal available and the income I receive helps me to remain independent and to keep bringing you more of beautiful Italy.