Rome's Cat Shelter - @ Home in the Roman Ruins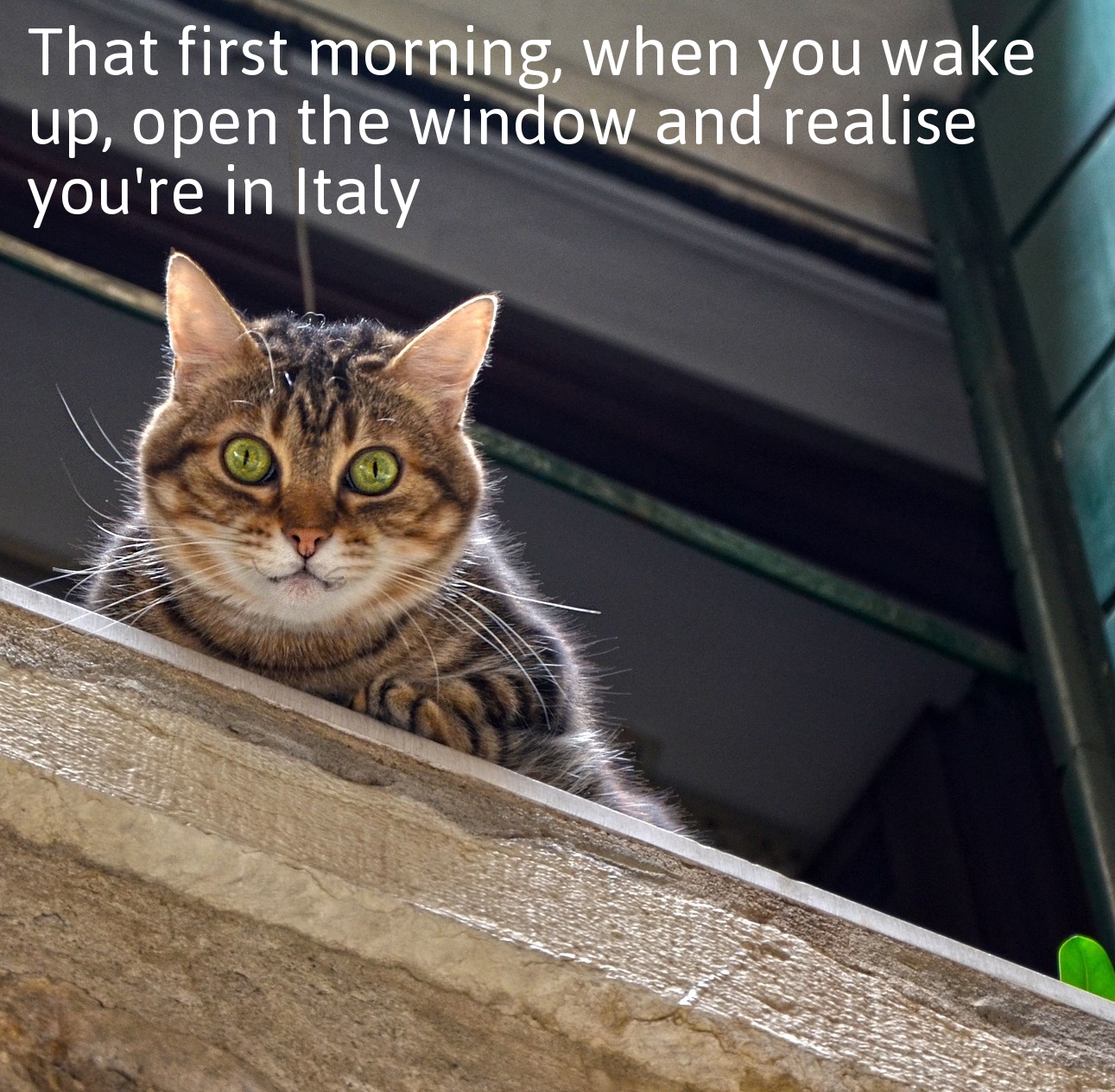 Near the Colosseum, between the ruins of ancient temples, is an unlikely sort of place, a shelter for cats. Here Rome's homeless cats are taken care of by a dedicated team of volunteers.
Cats play on ancient cobblestones, chase each other through Roman arches and lounge about on columns built for emperors.
Today, the cats are the aristocracy.
Once we check into our beloved Santa Maria, we always make a visit to the cats one of our first stops.
For all cat lovers, this is a must-see .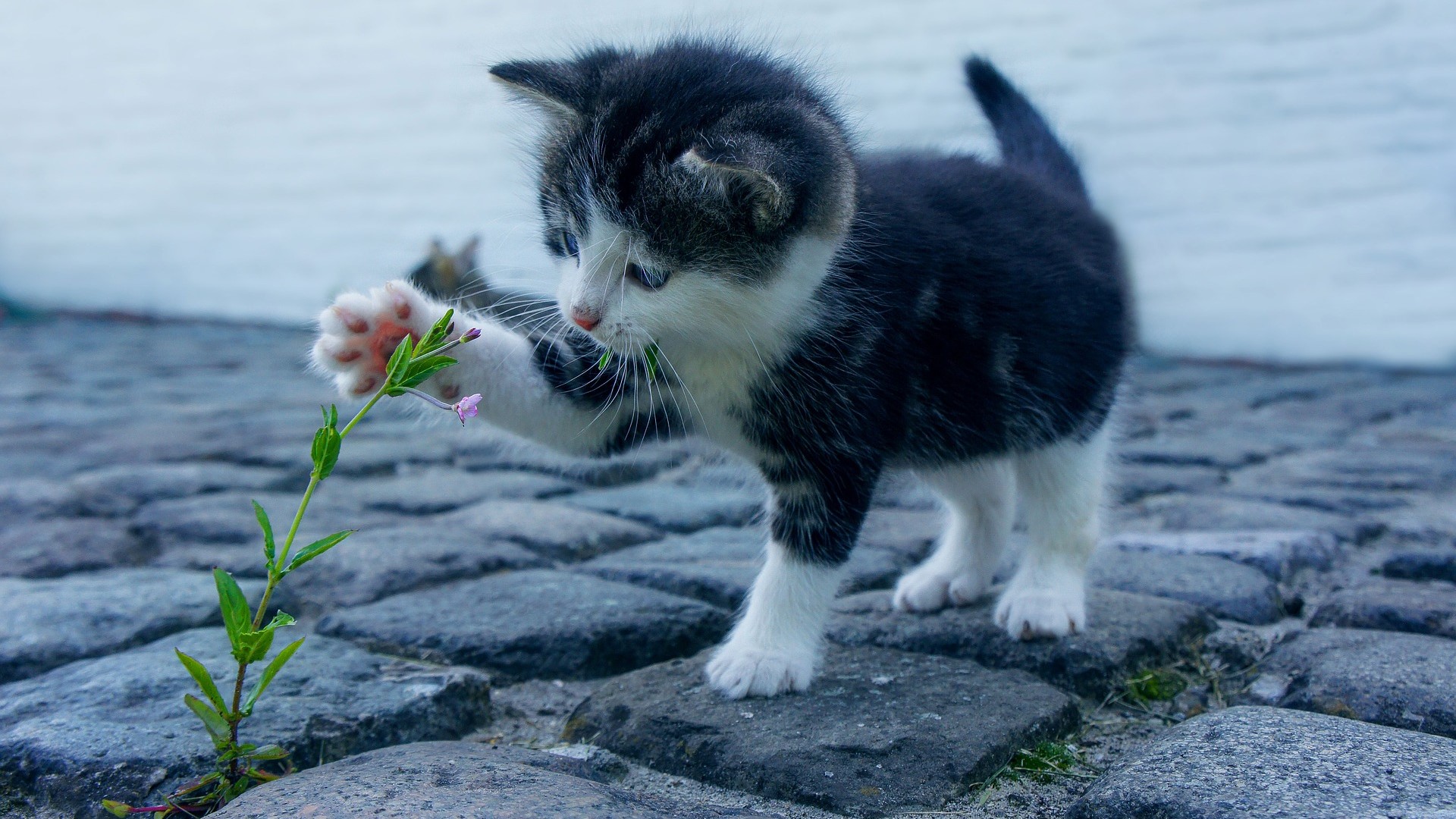 An Incredible Story
The story really starts in the 1990s, when two indomitable ladies overcame incredible resistance and faced near bankruptcy, all in an attempt to help the cats who'd made their home here.
Prior to that others had fed the cats but there was no real campaign to help them properly, feed them regularly, sterilize them or have them treated by vets.
Therefore Lia and Silvia decided they were going to make it their life's mission to help these cats!
They took on Rome's legendary bureaucracy together, they spent their own money on feeding the cats and paying vets to cure and sterilize them.
Slowly others joined the fight. First, an English lady, Molga Salvalaggio, helped to get the A.I.S.P.A. (Anglo-Italian Society for the Protection of Animals) involved. Together they became more organised, started fund raising and dramatically improved conditions for the cats.
John Henriksen, a  United States Naval Captain, and his wife Cheryl, helped to take the fundraising to a new level and small donations started to arrive from visitors to the temples.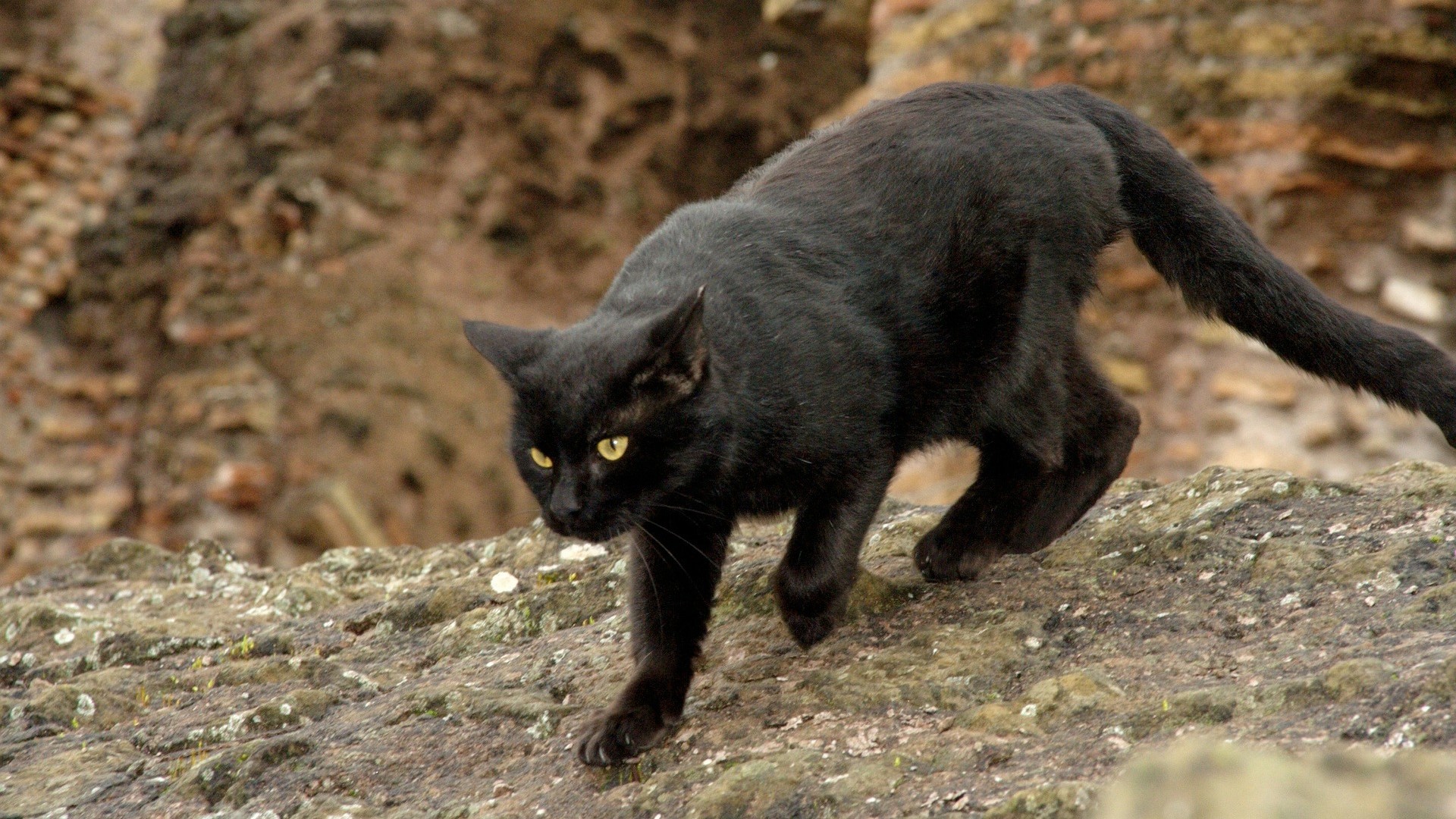 The Stuff of Novels
Next, Deborah D'Alessandro published a bestselling book called Nelson, the One-Eyed Cat King. It was based on one of the cats at the shelter and helped publicise the wonderful work the volunteers were doing. 

Today
Today, the Torre Argentina Cat Shelter, continues to struggle against Roman bureaucracy, battle for funds and rely on support from volunteers.
Lucky Cats!
My personal opinion is that these cats are now very lucky cats. Imagine, waking up everyday and finding ancient Rome waiting for you outside your door or window and enjoying the wonderful dolce far niente lifestyle each and every day.
Please Book with Us... Maria here, if you enjoy my site I'd love your support.
Simply book your next trip anywhere (not only to Italy) via the link below or with any of the hotel links on the website.
You'll get the best deal available and the income I receive helps me to remain independent and to keep bringing you more of beautiful Italy.