Graffiti in Italy... What do you think of it?
The Answer: In centuries past, young Italians signed off on some of the greatest artworks the world has ever seen. Michelangelo was only in his early twenties when he created Pieta, one of his most beautiful statues. Now, they sign off with scribbles on walls😢 Why do they do it? Well, let me share some thoughts on that...
Tourists to Rome might visit the Vatican, the Spanish Steps or one of the top Rome attractions we wrote about here. Whichever they choose there is one sight they are guaranteed to see... the horrendous graffiti overwhelming the city.
Some say that even in Roman times there was graffiti so we should just accept it as a part of Italian culture. Others say it is pure vandalism and shouldn't be tolerated. 
Personally, I hate it!
In smaller towns, where locals, young and old, still have great pride in their towns it is far less common.
However, in cities like Milan, Rome and Naples it seems out of control - every street seems to be scarred by it. Even Venice fights a continual battle with local youth who seem to believe a scribble of paint will add immense value to the priceless treasures and beautiful palaces of the city. 
Can they not see what a hideous scar they are leaving on the face of their own beloved cities? Can they not see the damage they are creating?
Italy and Italians have one priceless asset... the glorious history bestowed upon them by their ancestors.
To destroy that is tragically sad.
Let's teach our children to celebrate the great gifts of the past, to preserve them for future generations and to love them.
Typical Italian Graffiti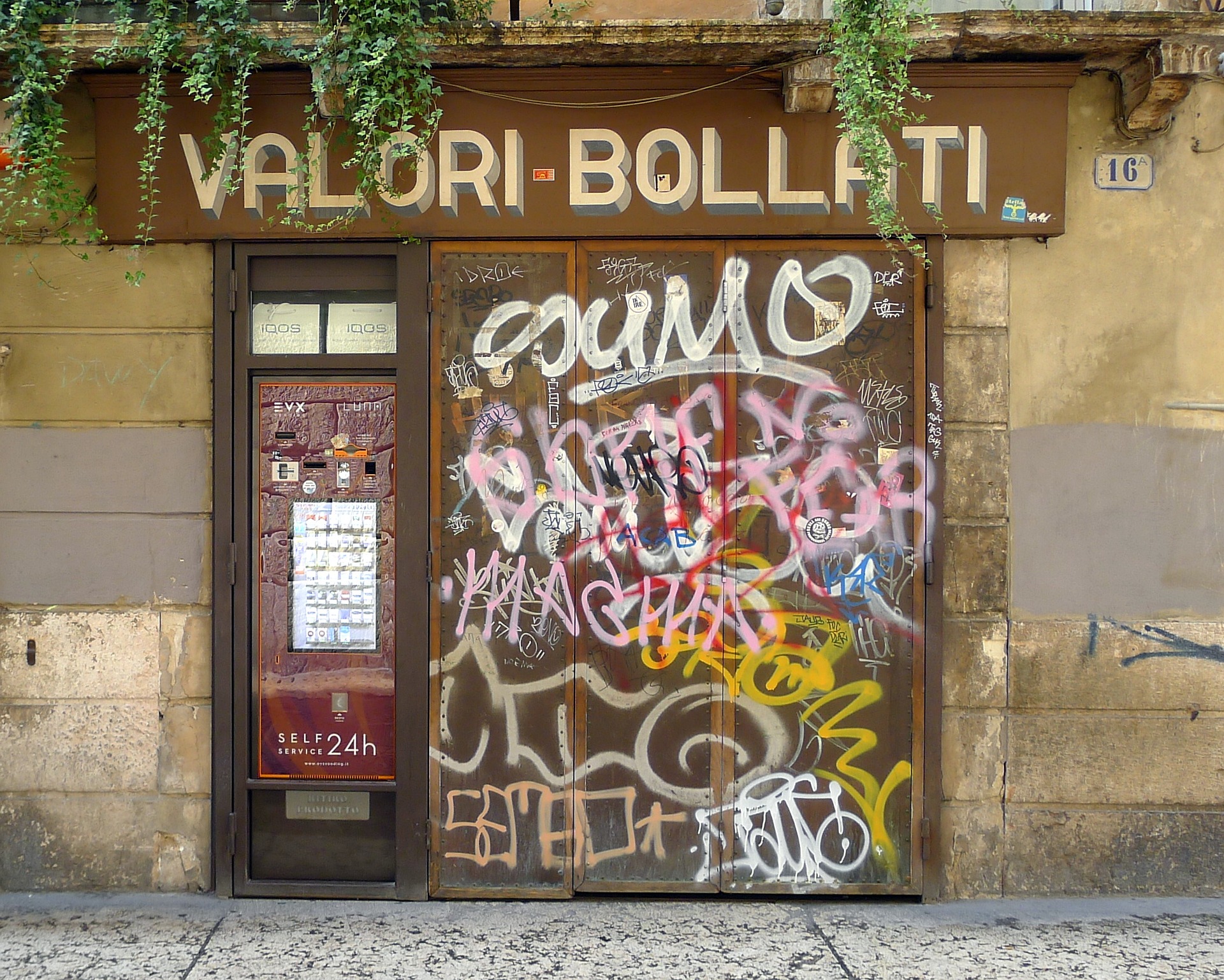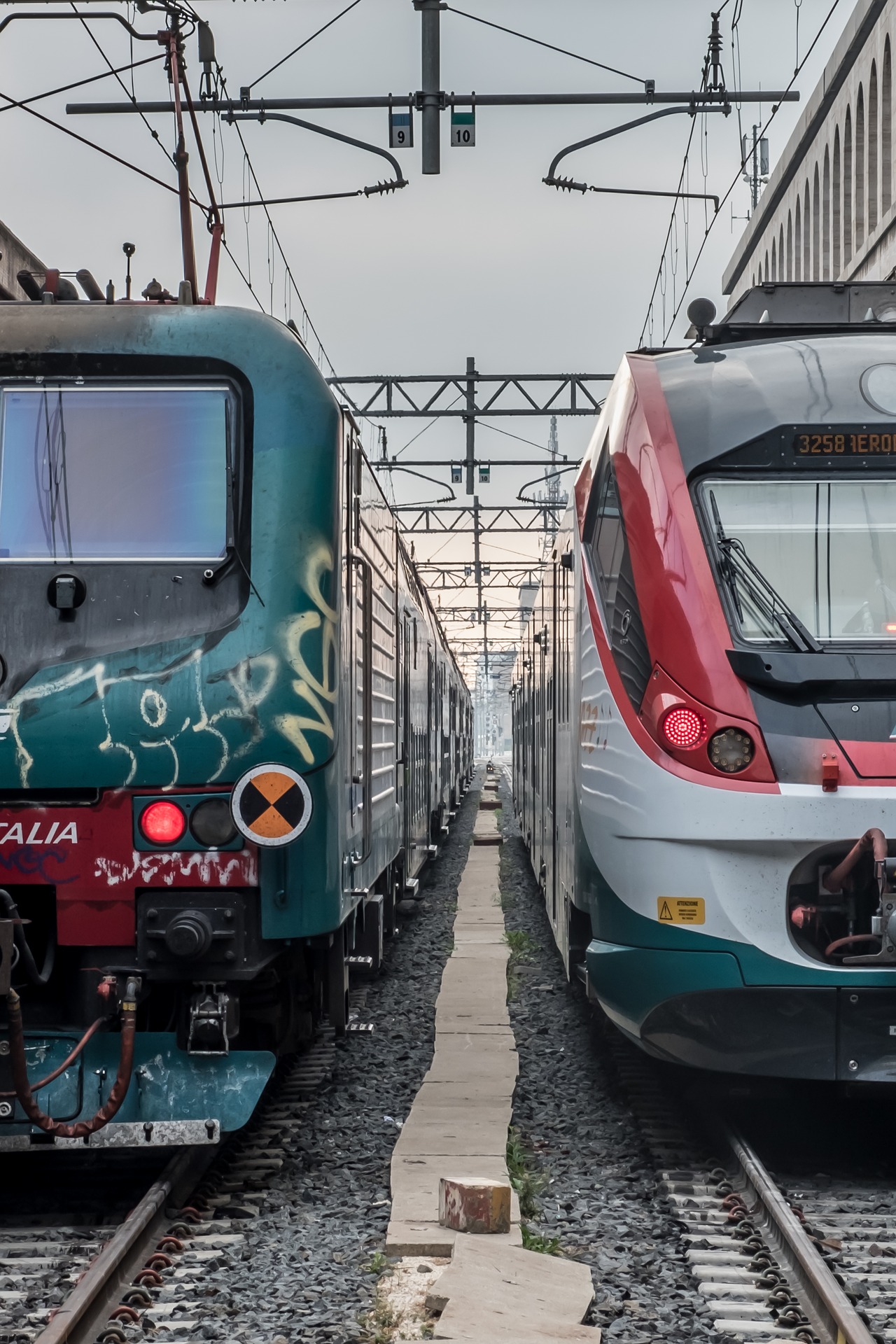 Most Italian graffiti is horrible, like that shown in the photos above. Sometimes though you do get to see beautiful exceptions... like the one at the end of the video and the ones in the photos below. 
I wish all Italian graffiti looked like this, I could live with it then as this is truly art.
Unfortunately, I hardly ever see anything even vaguely decent, just thousands and thousands of those horrible scribbles. 
Beautiful Graffiti
A Story about Graffiti and American Tourists...
Why do Italians love American & Australian tourists? An experience from last summer may shed some light on the reasons...
I was enjoying dinner with a family in a small town in Liguria, a town that has started to get more tourists. After dinner, over a glass or two of limoncello, they told me how much they love American & Australian tourists.
"Why?" I asked. "
The head of the family, Silvia, replied: "Because they find their past, their stories here - their countries are always looking forward. Their pasts are here, also in Ireland, Britain, Africa.. the old World.
Visiting us in Italy they appreciate everything so much, they are so excited, so eager to learn, they value what we have. Ok, not all of them, but most."
She continued: "Italians, especially many young Italians, have forgotten that.
The passion for Italy of Americans, Canadians and Australians makes me, my family, my friends, and many Italians value what we have.
Too many Italians take our heritage for granted, destroy the works of our forefathers with things like graffiti, abusive construction, litter - it is disgusting.
Sometimes Americans and other foreigners make us feel ashamed of our behaviour as Italians and that is a good thing."
Please Book with Us... Maria here, if you enjoy my site I'd love your support.
Simply book your next trip anywhere (not only to Italy) via the link below or with any of the hotel links on the website.
You'll get the best deal available and the income I receive helps me to remain independent and to keep bringing you more of beautiful Italy.