THE Biggest Mistake Tourists to Italy Make
Have you read about the tours of Italy offering seven cities in seven days?  Or those tours promising to show you all of Italy in two weeks.
Perhaps you are wondering how many sights in Italy you can see in the time you have available?
How you can fit in visits to the Leaning Tower of Pisa, the Colosseum, the Rialto Bridge, Milan Cathedral, Ravello, Amalfi, Positano, Sicily, Florence and everything else on our list of the top 10 sights to see in Italy... all in the space of a ten day vacation to Italy.
Or are you one of those tourists for whom getting that perfect selfie is everything?
A selfie in one of those iconic Instagrammable destinations like Venice or Rome - what more could one want in life? Did you manage to get that selfie of you on a gondola and that one of you holding up the Leaning Tower of Pisa? I bet your friends are jealous!
If you think this is the way to see Italy then you are...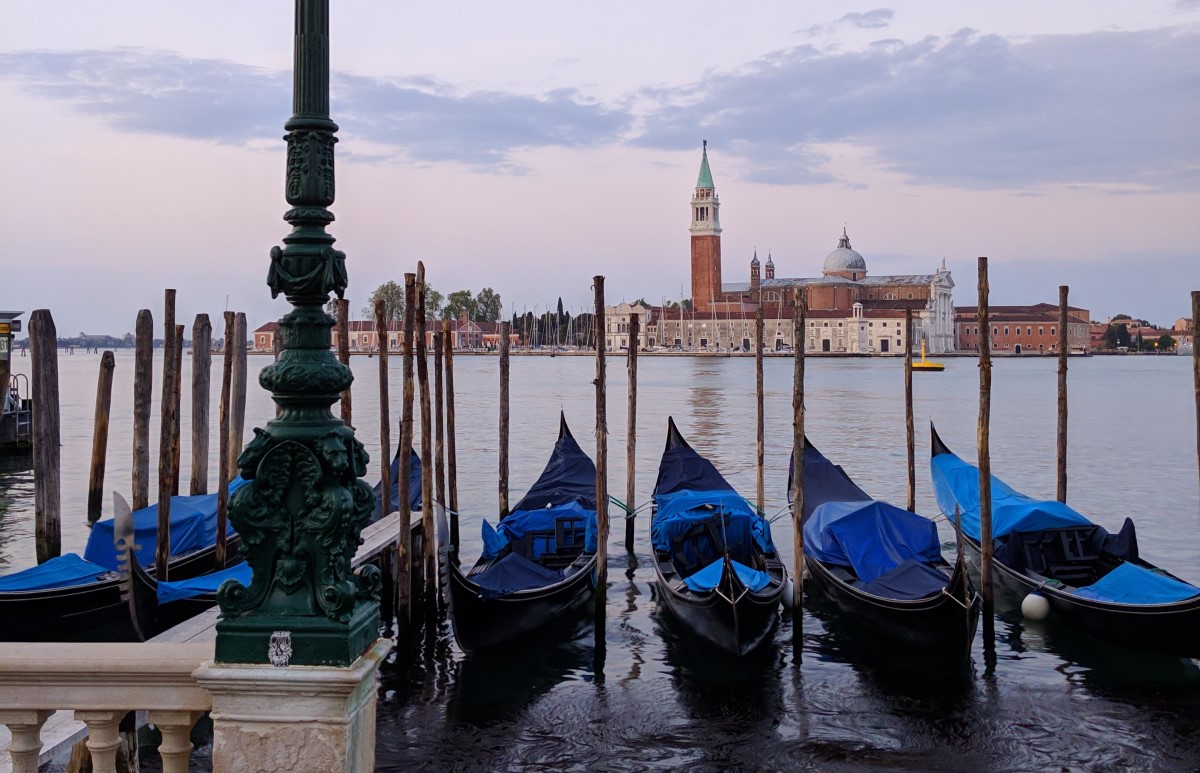 Wrong, Wrong, Wrong!
All of the above is NOT the way to see Italy. 
Visit all those cities and sights in a week or two, and you can boast like mad to your friends that you've "seen" Italy... but actually you haven't seen ANYTHING of Italy.
Even before Covid -19 struck Italy, a few people had begun to realize that they no longer wanted this sort of mass-market tourism.
After the end of Covid 19 that trickle has become a flood.
I've noticed more and more people applying to join our subscriber section. They are asking for real, genuine experiences. They no longer want the crowds and chaos, but rather to slow down and become a part of the destinations they visit.
Yes, of course, if you've never seen cities like Rome, Florence, and Venice, you really must visit them, but don't try to do too much or rush anything. Rome, Florence, and Venice all require a minimum of three days, and you need to stay overnight as the cities, especially Venice, are far lovelier when all the day-trippers have left.
Don't only see the cities, though; you really must savor the experience of living the local lifestyle in one of the villages or towns we feature in the subscriber section.
It gives me immense pleasure to see so many people from across the world, from the USA, Canada, India, Argentina, Japan, New Zealand, Australia, and many more countries, starting to really "get" Italy. 
They realize that the great cities of Italy are wonderful, of course they are, but there is something more that Italy really offers.
It is a return to a quieter, slower existence. A way to appreciate life in a way that so many of us have left behind—left behind in a mad rush for that latest experience, that flashy new car, that glamorous selfie—the one that will make all your friends jealous.
Yes, you may miss out on the selfie of you and the Leaning Tower of Pisa. But...
You will remember those moments you spent laughing with the locals in the piazza, that lunch at the tiny trattoria, where you were the only tourist and they treated you like long lost family. The genuine connections you make while immersing yourself in the Italian way of life are truly priceless.
As you wander through the charming streets, savoring the flavors of traditional Italian cuisine and sipping on exquisite local wines, you will experience the real Dolce Vita firsthand. The warmth and hospitality of the people will touch your heart, and you'll find yourself immersed in a world of pure magic.
These unforgettable moments and the deep-rooted friendships you forge along the way will leave an indelible mark on your soul. Whether it's sharing stories over a glass of wine, exploring hidden gems together, or simply enjoying the simple pleasures of life, the memories you create will be cherished for a lifetime.
That to me is priceless. If you feel the same way join us.
Please Book with Us... Maria here, if you enjoy my site I'd love your support.
Simply book your next trip anywhere (not only to Italy) via the link below or with any of the hotel links on the website.
You'll get the best deal available and the income I receive helps me to remain independent and to keep bringing you more of beautiful Italy.