A Quieter Italy
Looking to get away from the noise of cities like Venice and Rome? Looking to spend time in a quieter Italy? We have EXACTLY what you need!
Most people think of Italy as lively, loud and crowded.
The Italy of big cities and busy towns is often like that and, while I love the energy and excitement, my family and I sometimes feel we need a break.
Thankfully Italy is full of wonderful escapes. Where the waterfall of thoughts in my head slows to a gentle trickle.
After a week of unwinding in this peaceful Italy I come away invigorated, filled with enthusiasm and eager to tackle the crazy world we all live in.
So where should you head? These are my recommendations:
The Dolomites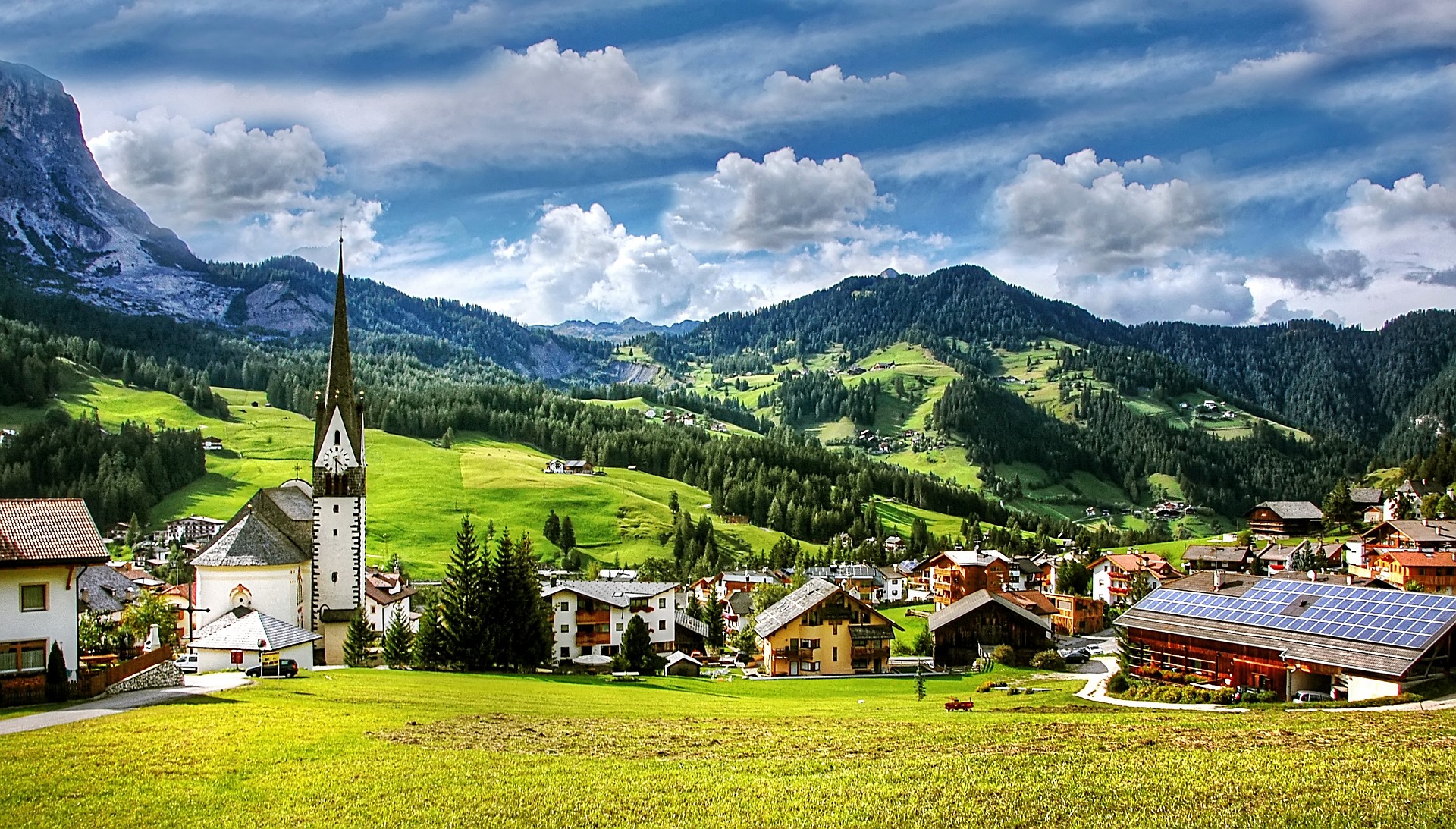 To completely relax I stay in a little town called Alleghe. I use it as a base to head out on the many nearby hiking trails in the surrounding mountains. Many of the walks start from Alleghe, while the start of many other famous hikes, like the hike to Lago di Sorapis, are within an hour's drive. 
The lakes around here are something else, the shades of cornflower blue are unique and very special. These are some of the lakes you'll want to visit.
When to Visit?
I prefer visiting in summer for a number of reasons:
The cool crisp mountain air provides a welcome escape from the heat and humidity of Italian cities in summer.
In winter the skiing crowds arrive. The quiet calm and sense of peace is lost. 
Many of the walks are really only possible in summer.
The Langhe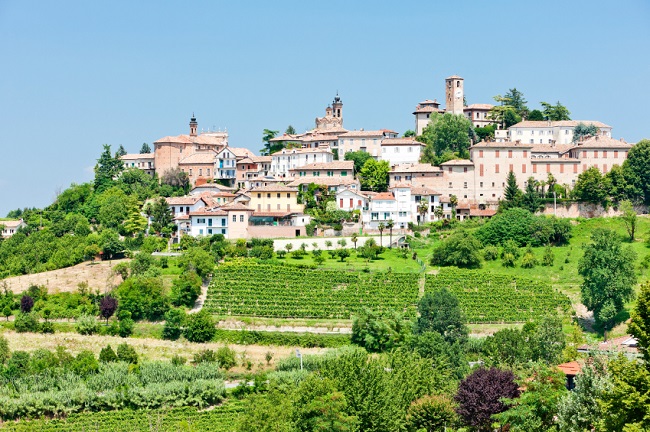 A dreamy landscape of rolling hills, bedecked with vineyards and dotted with tiny villages.
End the day sipping a glass of Barolo, while watching the sun set behind a thousand golden hills and distant mountain spires. Where do I do that? These are my recommendations. 
Tuscany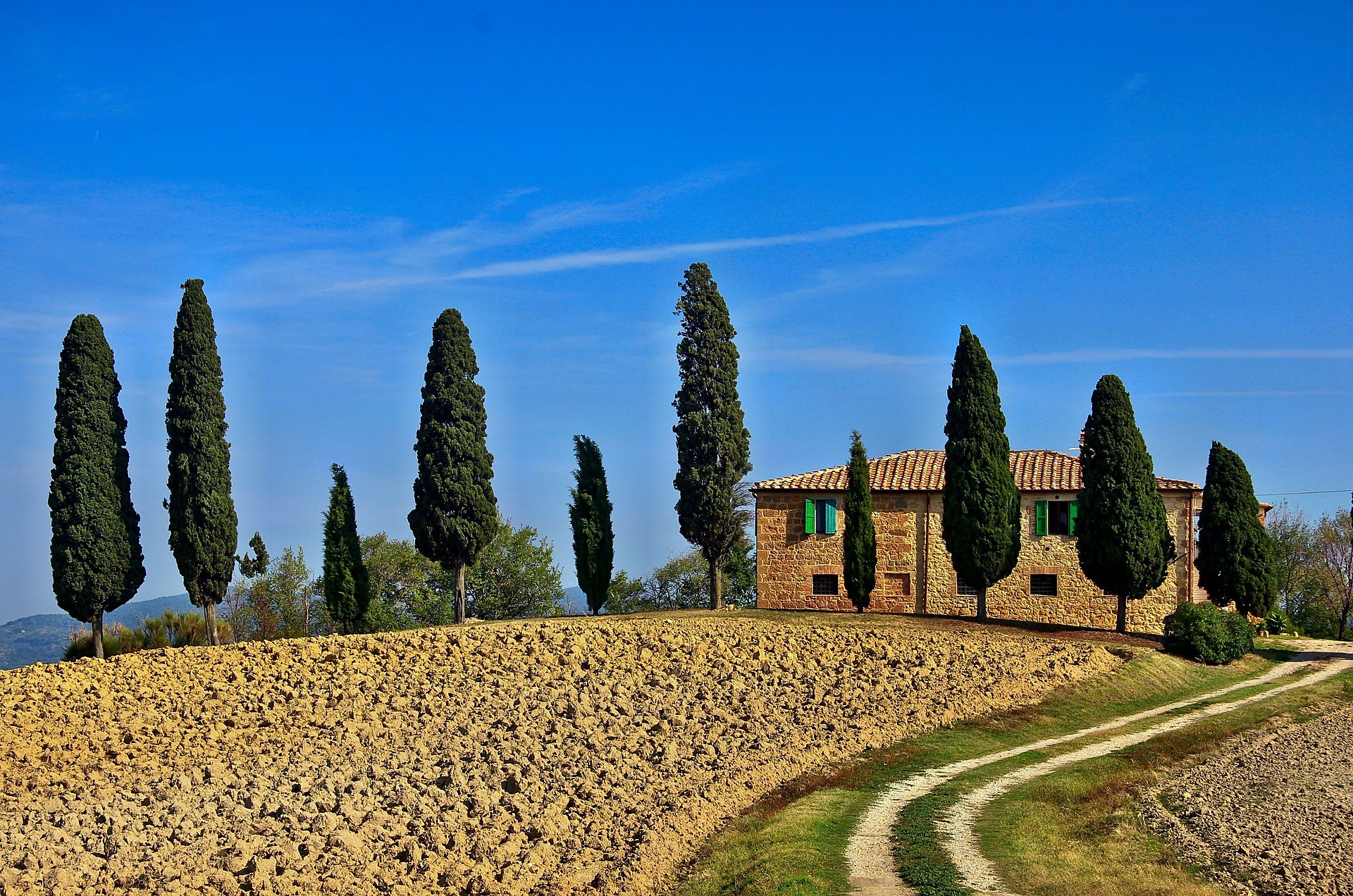 Spending a week walking the country lanes of Tuscany: picnicking in fields of sunflowers, following cypress trees into medieval hilltop villages and ending each day with a sumptuous feast in a Tuscan villa. 
Does that sound like something you could handle? Get started here!
Looking for More Videos?
Please Book with Us... Maria here, if you enjoy my site I'd love your support.
Simply book your next trip anywhere (not only to Italy) via the link below or with any of the hotel links on the website.
You'll get the best deal available and the income I receive helps me to remain independent and to keep bringing you more of beautiful Italy.