A simpler time. A time when life was far less complicated, a golden age in the memories of most Italians.
This was a time when anything & everything seemed possible. A time to dance, to sing, to laugh, to be together.
It was the age of the Italian Dream.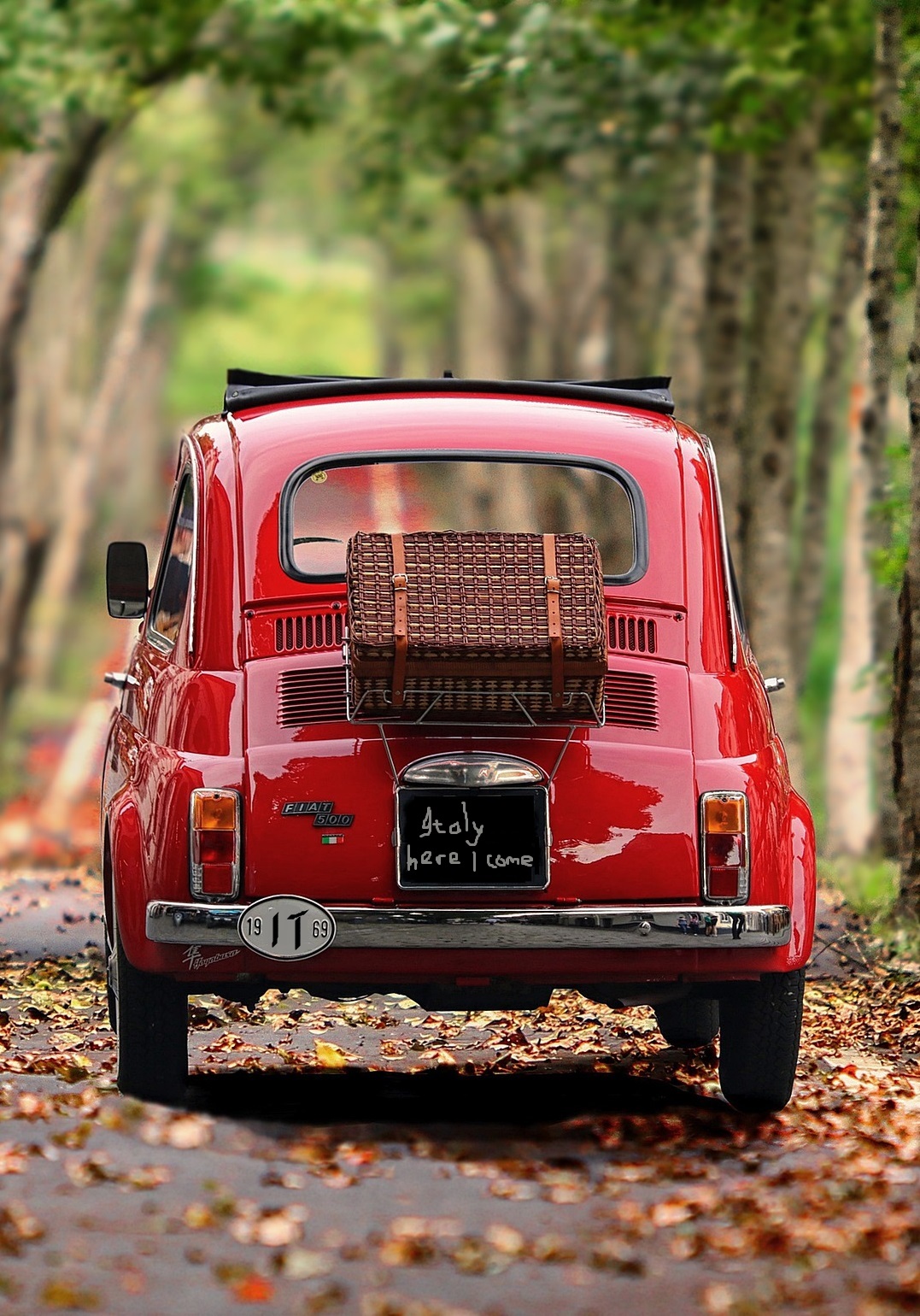 The age of making Italy great again... in a simple and humble way.
Not the way of Mussolini, but united, in the way of a family building for the post-war future.

Together. Stronger.
Italians look back nostalgically on this innocent idyll.
To all Italians the Fiat 500 (and maybe the vespa) are the ultimate symbols of this past filled with the promise of a better world.
A world of possibilities. Of adventures, once unimaginable, coming true.
That age may be gone, but I still dream of driving the length of Italy in a Fiat 500, the windows rolled down and a summer breeze in my hair.
Every time I see an old Fiat 500, the dream of a simpler and better world seems to live again in my heart.
I still feel hopeful.
In my mind's eye I see those fields of Tuscan sunflowers dancing in the breeze, the laughter of a summer's afternoon on an Italian beach. 
It is then that I realize that the world of yesteryear has not gone forever.
That world was made by people. This world is too.
Therefore it is up to us. We can all do better than we are currently doing.
We can still find simplicity and each other... even in a complicated world like ours now is. This is not just the case in Italy, it is the case everywhere.