The Italy! Mamma Mia! Blog
The ItalyMammaMia Blog shares with you all that I love about Italy.
Join me, Maria and my family too, in discovering the wonderful places, restaurants, villages and even recipes of my Italy.
I nearly forgot...if you'd like the latest updates as and when they happen please click on the orange button, at the bottom of our content where it say Recent Articles. You'll find it just below the hotel search box.
Then begin exploring below...
Spaghetti Bolognese Does NOT Exist in Italy.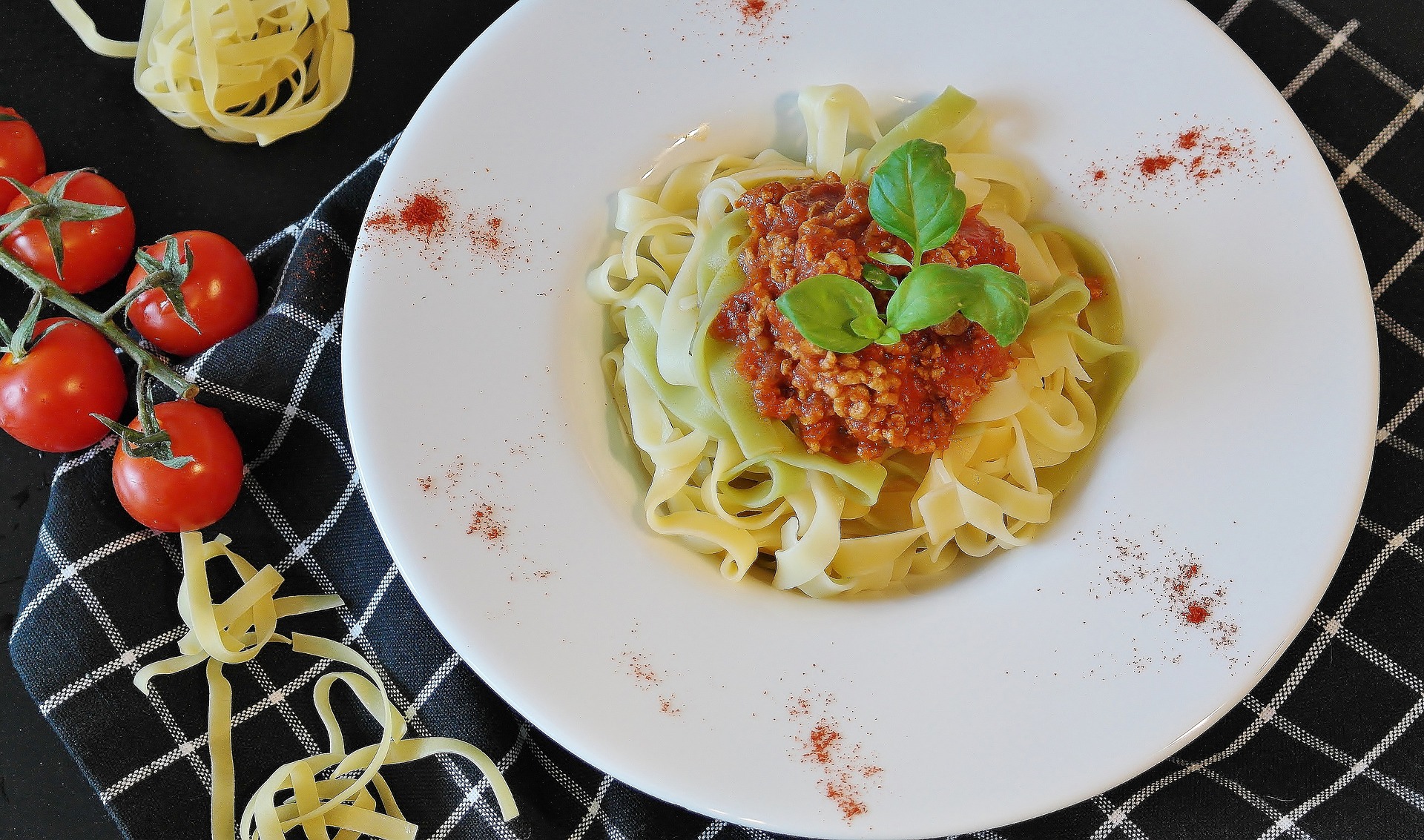 Spaghetti Bolognese does not exist in Italy; however, you'll be delighted to know that the real Italian version is far more delicious... and we have the recipe just for you.
Continue reading "Spaghetti Bolognese Does NOT Exist in Italy. "
Please Book with Us...
Maria here, if you enjoy my site and Facebook page I'd love your support.
Simply book your next trip anywhere (not only to Italy) with the search box below or with any of the hotel links on the website.

I promise you'll get the best deal on accommodation available and the income we receive from HotelsCombined helps us to:
Stay independent and to keep bringing you the best of Italy.
Never have to accept money from hotels directly; that way we can share only those we genuinely love.