9 Tips for Venice
1: Get yourself the Venezia Unica Card. This will give you access to Venice's public          transport system (the water buses), which allows you to get around the city with ease.      Another good thing about this card is that you also get to benefit from discounts on museums etc.
2: Visit the Acqua Alta Bookstore. This isn't anything like the bookstore you're used to        seeing. One of the lesser-known attractions of Venice, this quaint little store is another      world. Also spend time in this magical mask shop tucked away in one of Venice's many secret back streets, and discover authentic Venetian craftsmanship. Click here for more    details on both the Aqua Alta Bookstore and this mask shop.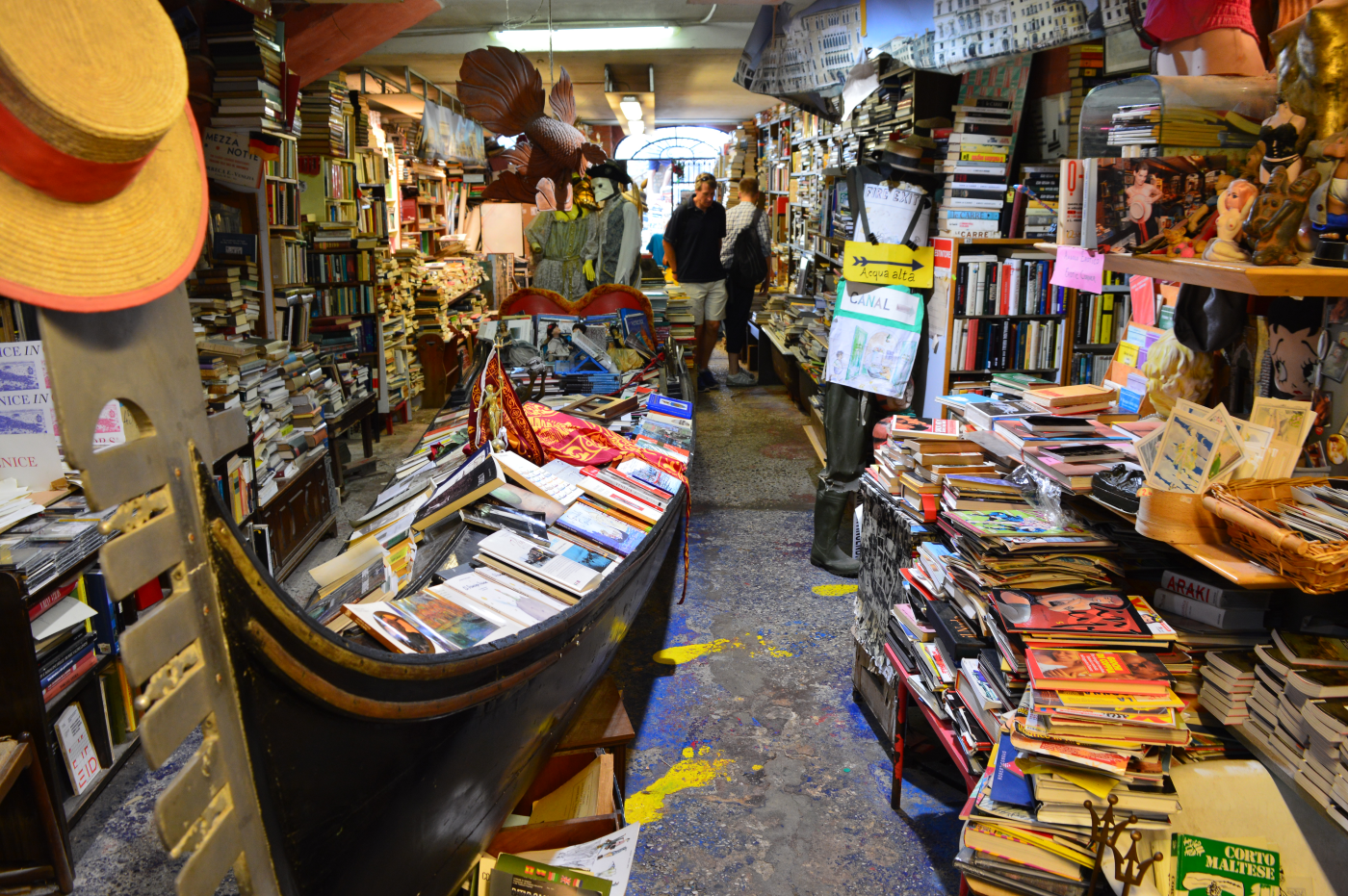 3: Saint Mark's Square is the most popular attraction in Venice and everyone should visit it at least once. One of our top tips for Venice is to try visiting early in the morning, at first light if possible, to avoid the crowds.
4: Take a day trip out to Burano. Definitely worth a visit, Burano is an enchanting little island near Venice filled with colorful fisherman's cottages. 
5: Don't miss the Rialto market. Once again, it's best to visit early in the morning to discover everything this market has to offer before the hustle and bustle of the day begins. Staying nearby would help. There's a great hotel around the corner that used to be the old post office called The Poste Vecie. Find details here.
6: Try to avoid eating at McDonald's and KFC. While you're in Venice why not sample the local cuisine? There are many great affordable restaurants in Venice, and after all the city does have over a thousand years of culinary history. 
7: Don't drink any Starbucks-style coffee. Rather drop by one of the many local bars and treat yourself to a real Italian cappuccino or espresso. One thing to take note of is that if you stand at the bar, you pay a lot less than if you were to sit.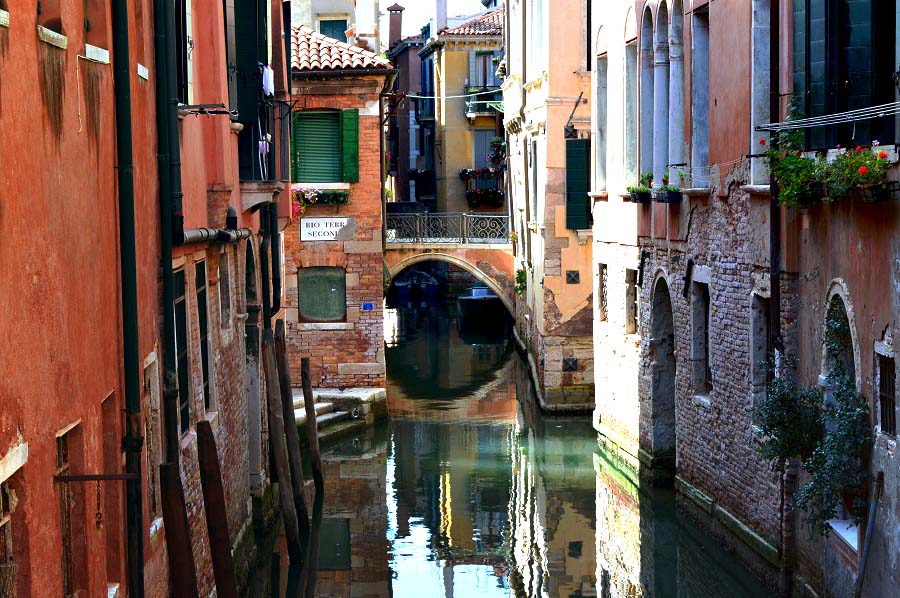 8: Some of Venice's best sights are down the lanes leading past quieter, smaller canals. Here you can savor the true Venetian beauty. These are some of the best moments to experience in Venice. Don't let your phone or tablet steal your attention and cause you to miss the moment.
9: One of the top tips for Venice is to simply sit somewhere, even alongside a canal, and watch the world go by.
Bonus Tip: Explore Venice on a misty day, at night or, best of all, on a misty night. Lost in the winter mists Venice feels ancient, easy to imagine you've stepped out into 1721.
No people... a thousand stories around every corner - the ghosts of a Venice past. Churches wrapped in grey, the palaces wrapped in mystery: who lives there, who lived there?  
Please Book with Us... Maria here, if you enjoy my site I'd love your support.
Simply book your next trip anywhere (not only to Italy) via the link below or with any of the hotel links on the website.
You'll get the best deal available and the income I receive helps me to remain independent and to keep bringing you more of beautiful Italy.