I NEVER Want the OLD Venice Back
Venice is one of the world's greatest attractions; however, during the pandemic, the city changed. It was a terrible time for everyone, but it opened the eyes of many to how bad the situation had become in Venice.
And I never want it to return to the way it was before.
During the coronavirus lockdown, tourists stayed away from Italy. The city of Venice went silent; it was unbelievable to see. We actually shared a video about it. Every time I watch that video I cry - Venice without the tourists was so very beautiful.
Now that restaurants, museums, and hotels in Venice are all welcoming guests once again, the question is: will Venice return to the way it was?
The video will show you exactly how the city was before and why I dread it returning to old ways. It explains why we need a new normal, a better Venice, and a better world.
We do not need the Venice tourism of yesteryear.
Yes, tourists have to come back; however, it simply cannot be business as usual. Tourism cannot inadvertently destroy the very city the tourists come to see.
I wonder too about the future of the massive cruise ships in Venice. Ships over 25,000 gross registered tons have now been banned, and, personally, I hope they don't return. They brought too many issues with them. Together with a number of other, mostly man-made causes, they are what caused the Venice flooding issue.
What Can You Do?
If you do visit Venice, try to stay in the city for at least a few days. Take the time to really appreciate the city and discover not only the main tourist attractions but also those out of the way and more genuine corners of Venice; support local shops that sell products made by locals and not mass produced in Asia; and eat at traditional restaurants rather than global fast food chains.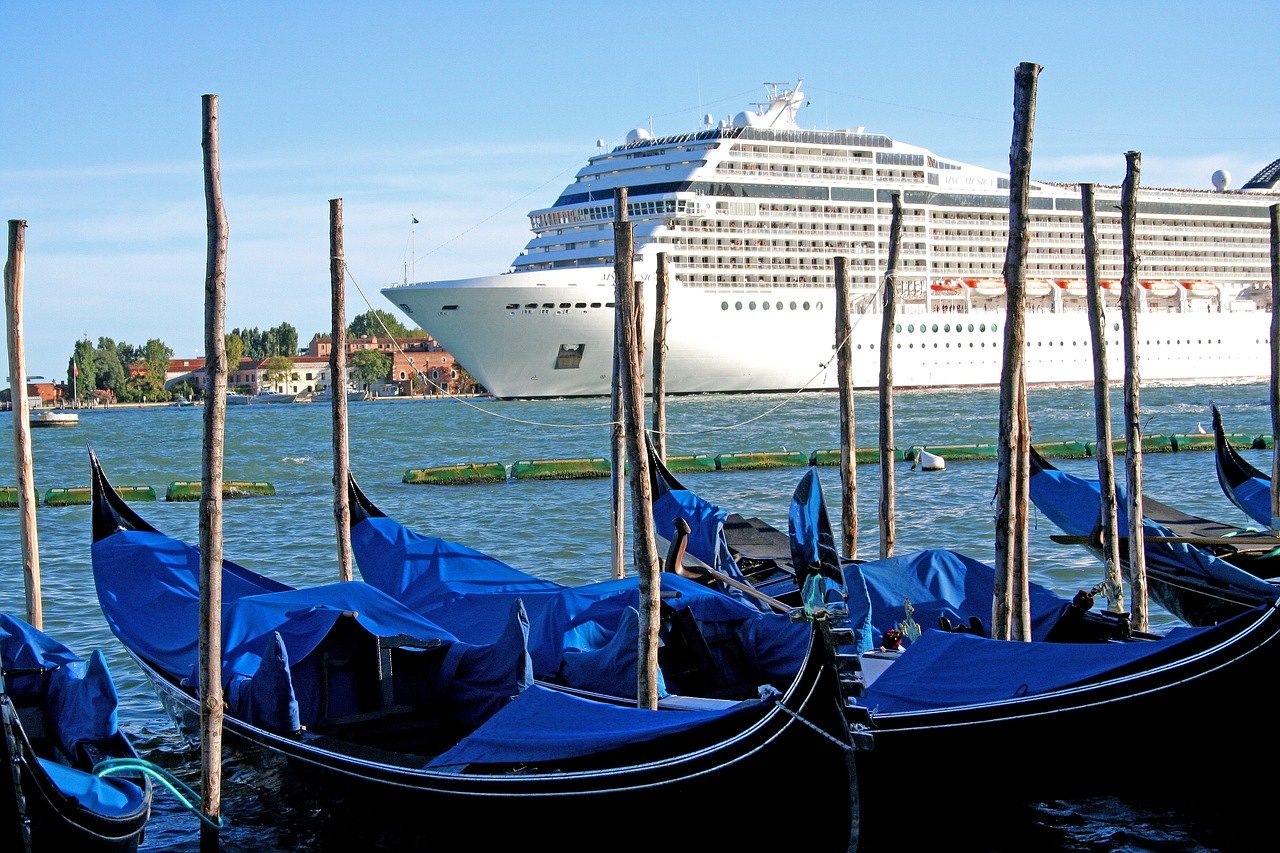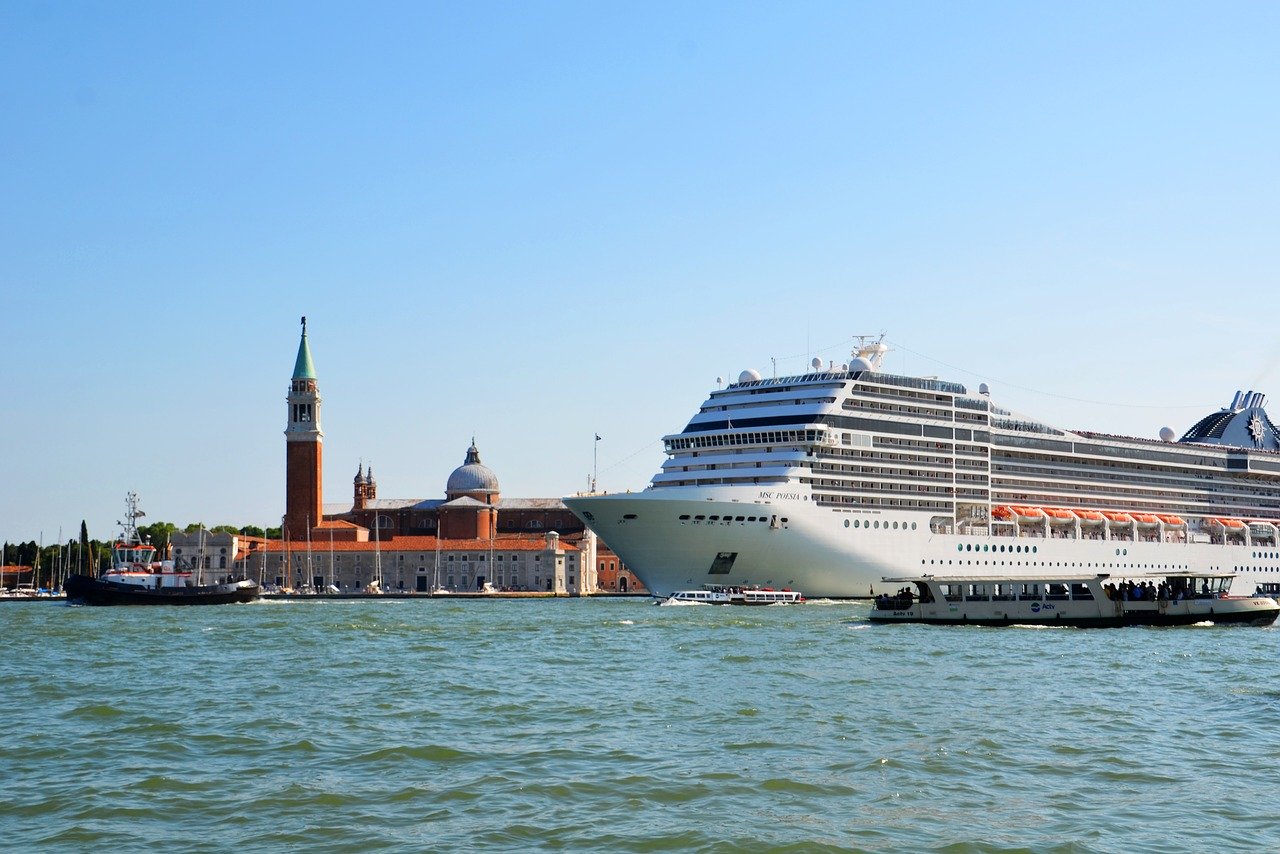 Please Book with Us... Maria here, if you enjoy my site I'd love your support.
Simply book your next trip anywhere (not only to Italy) via the link below or with any of the hotel links on the website.
You'll get the best deal available and the income I receive helps me to remain independent and to keep bringing you more of beautiful Italy.