The Stores in Venice Preserving Venice's Traditions
In Venice, the touristy parts of the city are filled with tacky souvenir stores. If you know where to look, though, you'll find that stores in Venice are truly wonderful.
We'll lead you to the very best of them. And once you discover these stores, you'll find that Venice offers a really comprehensive shopping experience. There is everything from the famous designer names—those known and admired across the world—to outdoor markets and to unique stores that are rather weird yet wonderful.
Did you know that some of the top Italian fashion brands, the best of Made in Italy,  actually come from this part of Italy? Well, yes, they do, and you will find them all in Venice, with names like Bottega Veneta, Diesel, Intimissimi, etc.
Of course, all the other famous Italian designer brands are in Venice too: Armani, Dolce & Gabbana, Gucci, Prada, Versace, and Zegna. Basically, the A-Z of Italian fashion
It isn't the designer brands that I love though. 
There is something much better!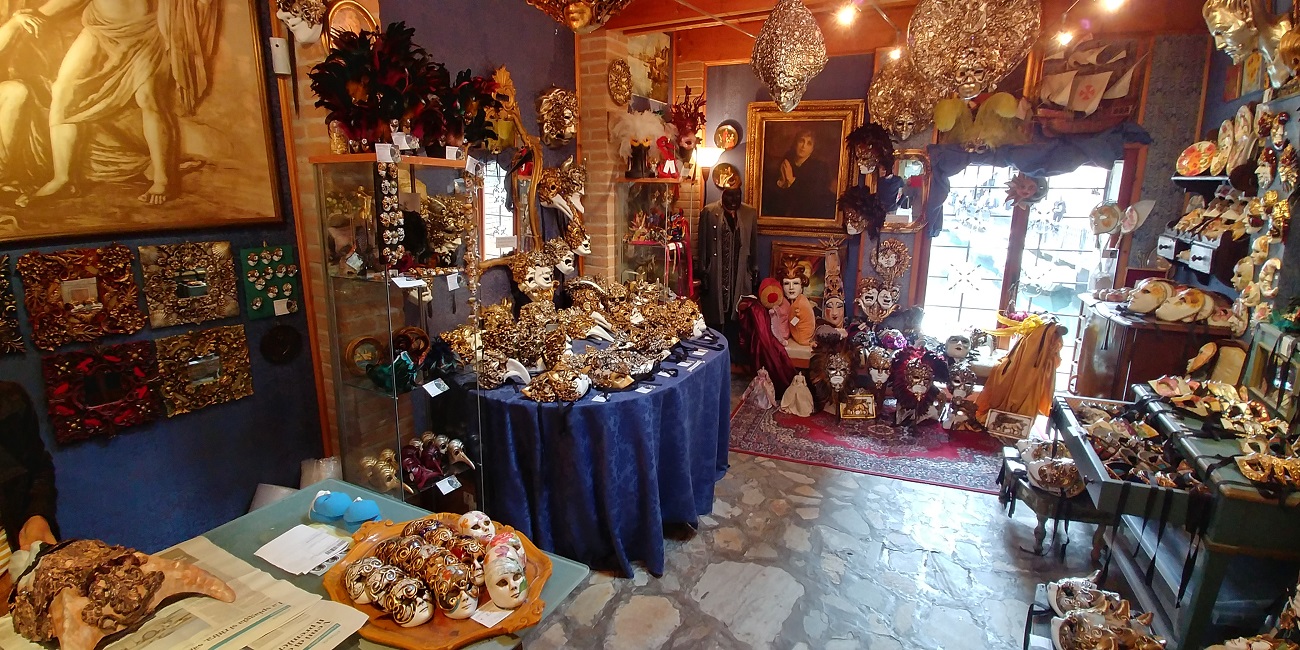 Quality little stores make wonderful products by hand in the traditional way, passed down through countless generations.
You'll find such stores making masks, bags, shoes, glass, lace, etc. All they create is done in-store, by hand, and many of the people making the products today are the fourth or fifth generation to continue the tradition.
Today, though, it is far harder than ever for them. They are mostly forced into forgotten corners of Venice where the rents are lower.
The main thoroughfares have been taken over by stores selling cheap copies of authentic Venetian products, often not even made in Italy; many of them are actually made in China.
I know that you are not like most tourists. 
I know you'll appreciate the quality and the time spent making the products you purchase. I know, too, that you are happy to spend a little more in order to support a beautiful tradition.

If you are the sort of person I think you are, and would like to do your part to help save Venice, then watch the video and come on over and visit our guide to discovering the authentic shopping experiences of Venice.
To keep the real Venice alive, more and more people have to begin saying no to the fake goods and tacky souvenirs.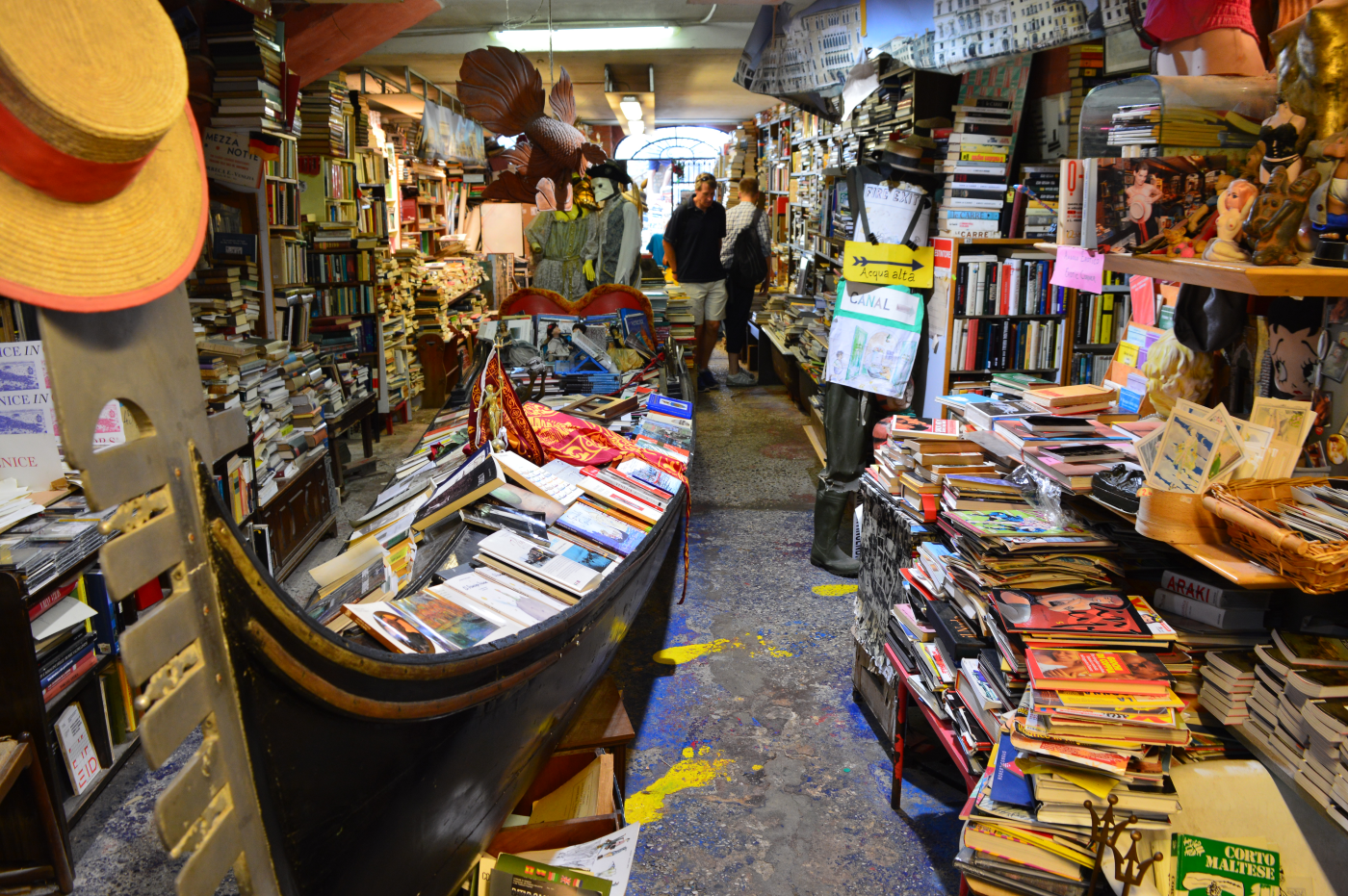 Please Book with Us... Maria here, if you enjoy my site I'd love your support.
Simply book your next trip anywhere (not only to Italy) via the link below or with any of the hotel links on the website.
You'll get the best deal available and the income I receive helps me to remain independent and to keep bringing you more of beautiful Italy.