Moments in Venice
Slowly drifting down a canal in Venice, Italy, we glide by buildings that are works of art and pass beneath bridges spanning centuries.
Then we walk to the bridge, which is perhaps the most famous and beautiful on earth. Later, strolling through crowded lanes, we look up. You'll see why this is such a good idea: instead of seeing the head in front of you, you see... well, watch the video to discover what it is that you see.
So join us as we travel to this most beautiful of all Italian cities. A city where history seems to hang in the very air and where the hotels, streets, and canals have seen the passage of time, the faces of a thousand years, and the story of lives lived and lost.
Return to Venice when you can. Add your story to the mosaic of its history.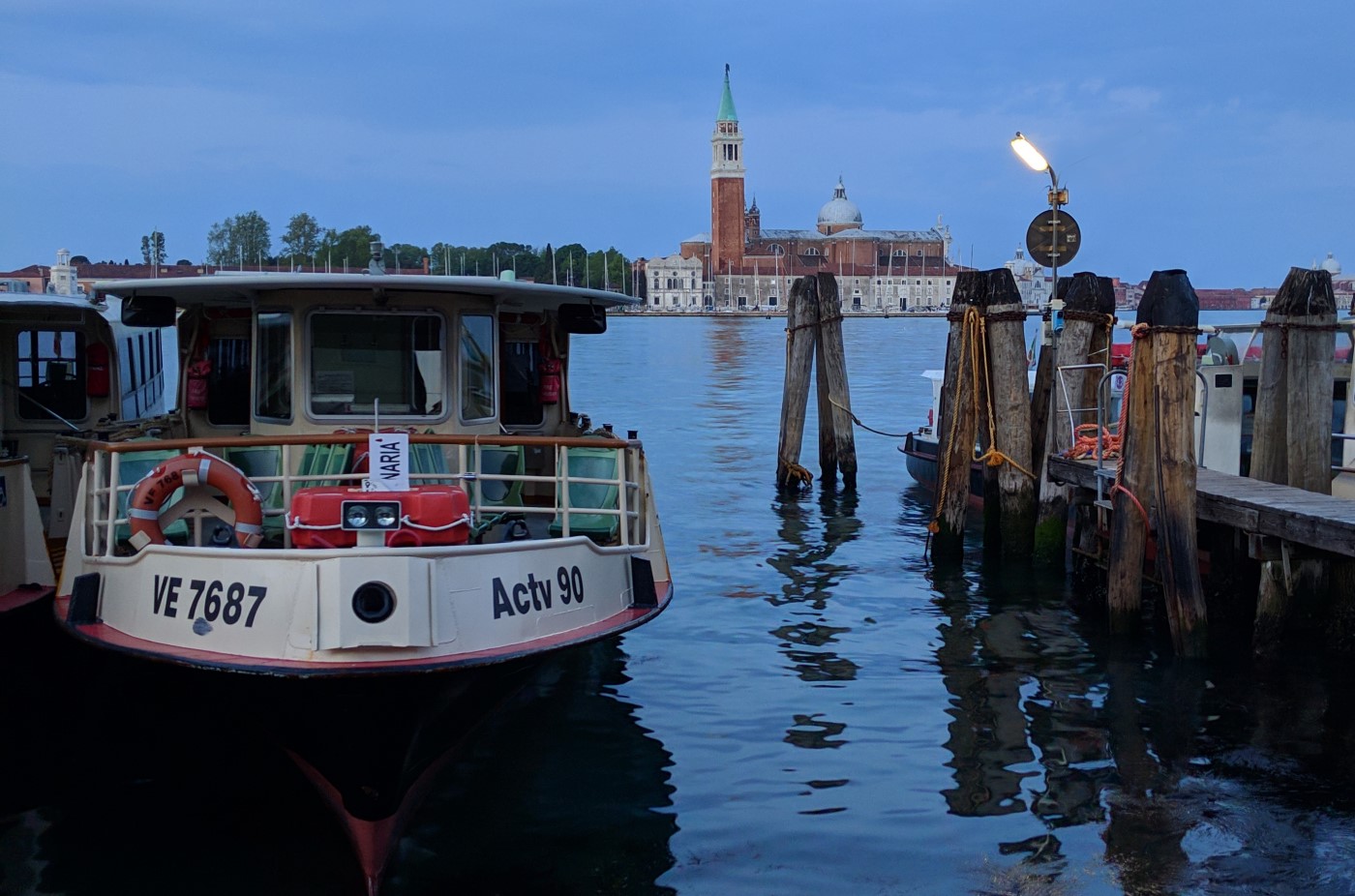 Please Book with Us... Maria here, if you enjoy my site I'd love your support.
Simply book your next trip anywhere (not only to Italy) via the link below or with any of the hotel links on the website.
You'll get the best deal available and the income I receive helps me to remain independent and to keep bringing you more of beautiful Italy.