Gold Jewellery in Italy
Scroll down to the bottom of the page for advice on where to buy gold jewellery in Italy.
I do recommend you read the rest of the article to understand more about why gold and jewellery are so special in Vicenza.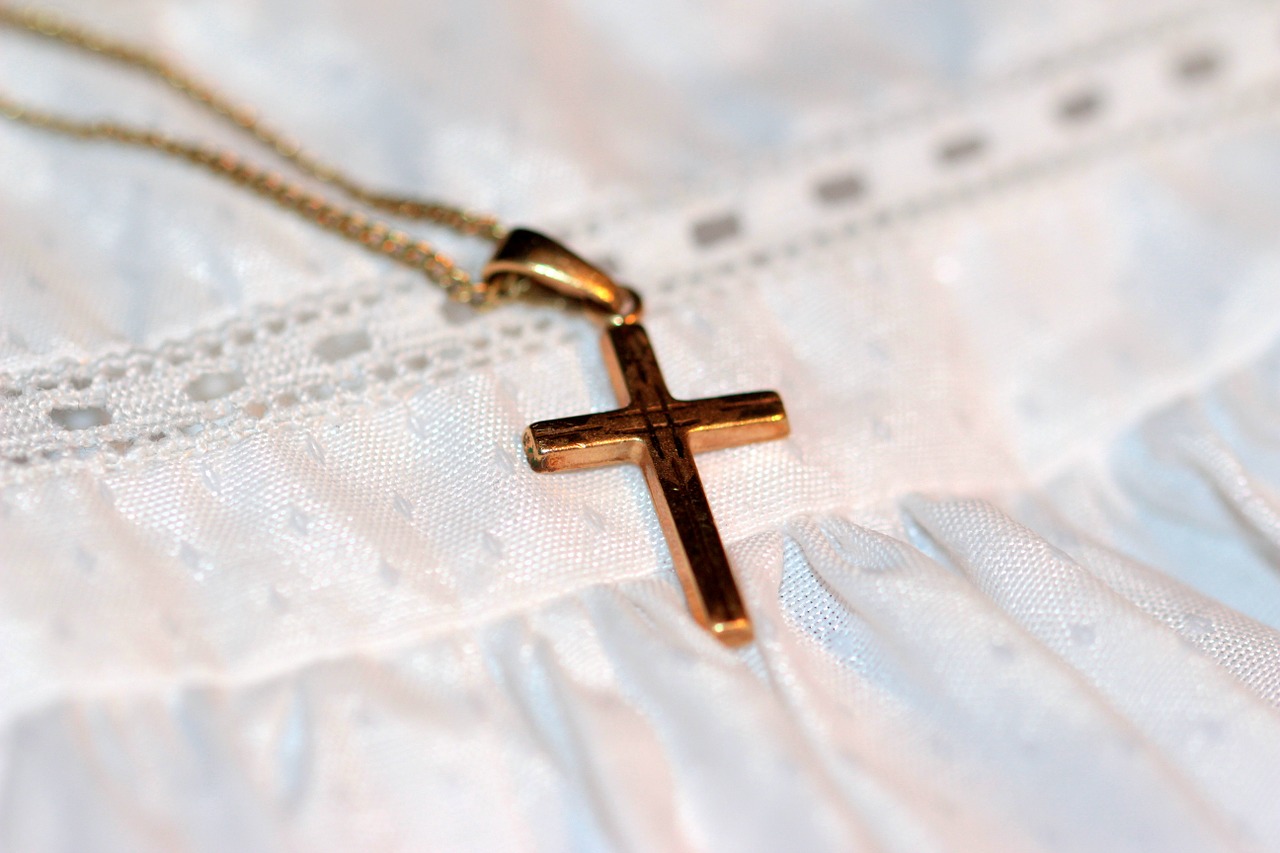 If you are looking to buy gold jewellery  in Italy then no place could ever beat Vicenza. Vicenza is the Italian and indeed world capital of gold jewellery making.
Something like two-thirds of all the gold jewellery produced in Europe comes from Italy. While most of the mid to high-end jewellery, and one-third of all gold jewellery in Italy comes from the Vicenza area.
As an Amazon Associate I earn from qualifying purchases

We mostly use jewellery as the spelling in this article. In American English it is jewelry
In particular the gold chains produced in Vicenza are often true works of art.
In the heart of Vicenza, Italy, lies a treasure trove of exquisite craftsmanship and timeless beauty:
the gold jewelry producers that have been shaping the industry for centuries. These family-owned businesses, steeped in tradition, have honed their skills and techniques over generations, creating gold chains that are nothing short of works of art.
The mastery of goldsmithing is not something that can be learned in a classroom or from a textbook. It is an intricate dance between master and apprentice, father and son, where knowledge and expertise are passed down through the hands-on experience and shared passion for the craft. The result is unparalleled craftsmanship that can be seen and felt in every piece of jewelry that emerges from these workshops.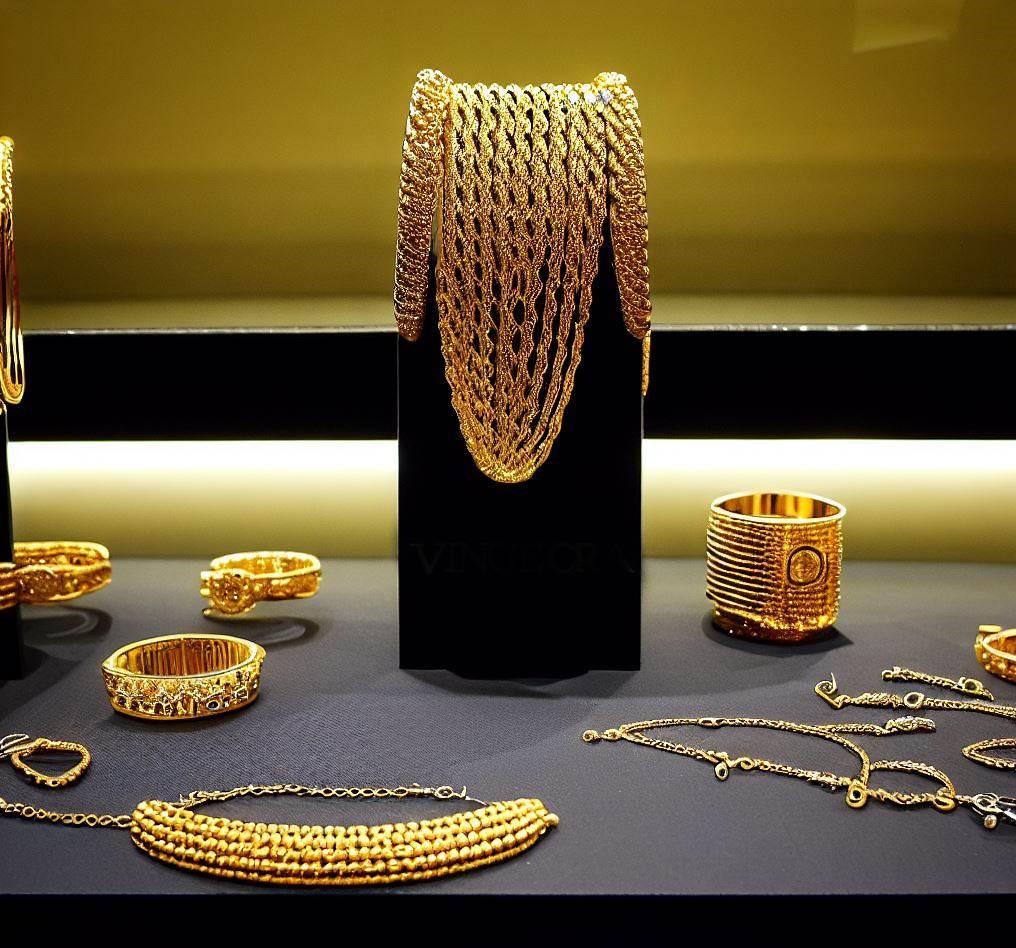 For over six hundred years...
the artisans of Vicenza have perfected their artistry, elevating goldsmithing to new heights. Their creations are sought after worldwide, gracing the display windows of prestigious jewelry shops from Tokyo to New York. The allure of Vicenza's gold jewelry lies not only in its exquisite design but also in the deep-rooted heritage and tradition that imbue each piece.
What sets these artisans apart?
It is not only their technical skill but also the sheer joy and comfort they find in working with their chosen medium: gold. The warm glow and malleability of this precious metal offer endless possibilities for creativity, allowing the goldsmiths to shape and sculpt their visions with effortless expertise. It is a labor of love that radiates through their craftsmanship, capturing the essence of beauty and luxury.
When you hold a Vicenza-made gold chain in your hands... 
you feel the weight of centuries of tradition and passion. Each link tells a story of dedication, precision, and artistic vision. It is a testament to the timeless allure of gold and the unwavering commitment of these artisans to create something extraordinary.
As you explore the jewelry shops of the world, you will undoubtedly encounter the gleam of Vicenza's gold creations, beckoning you with their undeniable allure. From intricately woven chains to delicate pendants, each piece carries the mark of excellence and the soul of a true artist. These jewels are not just accessories; they are wearable art, expressions of style and elegance that transcend time.
So, the next time you find yourself in search of the perfect piece of gold jewelry...
let your heart guide you to Vicenza. Immerse yourself in a world of master craftsmen, where tradition and innovation coexist, and witness the creation of gold chains that are more than mere adornments. They are a testament to the legacy of a city and the everlasting beauty of gold.
No design school will ever be able to teach this level of technical skill, and the sheer pleasure and level of comfort these goldsmith masters have while working with their chosen medium, gold, is obvious.
Where to Buy Gold

As an Amazon Associate I earn from qualifying purchases

Vicenza is home to the worlds largest Italian gold jewellery expo, VicenzaOro First. There are a number of other big VicenzaOro (Vicenza gold) jewellery shows that take place throughout the year mostly targeting wholesale buyers but they are not nearly as important as VicenzaOro First.
The size and scale of VicenzaOro First is incredible and features over 1600 exhibitors from Vicenza and elsewhere. It is held around mid - January and buyers travel from every corner of the world to be here. It is the best place to buy gold jewelry in Italy
Fashions in gold jewellery in Italy and indeed the world are set right here in Vicenza. Some beautiful pieces are just waiting for you to own them. Buying gold in Italy is yet another Italian treasure to add to those treasured memories you will make in Italy.
Don't worry if you can't get to Vicenza, this beautiful gold jewelry is sold all over the world. However, the biggest gold jewellery selection is in Italy.
Italian Gold Brands to Buy 
Let's take a closer look at three of the most distinguished gold jewelry manufacturers in and around Vicenza:
Lucchetta: Lucchetta is a family-owned company with a history spanning over 50 years. Their passion for traditional Italian goldsmithing techniques combined with a contemporary design approach sets them apart. Lucchetta's creations showcase a harmonious blend of classic elegance and modern flair. From intricately detailed necklaces and bracelets to statement rings adorned with vibrant gemstones, their jewellery pieces exude sophistication and charm. With a commitment to quality and meticulous craftsmanship, Lucchetta continues to produce exceptional gold jewellery that embodies Italian luxury. Click here to discover their gold masterpieces.
Fope: Founded in 1929, Fope has established itself as a pioneer in the world of Italian gold jewellery. Their signature Flex'it collection, featuring flexible gold bracelets and necklaces, showcases their expertise in combining traditional craftsmanship with modern technology. Fope's creations exude a contemporary allure while retaining a classic sophistication that appeals to jewellery connoisseurs worldwide.
Roberto Coin: Since its inception in 1977, Roberto Coin has captivated the industry with its imaginative designs and exceptional attention to detail. Known for their iconic hidden ruby, a symbol of good luck, Roberto Coin's jewelry is characterized by bold creativity and luxurious elegance. From intricate diamond-studded pieces to vibrant gemstone creations, each gold jewel carries the mark of Roberto Coin's distinctive style.
Where to Stay in Vicenza
Don't stay at one of the many bland modern hotels near the expo centers, but rather try the Glam Boutique Hotel, located in the canter of the historical old town of Vicenza.
Vicenza is such a delightful town that, even if you come here just for the best gold jewellery in Italy, it would be a crime not to spend at least a day enjoying and exploring the town. For more on Vicenza click here for our city guide.
Please Book with Us... Maria here, if you enjoy my site I'd love your support.
Simply book your next trip anywhere (not only to Italy) via the link below or with any of the hotel links on the website.
You'll get the best deal available and the income I receive helps me to remain independent and to keep bringing you more of beautiful Italy.