The Best Lake Garda Restaurant?

Albergo Ristorante La Forgia
via Calle I, 26
Lazise (VR)

The Forgia is where you will find us on most evenings when we are in Lazise. Lazise has a number of good restaurants but this is the one we normally frequent. Perhaps not the best Lake Garda restaurant but a good one none the less.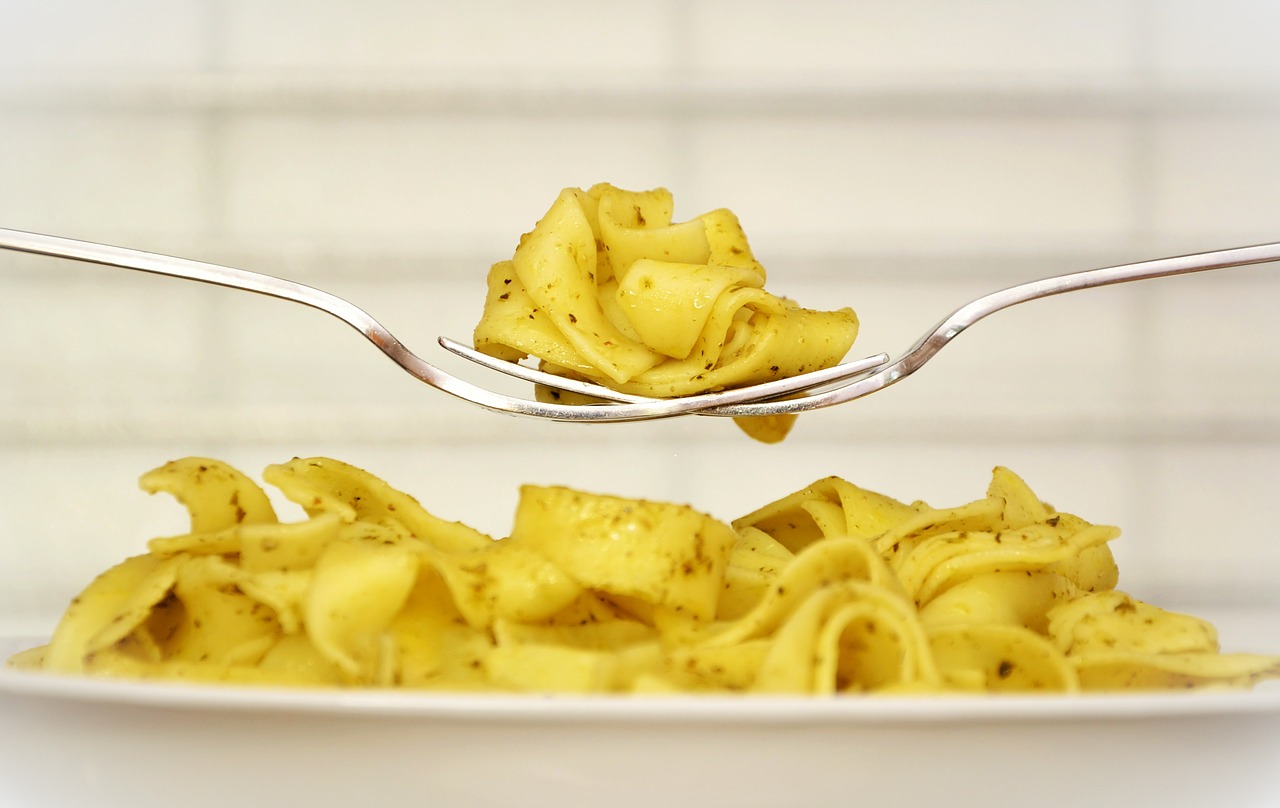 Forgia means forge in Italian and the name originates from an ancient forge once located here... the forge now serves as the grill. The Forgia is a family run restaurant with friendly and efficient service.
We always visit Lazise in the spring or summer and if you visit during this period ask for one of the tables outside, on the covered terrace, where you can enjoy the view and savour the lakeside atmosphere.
What to eat? Ideally I would suggest you try the local seafood caught fresh from the lake – a great dish is the Zuppa di Pesce (Seafood Soup) made fresh with whatever the local fisherman have caught that day.
The risottos are another excellent choice and the Risotto all Tinca is a local Lake Garda speciality. They do it superbly here - normally a minimum of two people need to order though and it can take a while to prepare so if you are in a hurry then don't order it.
Why would you be in a hurry though? This is Italy and dinner is supposed to be a long and slow affair.

Their pasta is excellent - a little too excellent. My wife always takes forkfuls of mine every-time I order pasta.
If you don't fancy fish then try one of their steaks cooked on the forge. Their homemade pasta dishes are another good option.
Ask the restaurant for ideas on which local wine (click for more on local wine) would match your order, they are very good at this and some of the wines from the area around Lazise are superb.
Prices are perhaps a little on the high side but in our opinion the atmosphere, attentive service and good food make up for it.
Lazise is fortunately blessed with a number of good places to eat. The Ristorante Botticelli, Ristorante Doana and the Oreste are much on a par with the Forgia and are well worth visiting if you are going to be staying in Lazise for any length of time.


If you are undecided on where to stay around Garda have a look at our Lake Garda hotel guide.




Please Book with Us... Maria here, if you enjoy my site I'd love your support.
Simply book your next trip anywhere (not only to Italy) via the link below or with any of the hotel links on the website.
You'll get the best deal available and the income I receive helps me to remain independent and to keep bringing you more of beautiful Italy.