8 Unforgettable Places in Italy - Updated for 2023

First of all I have to tell you I am biased. I'm Italian and think Italy is paradise on earth. My husband, bless him, is not Italian and he keeps me level headed.  He still thinks Italy is paradise though :-)

If it wasn't for him this would have been the longest page the web has ever seen. Instead he limited me to eight places.
Want to find out which places are included? Read on...
Maria
These "8 Unforgettable Places in Italy" includes both well known and lesser known areas; from Puglia to Piedmont this really is Italy at its most beautiful. 
Please let us know what we've missed or what makes Italy special for you by leaving a comment at the bottom of the page.
The Unforgettable Places in Italy (in no particular order)

1) Cinque Terre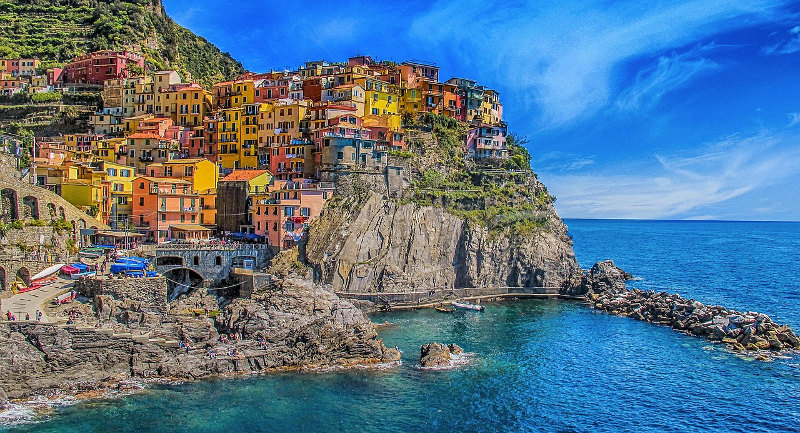 Five little villages clinging precariously to the cliffs above the Mediterranean. Together with Lake Orta and Venice, the Cinque Terre is certainly one of the most romantic spots in Italy. Visit in early spring to avoid crowds and the best place to stay is? Well definitely the Oasi Hotel in nearby Levento.
For our insider's guide to the secrets of the Cinque Terre click here.
2) Orta San Giulia and Lake Orta
Not Italy's biggest lake but Lake Orta is certainly the most romantic and most picturesque of all the Italian Lakes. Definitely the place for a honeymoon or a romantic getaway. Before our son was born we spent many a romantic weekend on these beautiful shores. Discover Lake Orta here.
3) The Amalfi Coast
Probably the most famous piece of coastline in Italy -  despite the tourists, inflated prices and often poor service the Amalfi coast is great.  I would suggest you stay at the Grand Hotel Convento di Amalfi, the photo above was taken there and it truly is like something from a movie. Even I feel like a movie star as I stand upon the terrace, aperol spritz in hand, and gaze out at the bluest of blue Mediterranean seas far below.
For more dream hotels on the Amalfi coast click here. For beaches try these.

4) The Dolomites
Champagne air, awe-inspiring mountains, quiet walks through fairytale forests and some lovely little villages; Alleghe is one of my favorite towns - you can see more here. The mountains spread across a number of Italian regions, with the South Tyrol/Alto Adige being the most mountainous of regions and arguably the most scenic.
5) Langhe Wine Region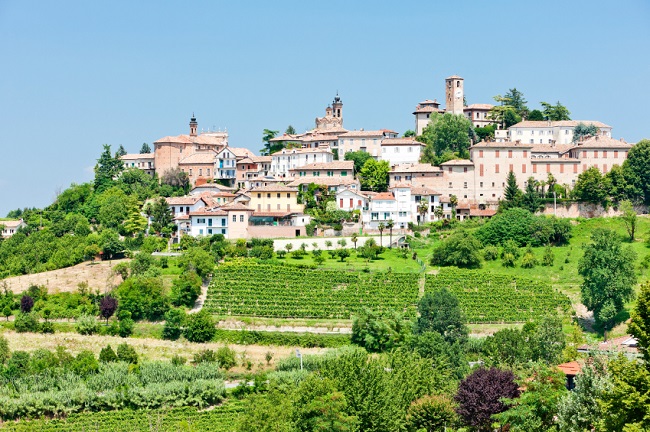 Neive, Langhe
I have visited wine regions on three continents and all over Italy and I reckon the Langhe is the most beautiful  wine growing area in the world, a very special place indeed. Villages in the Langhe like Neive (pictured below)  and Barolo are delightful.
6) Sardinia's East Coast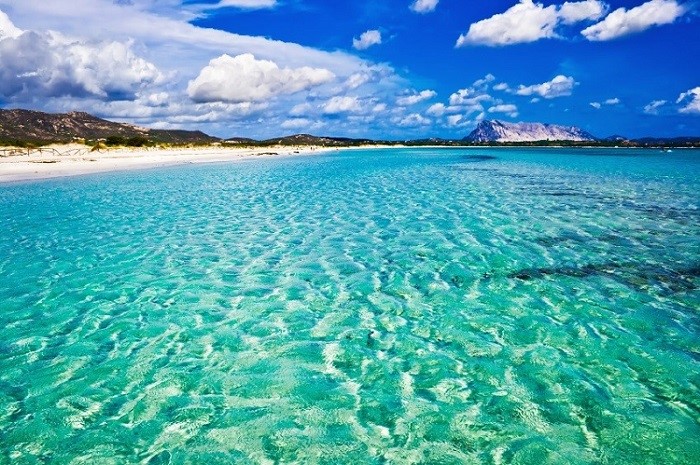 Sardinia
Home to the most beautiful beaches in Sardinia, Italy and perhaps all of Europe. We have narrowed down the countless great beaches to five. Here then are our five favorite beaches.
7) Pitigliano and surrounds in Tuscany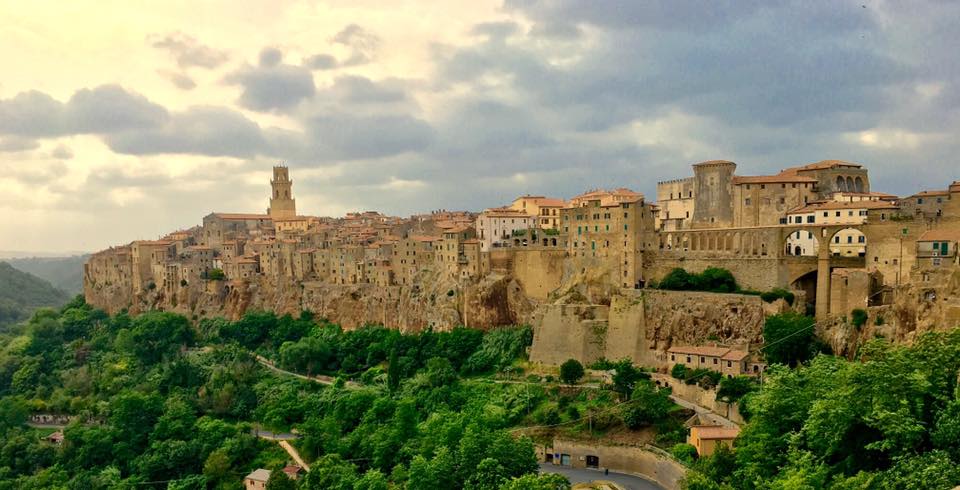 Pitigliano is one of Italy's loveliest towns and was once home to a significant Jewish community. This part of Tuscany is known as the Maremma (click for more) and the scenery is very different here than in the better known parts of Tuscany.
8) Gargano and Polignano in Puglia & Matera in Basilicata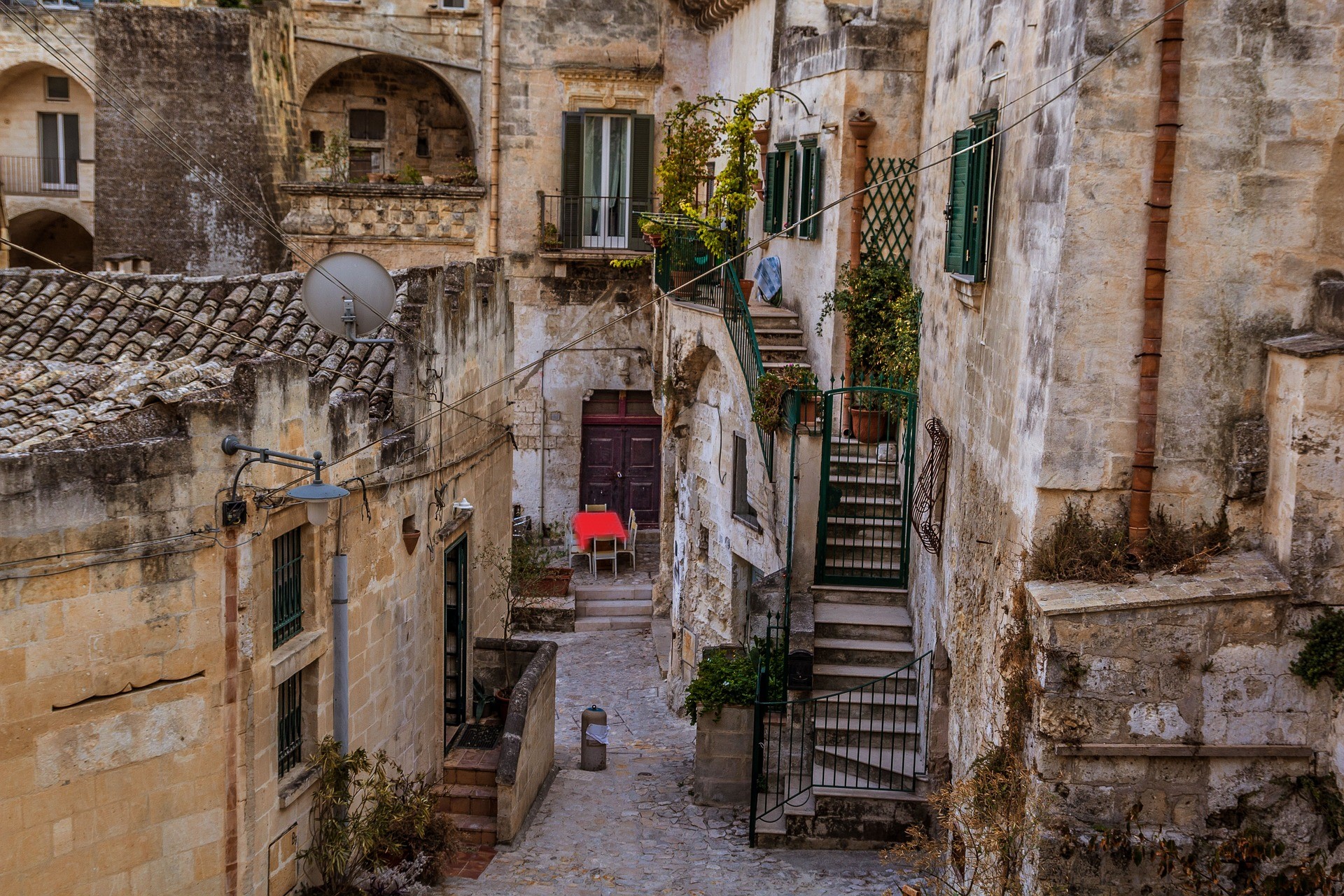 Gargano: the site of pilgrimage for the millions who come to visit San Giovanni Rotondo, it was here that Saint Padre Pio was marked by the sign of the cross (stigmata) on both hands. It is a spectacular area with some of the best coastal drives in Italy and little villages, like Vieste and Peschici, that remind me of Santorini. A delightful mix of southern Italy meets Greece - definitely unforgettable.
Polignano a Mare: a beautiful town with gorgeous beaches. There's a fabulous hotel in Polignano with a cave restaurant, it is incredible - have a look at the photos here. 
Matera: A UNESCO world heritage where many of the hotels, homes and restaurants are made out of caves and the old town is one of the oldest settled areas on earth. Matera's history dates back over many thousands of years and it is almost Biblical in appearance. Like nowhere else in Europe, discover Polignano and Matera here.
Please Book with Us... Maria here, if you enjoy my site I'd love your support.
Simply book your next trip anywhere (not only to Italy) via the link below or with any of the hotel links on the website.
You'll get the best deal available and the income I receive helps me to remain independent and to keep bringing you more of beautiful Italy.