Our Cilento Pictures


All the Cilento Pictures on this page were taken within 45 minutes of the Zizzania e il Mandarino, our preferred accommodation choice in this area .
If you are in need of a holiday that is well away from the crowds and to discover a part of Italy that is virtually unchanged by tourism, then this part of the Cilento is hard to beat.
This is a region that offers everything you could possibly wish for and more, including majestic mountains, azure seas with spectacular beaches, ancient fishing towns, medieval hilltop villages, and even the remains of an ancient Greek city.
Of course, the food is exceptional too, and the locals are some of the friendliest people in all of Italy. It always seems to me that the locals have not become jaded and tired of tourists, which is often the case in many of the major tourist spots.
Paris is a good example of a place where I never fail to get treated like an unwelcome and unfashionable slug. I can promise you that this will never happen in the Cilento; warmth and hospitality come naturally to these folk, and you will always feel welcome; it doesn't matter to them where you are from.
They seem to offer a warmer than usual welcome if you are from the USA, which is lovely to see and is probably because so many of the locals have family in the USA. Be warned, though, if you happen to stay at the Zizzania e il Mandarino you will end up feeling you have been adopted.
Our Photos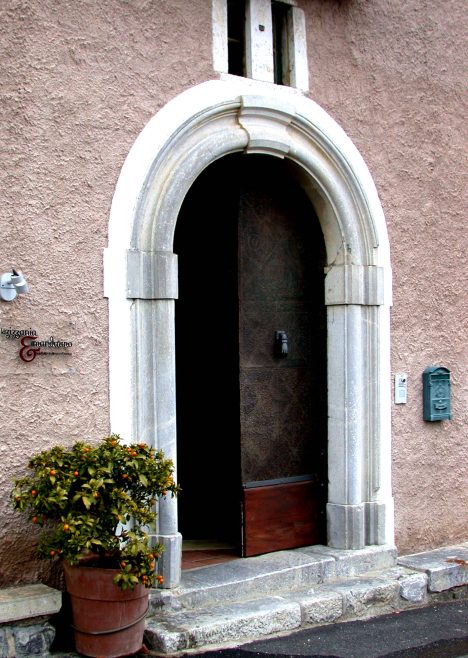 Please Book with Us... Maria here, if you enjoy my site I'd love your support.
Simply book your next trip anywhere (not only to Italy) via the link below or with any of the hotel links on the website.
You'll get the best deal available and the income I receive helps me to remain independent and to keep bringing you more of beautiful Italy.