The Finest Mens Italian Shoes


Shoes from Italy are the best in the world, even those made in a factory are of incomparable quality, so you can easily imagine how good these handmade men's Italian shoes are, handcrafted by a designer whose family have been making shoes for generations. Work here is still done as it was forty years ago and the quality is truly exceptional.
Until now these shoes have never been sold outside of Italy and we are looking for a few retailers of distinction who would like the privilege of stocking these exclusive men's dress shoes.
The range of shoes is far more extensive than those featured on this site and prices are a lot lower for orders of 30 pairs or more. Because our shoes are custom handmade to order there is no minimum for any style or size and we can normally adapt styles to fit your particular needs.
Because we intend to remain true to our artisan traditions our production will always remain limited therefore only a few retailers can be selected.
If you are interested in finding out more then contact me below and I will send you information and photos of our entire shoe range and/or our selection of handmade Italian belts.
For photos of some of our more popular styles please scroll down the page...
Mens White Dress Shoes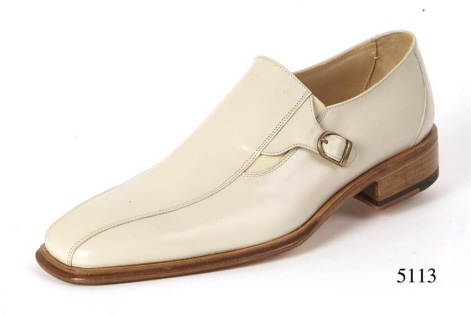 Men's Italian Shoes - entirely handmade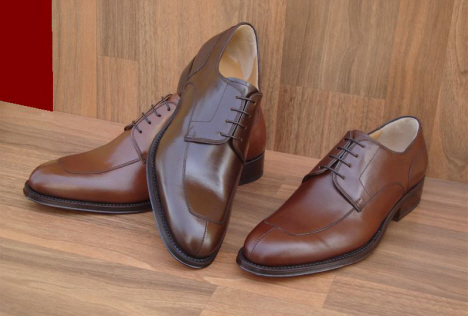 Italian Handmade Shoes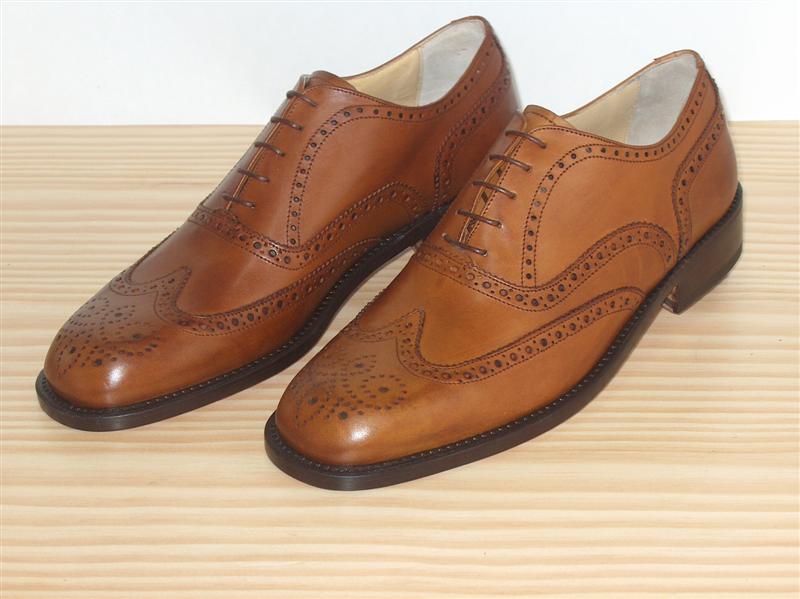 Italian Designer Shoes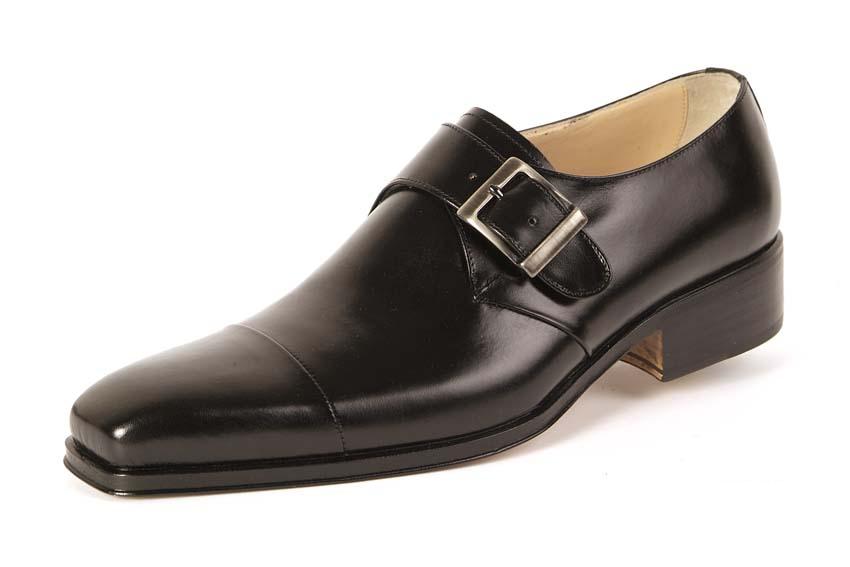 Italian Leather Shoes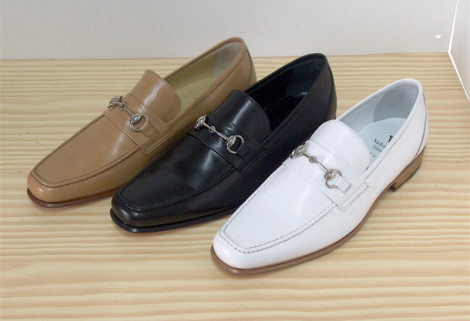 Finest Shoes from Italy Made by Hand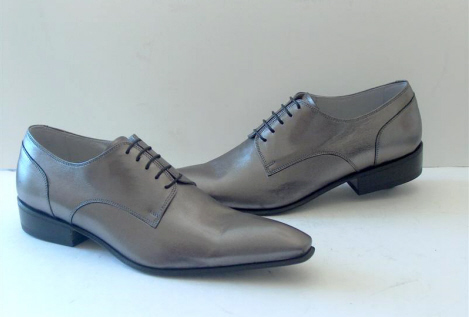 Italian Handmade Leather Shoes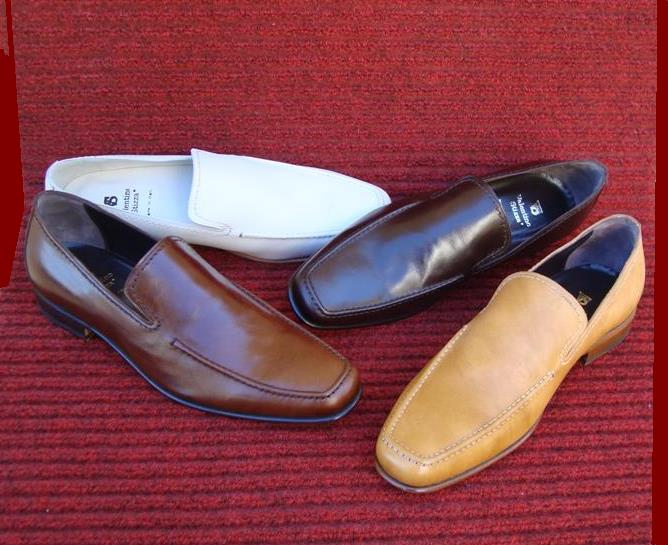 Handmade Italian Belts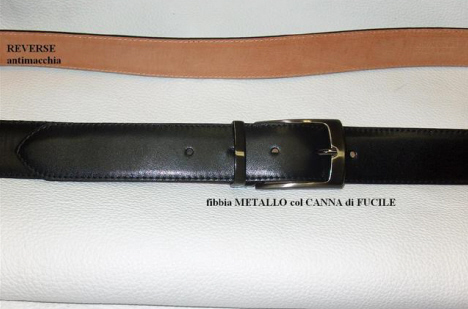 The finest Italian shirts? Here they are!


As an Amazon Associate I earn from qualifying purchases

Please Book with Us...
Maria here, if you enjoy my site I'd love your support.
Simply book your next trip anywhere (not only to Italy) with the search box below or with any of the hotel links on the website.

I promise you'll get the best deal on accommodation available and the income we receive from HotelsCombined helps us to:
Stay independent and to keep bringing you the best of Italy.

Never have to accept money from hotels directly; that way we can share only those we genuinely love.