Facebook Hotel Tips
by Facebook Fans
(From around the World)
I don't accept any money from hotels to advertise on this site to avoid any bias and I only feature hotels that I can recommend through personal experience.

The link to book is always through HotelsCombined - a trustworthy and well-respected name.

In addition to the hotels I love the others featured are those recommended by you, the followers and fans of my website.

Many of them are submitted directly through the site but a number have been suggested by our Facebook friends.

These are recommendations that you can trust with confidence. Here is the list...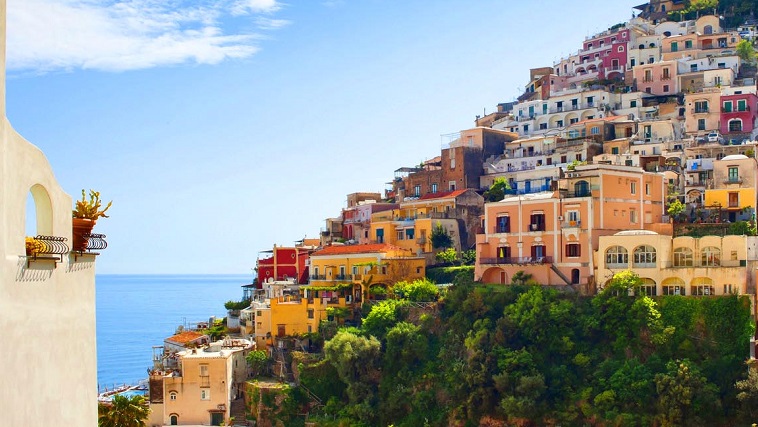 A gorgeous experience in Ravello awaits you at the first one, recommended by Mark Davids from New York. Click here for more info and photos

The Hotel Raito in Vietri sul Mare was recommended by Bethany.

Hotel Alessandra in the heart of Florence and only 250 metres from the Uffizi Gallery. This hotel was suggested to us by Jemma.

Also recommended by Jemma is the Ulisse Deluxe Hostel in Sorrento. Jemma says of this hotel: "I have never figured out why they are named 'Hostel', as it's a fantastic hotel with great amenities and boat tours to Capri, Positano and the Amalfi Coast."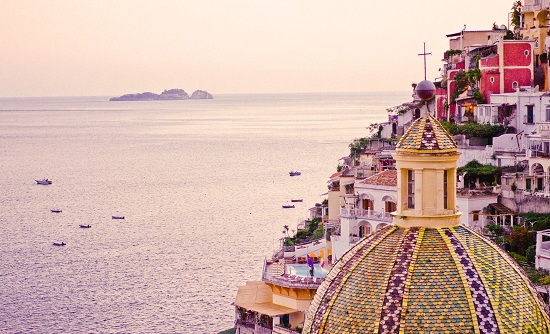 Liliana has been a wonderful friend of ours on Facebook and she knows Italy inside and out. Her first hotel tip is the Le Sirenuse in Positano. It looks gorgeous! Click here to see for yourself.

Another Liliana suggestion in Positano is the Hotel Murat which I too can highly recommend.

Liliana also suggests the Forum Hotel in Rome. Again, if it is recommended by Liliana you can bet it is very good indeed.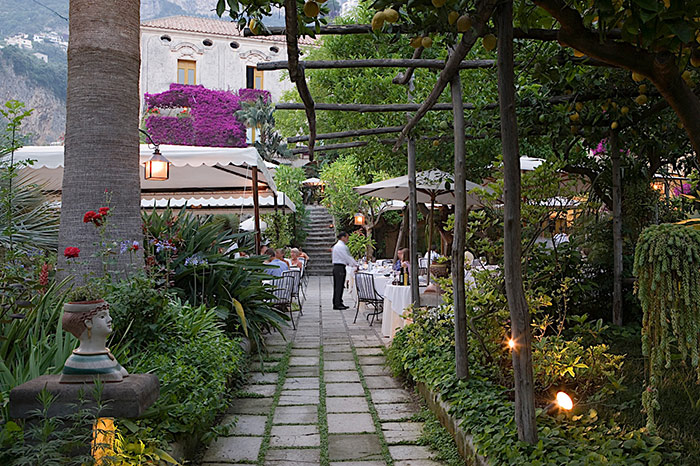 Doug has a suggestion in a really lovely part of Italy, the countryside near Orvieto. The recommendation is not a hotel but an Agritourism country farmhouse called the Locanda Rosati.

Traci Smith has a hotel tip and some advice for anyone travelling to Venice:
"Take a look at the Novecento Boutique Hotel in Venice. We stayed there 2 years ago. A few minutes walk from San Marco, but oh so quiet and tranquil you would never know all the hustle and bustle is outside.

There are only 9 rooms and furnishings are mostly antiques. There is a small but adorable outdoor area where you can have breakfast or sit outside during the day.

It is a bit if a haul from the water taxi, so I don't recommend large suitcases.

My husband and I travel with carry on size luggage. I feel that some tourists can ruin their Venetian experience before even getting to the hotel. Travel light!"

Thank you Traci and the luggage tip really applies to me - my hubby always says I can't leave the house without taking most of it with me :-)

Carol Toll has a recommendation in Rome: "We stayed in a charming hotel in Trastevere which I would highly recommend - Ripa Roma. The staff were extremely friendly and helpful, breakfast buffet was delicious with many choices, and the rooms were large and extremely clean. Trastevere is wonderful with many outstanding attractions."

Letty van der Klugt-Ebes loves Desenzano del Garda and recommends you eat at the Ristorante Con Pizzeria Colomba while when it comes to hotels the Hotel Piroscafo is expensive with small rooms but the location is fantastic.
Click for more about the Hotel Piroscafo

In San Pietro in Cariano - a lovely town in the heart of the Valpolicella wine region Letty recommends the Hotel Valpolicella - a small hotel but very friendly, clean and nice prices.